Entrepreneur in the spots: Kheng and Bunkhoeung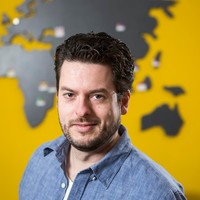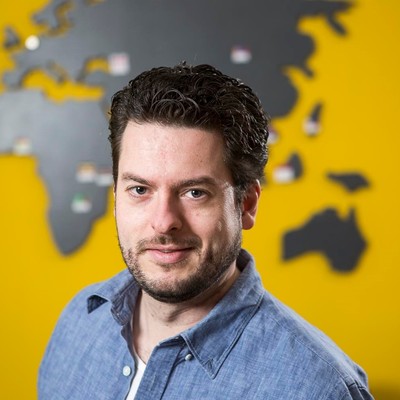 Hans Kramer
Chief of Stories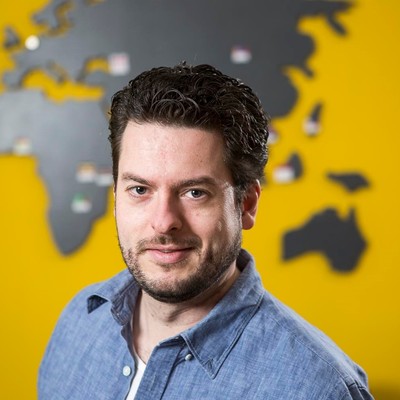 Stories have always been a significant part of people's lives, and still are. They make us grow. In knowledge, wisdom and inspiration. Relevant stories bind us together. I proudly tell Lendahand's story, e.g. via the press or social media and hope to bind you to our brand.
Previous: Solidaridad and Philips Lighting - LinkedIn
Written by Hans Kramer on 19 June 2017
Have you ever wondered why people in third world countries retreive plastic from trash cans? Talking with Kheng and Bunkhoeung I got the answer to that question.