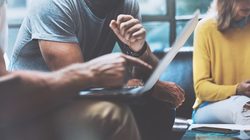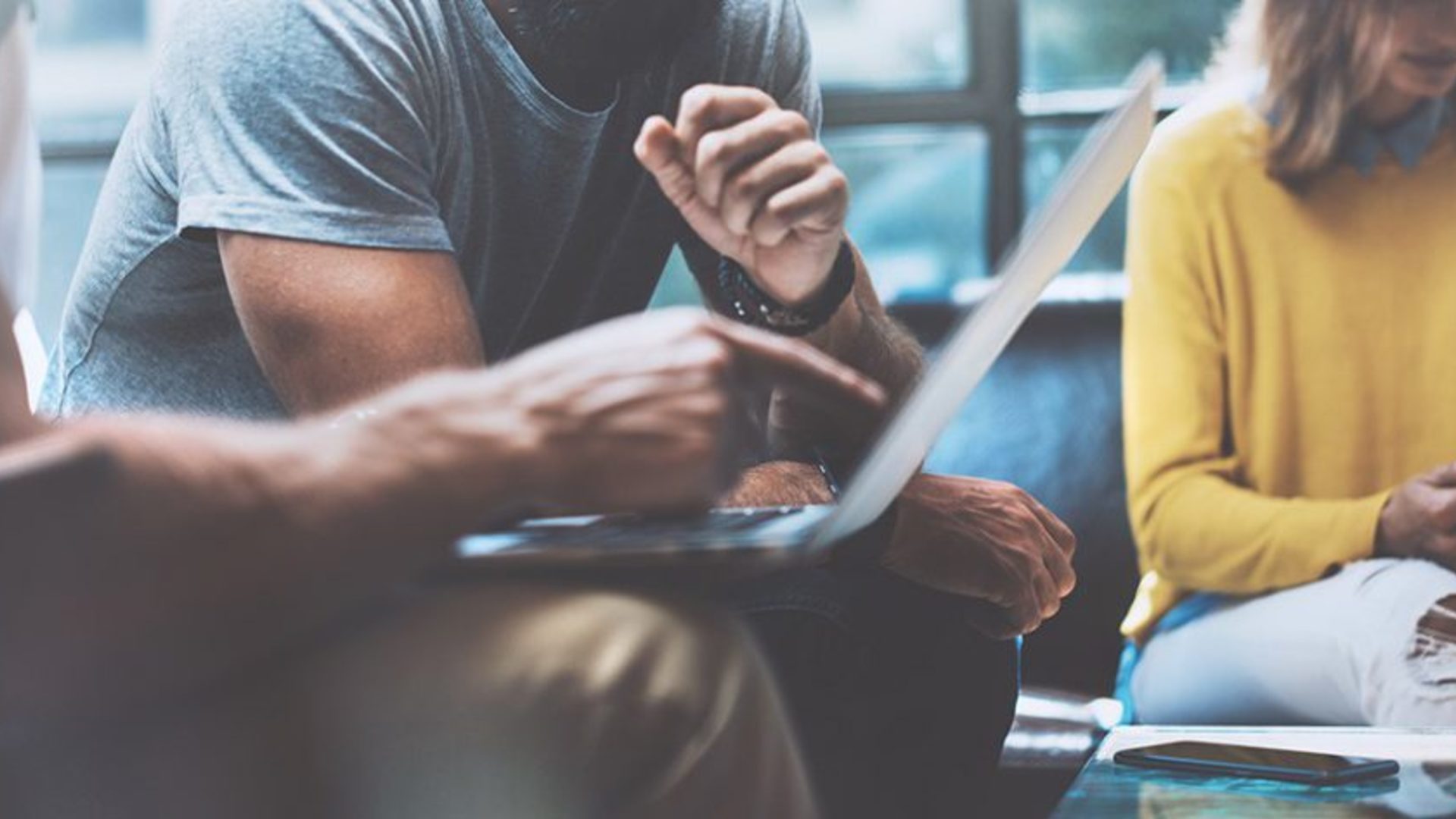 Now live on Lendahand.com: impact investing in South Africa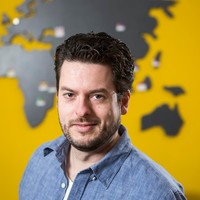 Written by Hans Kramer on 24 May 2018
A very warm welcome to our newest partner, Lulalend.
As you might have noticed we have again expanded our network of investees. This time we initiated a partnership with South African SME lender Lulalend. Lulalend support entrepreneurs in South Africa with a vision that we share: SMEs are the driving force of the economy. The entrepreneur is at the core of Lulalend's business and the company's offering is designed to suit entrepreneurs best.
Lulalend is based in Capetown, where the company has been active since 2014. So far, more than 150 loans have been disbursed by Lulalend. Lulalend's investees are active in diverse sectors; from catering to trading and from retail to education.
One of the cool things about Lulalend is that they disburse loans through an automated online platform. By using algorithms, credit scores can be assigned and assessed rapidly. A potential borrower knows whether his loan has been approved in just a couple of hours. If so, the money is transferred and will be in the borrower's account the same day. Borrowers say that the ease of use and the speed at which credit scores are assessed greatly improve their access to credit.
The Future of Lending
Koen The, CEO of Lendahand: "In countries like South Africa applications for credit can take far too long and at times just is a very tedious process. By automating and digitalizing the process Lulalend is shattering barriers for entrepreneurs to grow their companies and create jobs. Financial technology will change the banking landscape and I'm happy that our investors can be on the forefront of this exciting development by supporting Lulalend."
Crowdfunding for South Africa
Trevor Gosling, CEO of Lulalend: "Lulalend is excited to be able to offer South African SMEs in need of growth capital on the Lendahand platform. Lendahand shares a common vision to Lulalend by being a socially-minded impact investor, helping to drive job creation and a better future for all borrowers. We are looking forward to a long and successful relationship."