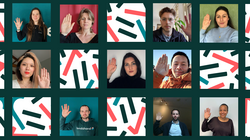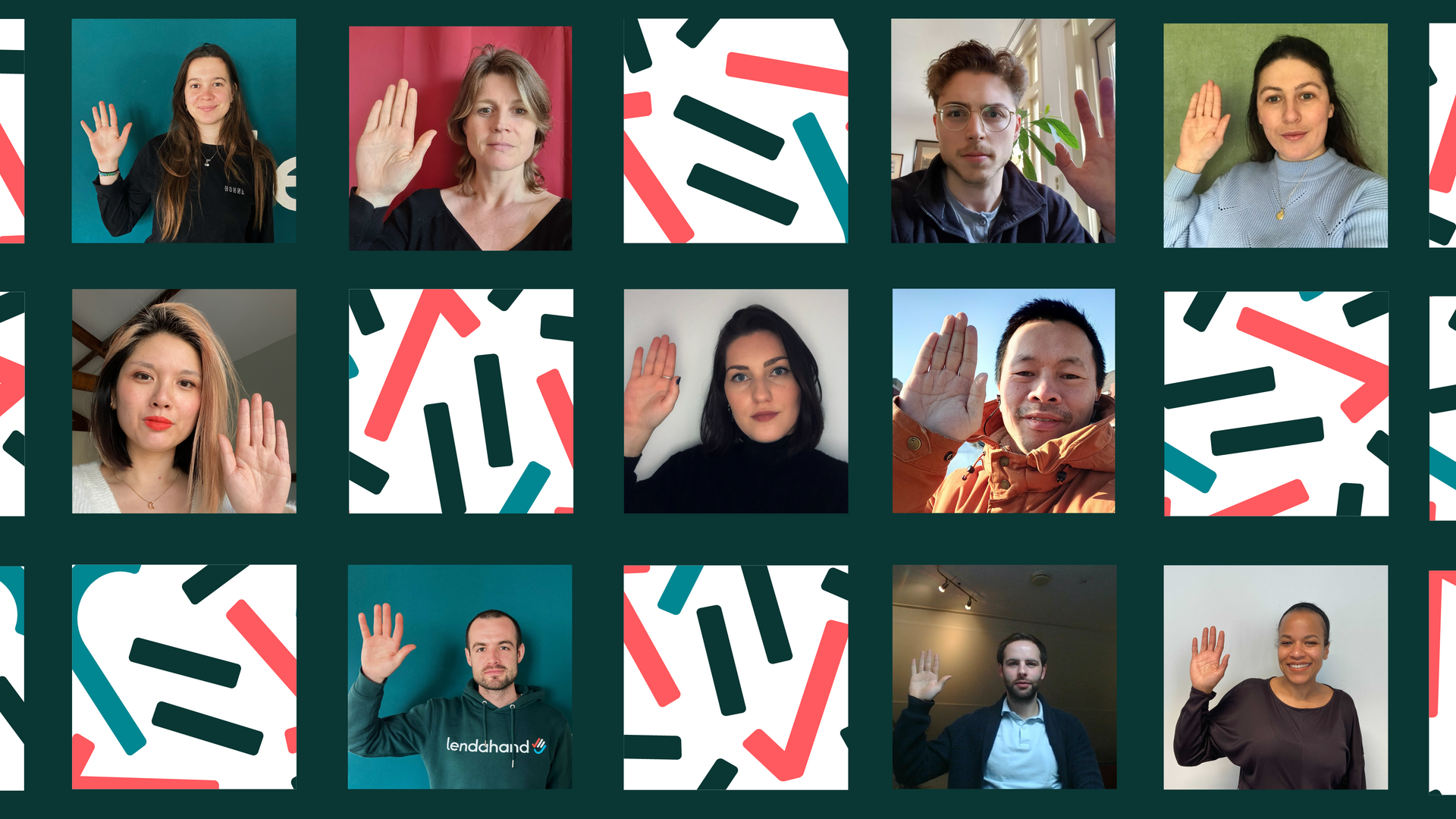 #ChooseToChallenge
Written by Lynn Hamerlinck on 8 March 2021
With #ChooseToChallenge, International Women's Day is a call to action for accelerating gender parity- something we at Lendahand strive to accomplish as well.
We can create change by challenging the world to look at how society is divided. To have a world where men and women are equal, we need to celebrate women's performance, remove judgments and actively strive for equality.
Gender equality at Lendahand
There is no better day than today to talk about gender equality within Lendahand. Inequality in gender distribution used to be one of our shortcomings, but we've been actively working to adjust this. More women have joined the investment and legal teams, which is a step in the right direction. Although our management is entirely male, the team now consists of 9 women and 12 men.
Maybe you're familiar with titles such as "Women invest better" or "Women invest more successfully than men." Though we don't bring it that plainly, there are many differences in vision and approach between male and female investors (we wrote an article on this recently).
It is a fact that more men invest compared to women. Currently, 35% of Lendahand's investors are female. We want to bring more balance to this, which is why we'll earnestly work towards removing barriers and connecting women.
Sneak peek: we're getting help from one of our very own female investors. Stay tuned, ladies!
Celebrating women
Celebrating women's achievements is key to forge a gender-equal world. Therefore, we are excited to put four women in the spotlight who hold top positions at our portfolio companies in emerging markets.
In Kenya, microfinancing expert Juddie Mmosi is head at BnF. As an experienced country director, she leads the team and is responsible for the financial performance of BnF, a lending company that finances sustainable solar products to businesses and households. By her side is Rose Wanjohi, who has 19 years of experience in the world of microfinance and SME lending.
In 2011, Sothany Chun was hired as a CFO at First Finance, where she grew to become CEO in 2014. First Finance opens doors to homeownership for Cambodians who wouldn't find access to home loans otherwise. Half of their clients are female, mainly because First Finance encourages women to apply for the home loan in their name instead of the husband's name. This encourages women to take a stronger position in the family and gain more confidence in their abilities. Read more about First Finance in our interview with Sothany Chun.
Fellow B-Corp Soko, led by Joanne Calabrese, designs and produces jewelry through its network of African artisans. Meanwhile, Soko works with more than 2.300 independent artisans in Kenya. CEO Joanne is a visionary leader with the proven ability to grow and transform brands.
At the Eclof Colombia headquarters in Bogotá, Maria Victoria Aguirre is in charge. Maria Victoria has vast experience in financial services and is responsible for the whole SME portfolio. With 23 employees in her team, they help approximately 1.800 clients to get financing for their businesses.
In addition to these remarkable women leading impact businesses, we often see a focus on supporting women entrepreneurs among our local partners and microfinance institutions. To read more about female entrepreneurship worldwide, visit our article here.
As an impact investing platform, we keep striving for gender equality. We believe that by putting consistent effort into our team, investors, and portfolio, we can improve our gender balance.