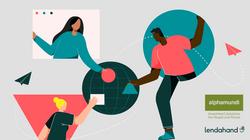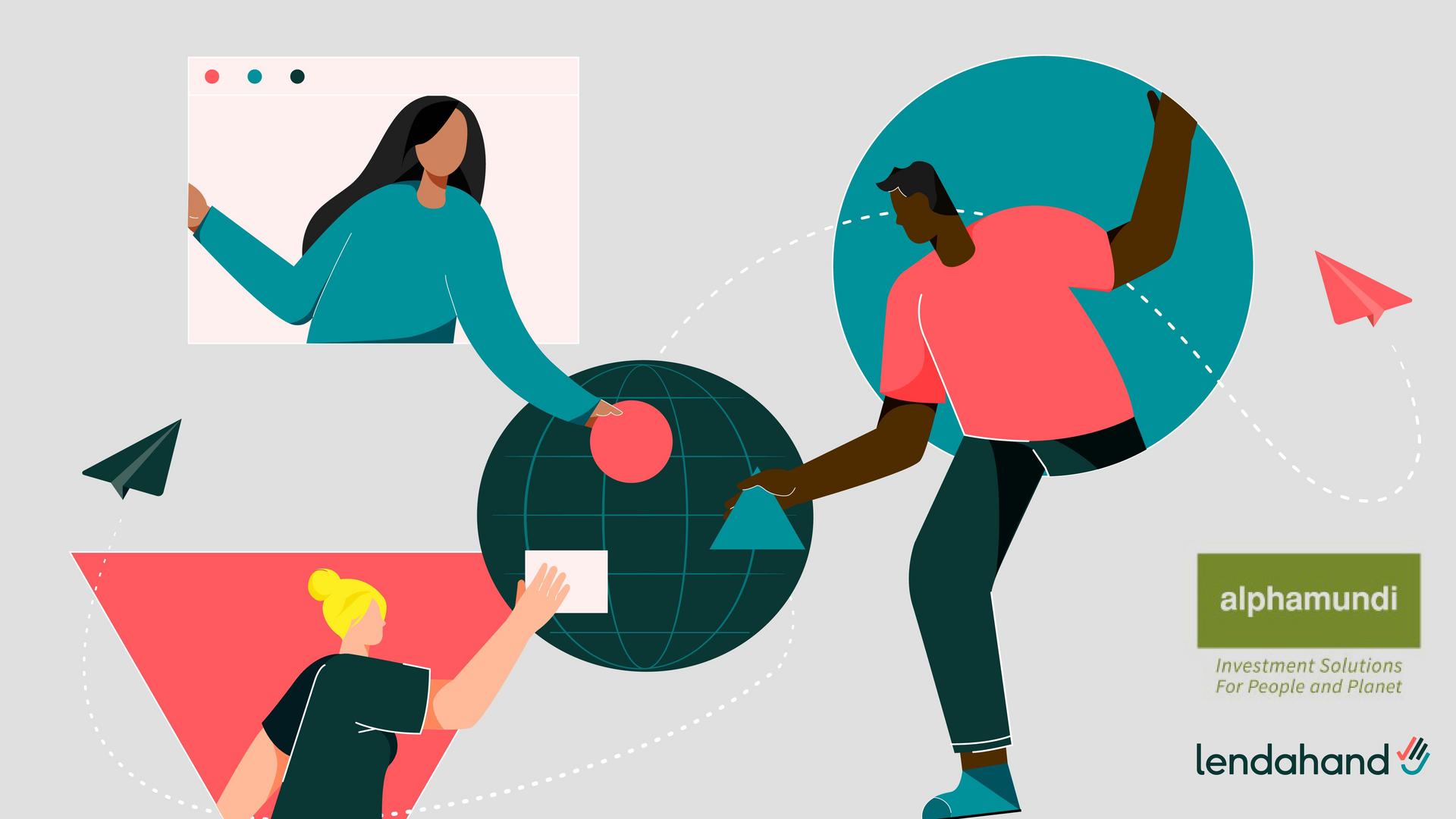 New co-financing partner AlphaMundi soon to join forces with the Lendahand crowdfunding platform
Written by Lynn Hamerlinck on 29 April 2021
Lendahand is excited to announce our newest co-financing partner: AlphaMundi. As a global impact investment company, AlphaMundi is dedicated to reducing poverty and preserving the environment, particularly in developing countries. They do so by investing in emerging and established SMEs pioneering scalable solutions to global challenges such as micro-finance, education, health, renewable energy, affordable housing, and smallholder agriculture. Since 2007 they have invested more than $80 million in 50 companies. They have a proven track record and have partnered with established players like Triodos Investment Management, through its Hivos-Triodos Fund, and Stiftung Abendrot, a Swiss sustainable pension fund.
Joining efforts
At Lendahand, we are always on the lookout for new exciting investment opportunities to present to our crowd of investors. We seek to join efforts with companies who strive for the same values and work toward empowering people to grow their businesses sustainably.
"We believe that Impact Investing can help unlock and mobilize additional resources for sustainable development and complement the efforts of the public sector and private philanthropy." - AlphaMundi
With this new co-financing partnership, AlphaMundi will present Lendahand with partner companies like microfinance institutions, renewable energy businesses and fintechs in the financial market that make a tangible and visible social impact in their countries and local communities.
After a thorough due diligence process by AlphaMundi's investment team, the investment team at Lendahand will select the investment opportunities that will be available on our platform. AlphaMundi will continue the financial- and social performance monitoring of the investees on a regular basis.
"AlphaMundi truly is one of the front runners when it comes to impact investing, as they started their operations almost a decade before Lendahand was even born. Our mission, vision, and DNA are very much aligned. Together, we'll be able to take on larger tickets and share risks while lowering the transaction costs for the client,'' says Tobias Grinwis, Head of Investments at Lendahand.
Inclusive financing solutions
AlphaMundi provides financing solutions to scalable social ventures in strategic sustainable human development sectors such as microfinance, affordable education, fair trade agriculture, and renewable energy. In 2017, the company began integrating gender analysis throughout the investment process. They believe that all companies, even those that don't explicitly target women and girls, can advance gender equality in their operations. With support from their sister organization, AlphaMundi Foundation, they offer subsidized business first gender-smart technical assistance to their portfolio companies.
New projects coming soon
By partnering with AlphaMundi, Lendahand will be able to provide a new set of investment opportunities that typically would not be accessible to our crowd.
We're looking forward to presenting you with the first project with AlphaMundi soon. Stay tuned for further updates.
If you would like to know more about AlphaMundi and their work, check out their website here.