Stories
These people saw their lives changed by cow dung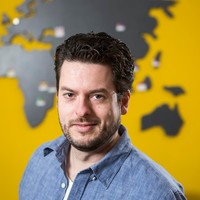 Written by Hans Kramer on 17 June 2019
Discover the stories of Grace and Rachel and their families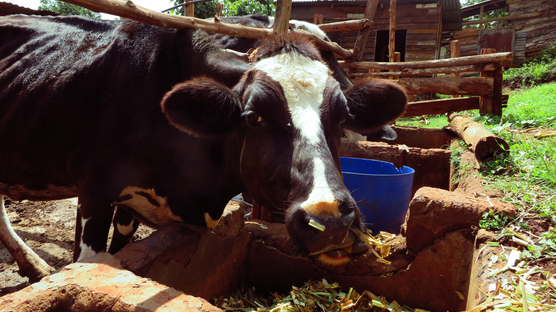 Stories
Does money stink? Not if you invest in poo!
Written by Hans Kramer on 17 June 2019
In Kenya, unhealthy air is the no.1 cause of death. What can you do about it?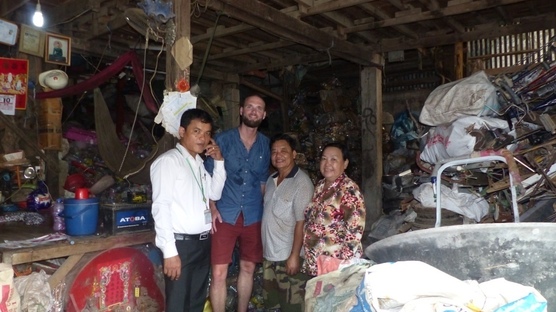 Stories
Entrepreneur in the spots: Kheng and Bunkhoeung
Written by Hans Kramer on 19 June 2017
Have you ever wondered why people in third world countries retreive plastic from trash cans? Talking with Kheng and Bunkhoeung I got the answer to that question.