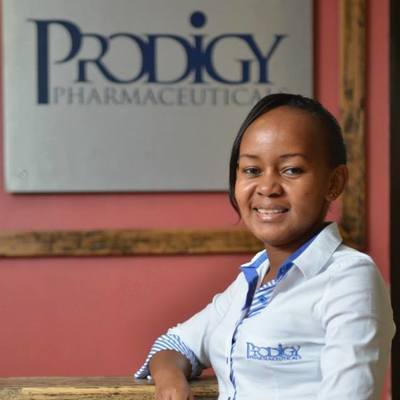 Kenya
Prodigy Healthcare Ltd 3
Local partner investment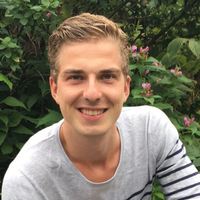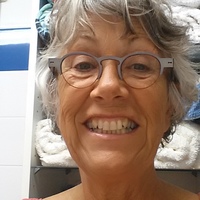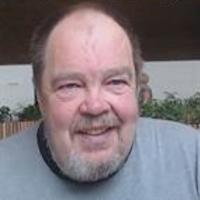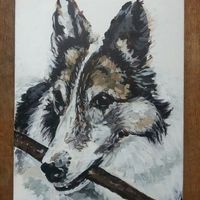 + 153 other investors
With a loan of EUR 124,000 Prodigy Healthcare can continue to distribute more medicine and nutrition to rural locations.
| | |
| --- | --- |
| Amount | €124,000 |
| Interest | 6.00% |
| Maturity | 12 months |
| Repayments | 6 months |
| Currency | EUR |
Fully funded in 1 hour on 14 November 2018.
Summary
Note: this type of loan involves risks. Factoring is still in its infancy in Africa and the track record of such products is therefore limited.
Credit risk is hedged through a combination of pledged invoices, credit guarantees and a 20% deposit, which the client builds up with Financial Access over a period of six months.
Prodigy Healthcare Limited is a renowned supplier of medicines and usables in the medical and healthcare sector, with over 200 clients in the private sector, but the company also supplies to branches of the Kenyan government (incl. Kenyatta National Hospital, KEMSA, and Department of Defense).
Prodigy was registered in April 2009. The company has its registered head office in Nairobi and operates branches in Mombasa and Kisumu. Dr. Gerald Oyugi and spouse Dr. Catherine Njeri are the main drivers behind Prodigy, and together have extensive experience in the medical and healthcare industry for over 25 years.
Among Prodigy's accreditations, the company is WHO Good Distribution Practices Certified by Bureau Veritas. It is also duly registered and licensed by the Kenya Pharmacy and Poisons Board and is widely recognized in the industry as a highly credible importer and distributor of medical supplies.
The company's range of products and services includes pharmaceuticals, advanced medical nutrition and infection control. They also provide affordable medication HIV / Aids, making life more bearable for many.
Local partner Financial Access provides this loan with a maturity of 12 months. 
| | |
| --- | --- |
| Company name | Prodigy Healthcare Ltd 3 |
| CEO | Catherine Njeri Otieno |
| Founded | 2009-01-01 |
| Location | Nairobi |
| Sector | Wholesale / Retail |
| Turnover | €1,555,777.67 |
| Employees | 20 |
Impact
There is currently no information available for this section. Check the Summary tab for more.
With this investment 5 jobs are created
With this investment 25 people are reached
We have already contributed for Prodigy Healthcare Ltd 3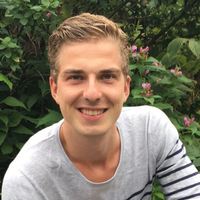 Corné de Haas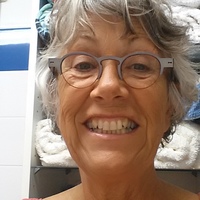 Paula de Geus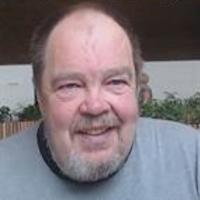 Huub Huijsmans
Boudewijn Gailliaert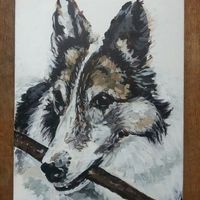 A. Pronk
+ and another
153
investors