Peter: "Ik werkte in het centrum van Amsterdam op de gracht bij de bank. Maar eigenlijk ben ik een idealist. Ik kan niet tegen onrecht. Daar word ik oprecht boos en verdrietig om. Negen jaar geleden ging ik backpacken in Bangladesh. Daar sliep ik in een guesthouse in Dhaka dat was opgericht door een Nederlandse dame, Lisa. Zij haalde kinderen van straat en hielp ze aan werk. Dat vond ik zo vreselijk inspirerend. Toen ben ik gaan nadenken over een meer structurele manier om armoede te bestrijden. Via Lendahand kun je als particulier een ondernemer in Afrika, Zuid-Amerika of Azië geld lenen in ruil voor rente.
Lees hier het volledige artikel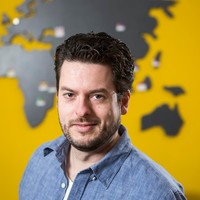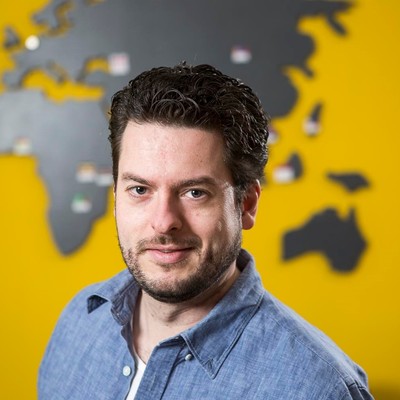 Hans Kramer
Story Teller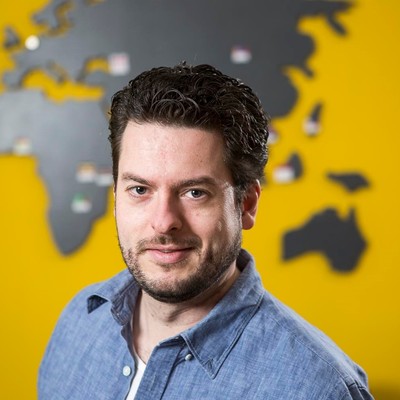 Stories have always been a significant part of people's lives, and still are. They make us grow. In knowledge, wisdom and inspiration. Relevant stories bind us together. I proudly tell Lendahand's story, e.g. via the press or social media and hope to bind you to our brand.
Previous: Solidaridad and Philips Lighting - LinkedIn