Afgelopen jaar hebben Lendahand en ontwikkelingsorganisatie ICCO een strategische samenwerking gesloten. Onderdeel van de samenwerking is een investering van ICCO van een half miljoen euro in Lendahand.
Mede- oprichter Peter Stolze: "Het is voor ons ondoenlijk om van tweeduizend bedrijfjes goede bedrijfsgegevens te verzamelen. Eens per jaar of twee jaar bezoeken we een lokale kredietverstrekker en zo'n 25 bedrijven die een lening krijgen. We vragen naar contracten, rentetarieven, de bestemming van de lening, de gecreëerde banen, noem maar op." De jaarrapporten van de tussenfinanciers bevatten vaak de grote lijnen, terwijl uitleners in Nederland details willen over het specifieke project dat ze steunen. Met hulp van Icco, dat in veel landen actief is, moet de risico-analyse verbeteren.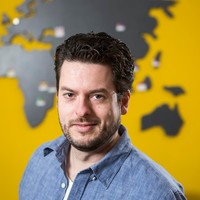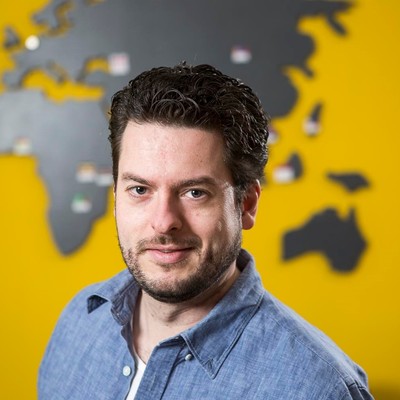 Hans Kramer
Story Teller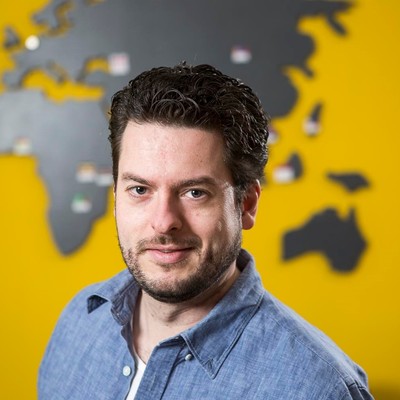 Stories have always been a significant part of people's lives, and still are. They make us grow. In knowledge, wisdom and inspiration. Relevant stories bind us together. I proudly tell Lendahand's story, e.g. via the press or social media and hope to bind you to our brand.
Previous: Solidaridad and Philips Lighting - LinkedIn