Interview Peter Heijen with Financially Independent
The Dutch blog "Financieel Onafhankelijk" (meaning: Financially Independent) spoke to founder Peter Heijen about the how and why of a crowdfunding company like Lendahand. They left no stone unturned!
"I think it's great that Lendahand effectively combats poverty. They do this with an average return on investment of over 4% per year. It has since its inception in 2012 been able to repay every single loan. Therefore, I still participate in this form of crowdfunding. I really like that Peter Heijen, founder of Lendahand, will tell you more about his brainchild. "
You can read the whole interview on their blog right here (in Dutch)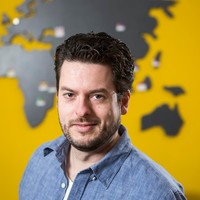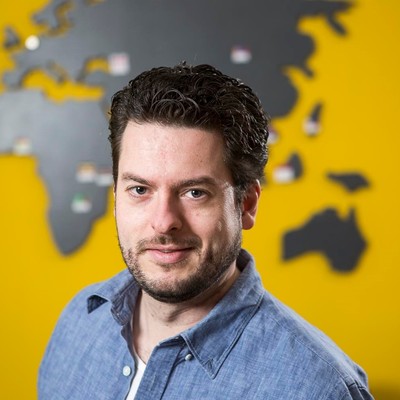 Hans Kramer
Story Teller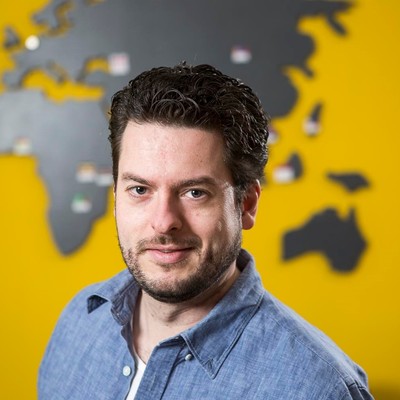 Stories have always been a significant part of people's lives, and still are. They make us grow. In knowledge, wisdom and inspiration. Relevant stories bind us together. I proudly tell Lendahand's story, e.g. via the press or social media and hope to bind you to our brand.
Previous: Solidaridad and Philips Lighting - LinkedIn