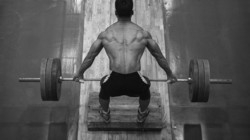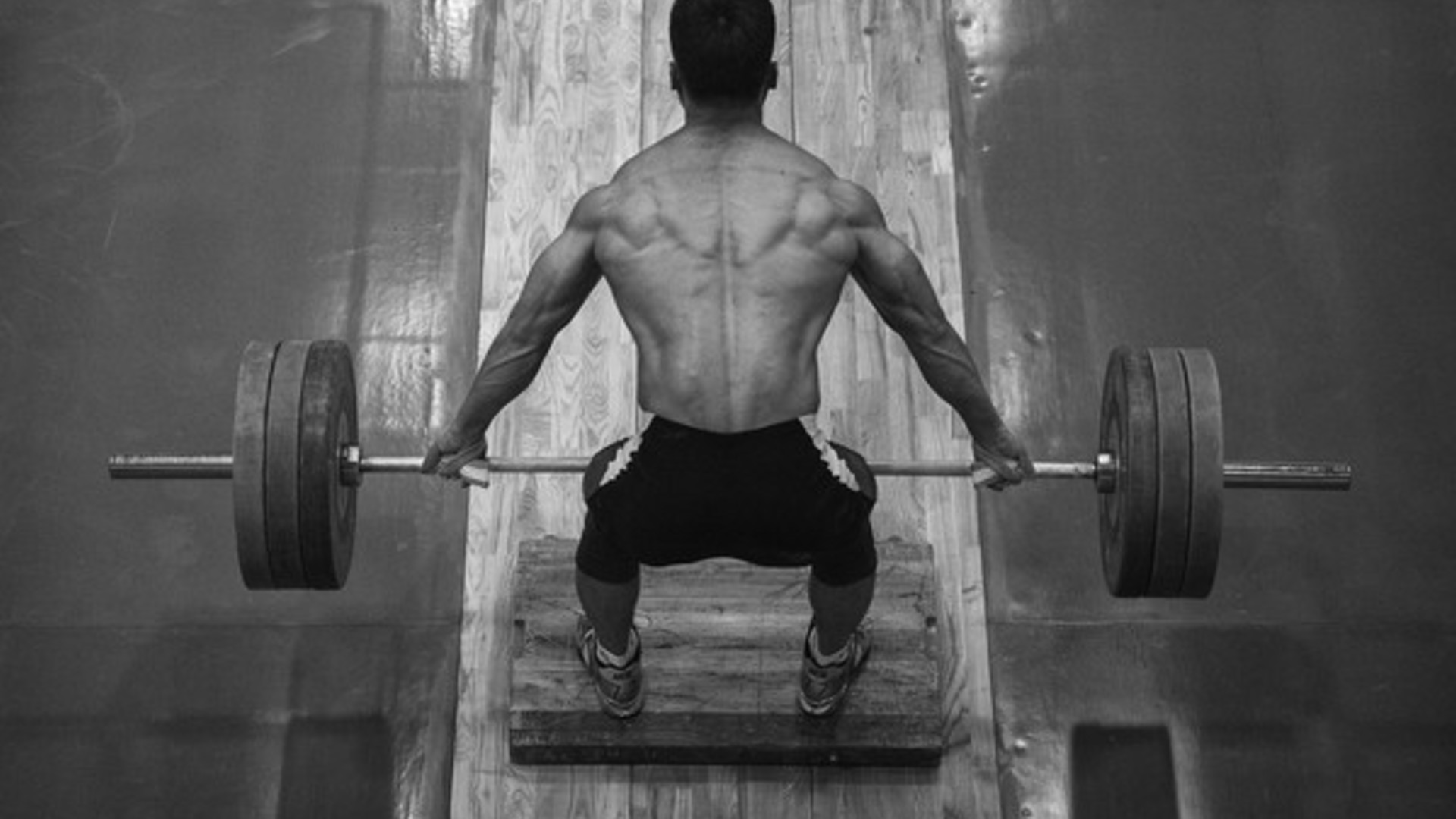 Updates
Allow me to introduce myself, my name is Alessandro Kowsoleea
As the title should have made clear, my name is Alessandro Kowsoleea. Since the first of March I have joined Lendahand as intern in the investments team. As intern, I aim to support the team as much as I can in day-to-day activities. Fortunately, there is always tons to do!
I started this internship in the middle of my master's in econometrics, which I plan to finish next year. I started looking for internship opportunities as I wanted to gain some professional experience. Secretly, I also got tired of only studying all the time. Lendahand's small team appealed to me, as I knew I could actually contribute to their efforts. In doing so, I experience a steep learning curve and get a lot of responsibilities, from which I try to learn as much as possible.
Besides interning, I am mostly busy doing sports. You can find me in the gym frequently, but I'm also practicing gymnastics and yoga on a weekly basis. I like the motto "A healthy mind in a healthy body" and experience sporting as refreshing for both body and mind. Besides that, I get to exhibit my competitive nature while sporting: every session I try to perform a bit better than the previous one. This is also one of my goals outside the gym: every day a bit better than the previous one.
Something that stands out to me in Lendahand is their clear communication style. As a "Rotterdammer", it is in my nature to be very direct and I recognise this in Lendahand's communication to her investors. It is clearly stated how your investment has impact, where your money goes and what your return will be. This is a stark contrast to the opaque NGOs of this world!
During the upcoming months, I will be busy analysing investment opportunities for our platform. I hope to create a social benefit on our partner's side, but also a nice financial return on your side.