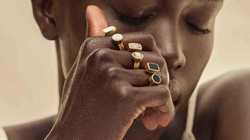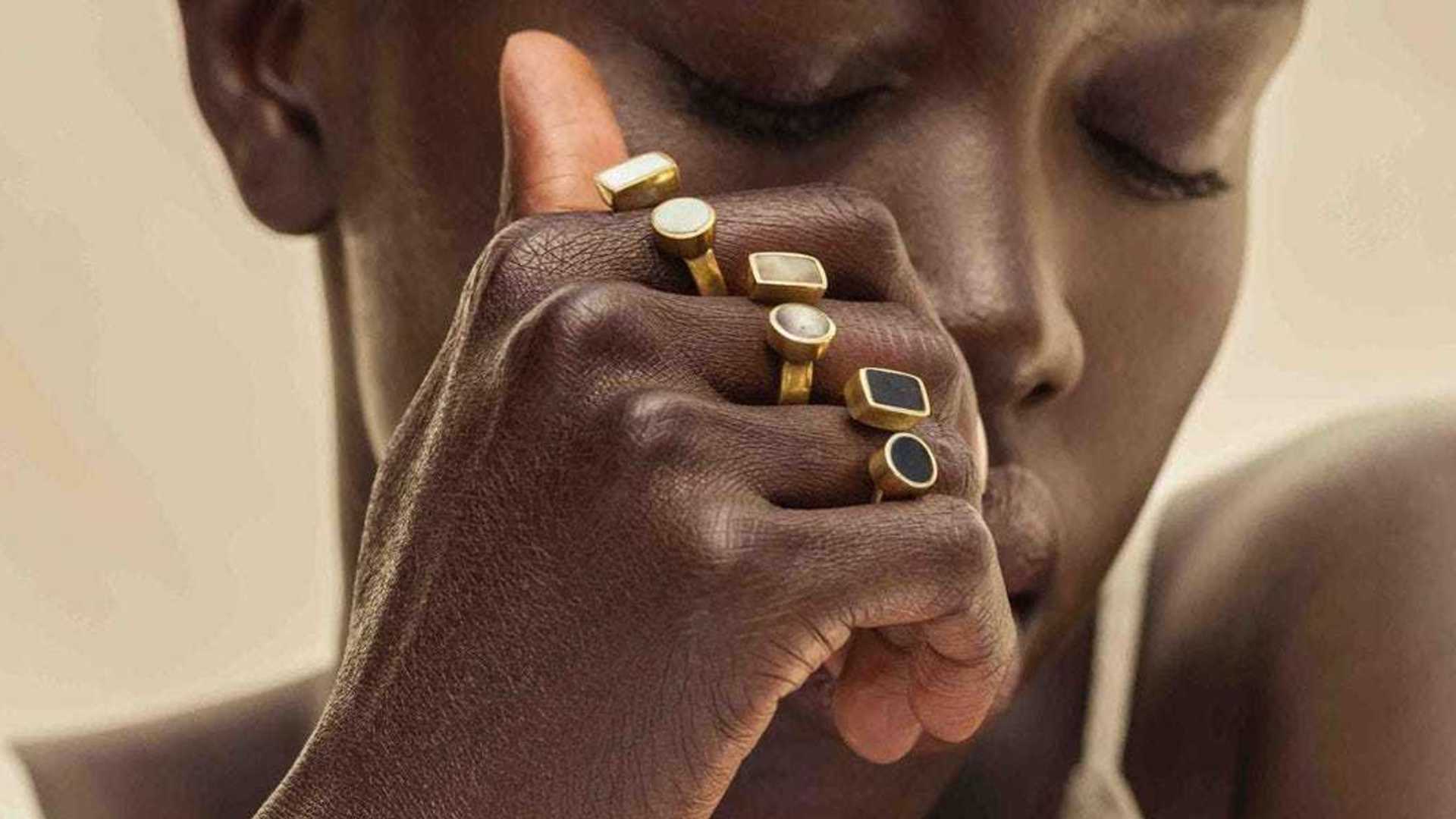 Impact
Is jewelry worth the investment? Spoiler: yes
Your precious ring depreciates dramatically the minute you walk out of the shop. Jewelry, amongst cars and phones, are goods that drop most in value. Diamond rings especially can collapse in price from $1000 to $50. Even when you have a certificate that verifies the diamond's authenticity, diamond rings are only worth investing in when you buy them at the right price. It's most likely that the price you pay is a false price, as high street jewelers usually have profit margins of 300%, excluding VAT. 
What about gold, then? 
Gold jewelry is a stronger investment opportunity. Unlike other metals or gems, the demand for gold does not fluctuate greatly. It is wise to look for items that are at least 18 karats, and keep in mind that gold must be stored in a secure place. This requires you to pay a broker, bank or another firm. Also, make sure your timing is right when you're unloading your gold. You might not get the full market price, as gold is often bought at a discount.
Jewelry has no growth potential
The thing with jewelry is that it doesn't just miraculously multiply itself. You'll still own this one ring in twenty years. However, some jewelry does keep its value. Most jewelers agree that pieces with individual character and style are usually investment-worthy. There's always a demand for vintage or art deco pieces, like your great grandmother's Victorian ring that's been passed on generation after generation. Other pieces with individual character can be found at SOKO's.
Keep an eye on our partner SOKO
Their ethically made jewelry is created using Kenyan heritage techniques with locally-sourced, eco-friendly materials such as brass, reclaimed cow horn and bone, and off-cuts of wood. Their artisans earn five times more than at an average Kenyan workshop. We can't promise SOKO's jewelry will never drop in value, but here's another valuable thing: when you invest in SOKO via Lendahand, you'll empower many artisans who can preserve their production techniques and cultural heritage for future generations. Check out their new project and shine on!
Crowdfunding: a golden opportunity
Unlike physical jewelry which has no potential to grow, Lendahand is trying to help you end up with more money. With every project, you can earn on average 3%. You'll receive equal repayments every six months, and rest assured, we only invest in proven entrepreneurs who are carefully selected by our experienced team of Investment Managers. We bring you new investment opportunities from emerging countries, enabling you to make your impact on the world.