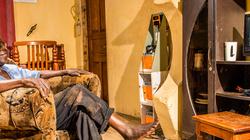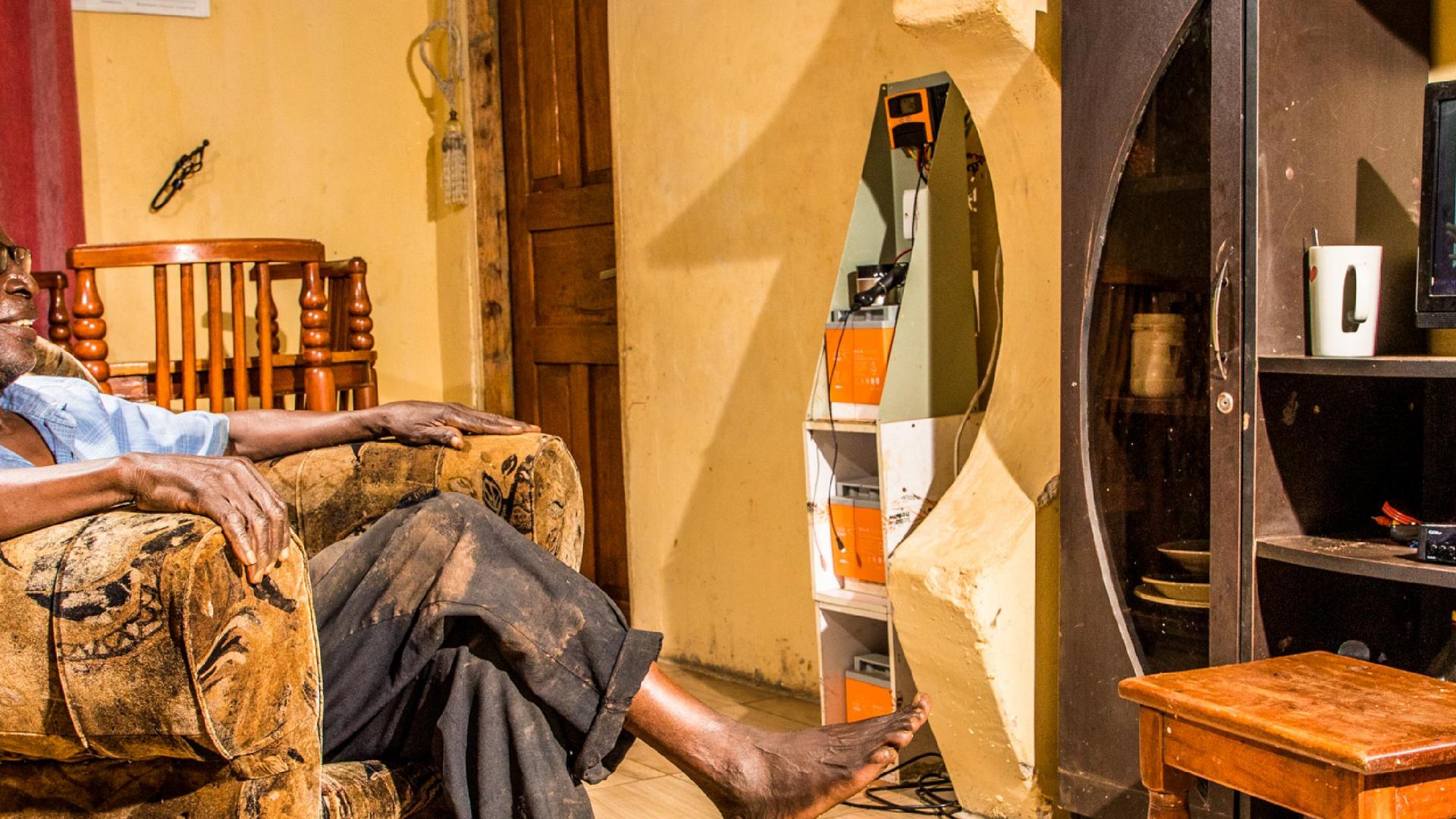 Demand for Solar Home Systems increased since COVID-19
Written by Lynn Hamerlinck on 7 October 2020
It might sound surprising that while the pandemic is affecting economies and households all over the world, solar home systems are in high demand in Africa. But when you suddenly start spending all your time at home, light and electricity become priorities.
During the COVID-19 crisis, the off-grid solar industry has demonstrated its importance in providing essential energy access for millions of households and businesses in developing countries. Needless to say, like almost all industries, the off-grid solar industry has also been badly hit by the pandemic. While the demand for solar home systems was increasing, companies weren't allowed to send their sales agents into the field to close their deals.
The impact of COVID-19 on sales has varied across companies and regional markets. As our solar industry partners are primarily based in Africa, in this post we will focus on that market specifically. While there has been a slowdown in sales in East Africa (11% decline to 1.6 million units), sales from off-grid solar solutions have remained stable in West and Central Africa, with 354,000 and 130,000 units respectively. However, this stability hides differences at the national level.
Drops were seen in key markets, such as Nigeria, Senegal, and Côte d'Ivoire, that had previously shown long-term growth. At the same time, increases were observed in Ghana and Sierra Leone due to bulk procurements planned before the pandemic.1
How energy access brings light in uncertain times
Let's face it, when people spend more time at home, they want things like TVs and radios. Or how did you survive your quarantine?
Even though TV sales in Africa have not continued their upward trajectory, they have still increased compared to 2019. This result shows that families have prioritized access to information and entertainment during the lockdown period.
In rural Africa, the main benefit of off-grid energy over the electrical grid is its reliability and lower cost. You want to be sure to have access to information, especially when your children cannot attend school and educational programs are being broadcast via TV as seen in Uganda and Kenya.
How our partners have coped with the pandemic so far
Many companies in the off-grid solar industry are in an early stage of business and are not yet profitable. Lendahand went into discussions with our portfolio companies in an early stage to avoid operational and staff losses that cannot be regained easily.
Young companies in the sector need funding for operations and use that funding to increase sales to hopefully eventually break even and become profitable. That becomes a problem when all of a sudden you cannot reach those expected sales numbers due to a loss of operating capital.
As explained by Lendahand Investment Manager Thomas Plaatsman in our webinar: "If you plan to sell 5,000 systems a month, but you suddenly cannot go out to sell or collect repayments, that has a huge effect on your ability to repay your loans and on your ability to grow."
Solar Home Systems rely entirely on direct sales from sales agents going into communities to show the units to potential customers and talk to them face-to-face. People rely on their relationship with sales officers for reparations of their systems and their payments.
For Sollatek in Kenya, the demand for solar home systems and off-grid appliances went up, while they had to be more cautious with sales, as payments were at risk. At the same time, with fewer solar home systems sold and maintained, fewer families are accessing clean, safe electricity. Therefore, it is crucial to support these companies in critical times, as they are vital for achieving universal energy access.
1 GOGLA Deals Database 2019/YTD 2020 update and Global Off-Grid Solar Market Report