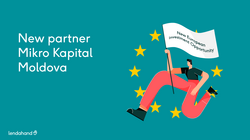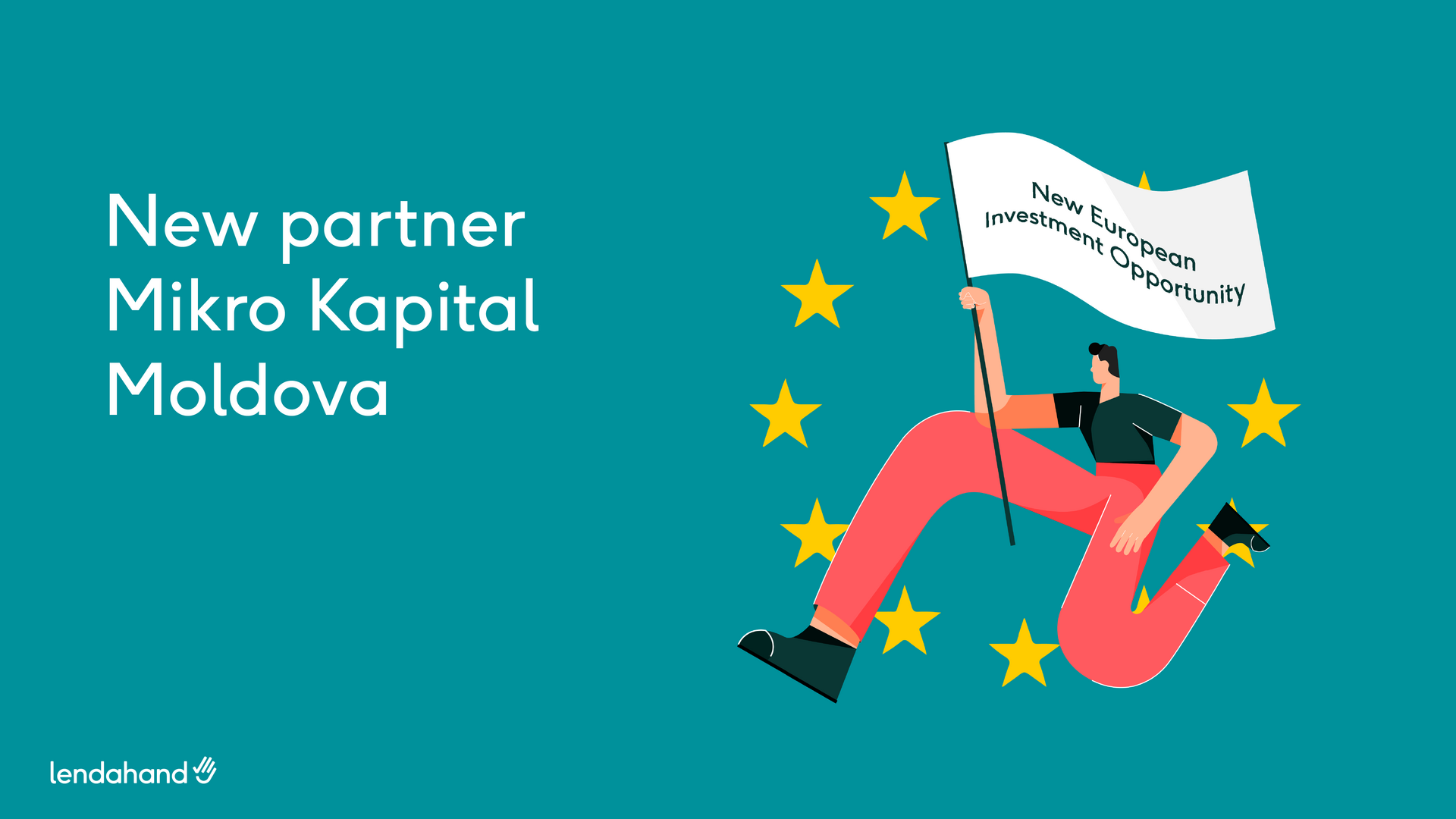 Introducing Mikro Kapital Moldova as a new European investment opportunity
Written by Lynn Hamerlinck on 5 January 2021
A new emerging market has been added to our portfolio, and it's one close to home. Mikro Kapital Moldova is our first entrance into the European market and is sure to create an important impact in one of the continent's poorest nations, Moldova.
The Republic of Moldova is a small low- and middle-income country that has made significant progress in reducing poverty and promoting inclusive growth since the early 2000s. Continuing economic stabilization and improving living standards are two of the country's key goals.
Custom solutions for local businesses
Mikro Kapital is a non-bank Microfinance Institution (MFI) that provides loans to local small and medium-sized (SME) clients. From their headquarters in the capital Chisinau, the organization supports local businesses in nearly every area of the country.
The company doesn't only provide loans in urban areas but also in rural ones, where the development has been either stuck or regressed. Therefore, the organization takes the individuality of every business into account and provides the following custom financing solutions:
Loans for businesses (for micro and small business clients)
Loans for agribusiness (for farms and agro companies)
Loans for homes (to improve living conditions by purchasing apartments/houses)
Rapid loans (small working capital needs)
Consumer loans
By lending to SME entrepreneurs, Mikro Kapital encourages and financially supports the improvement of their living conditions, creating new jobs and continuous development.
Challenges to overcome
The most important sectors in Moldova are agriculture, trade, and transport services. With a moderate climate and rich farmland, the agriculture sector has an essential role in its economy. Unfortunately, this industry took a big hit in 2020. Financing solutions are not only necessary to help local entrepreneurs recover from the Covid 19-pandemic. Agri-producers have also been badly affected by a severe drought in the Southern and Central part of the country.
Although Mikro Kapital does not provide loans to the poorest segment of the population, lending to micro and small entrepreneurs has a vital economic and social aspect. In every society, these companies make the backbone for sustainable development. By offering transparent access to finance, Mikro Kapital contributes to business development in the country, its growth, and diversification. For example, as of September 2020, 41% of their total client base consists of women, and 54% are people from rural areas.
SMEs provide jobs to the majority of the active population. They are crucial for economies in development like the Republic of Moldova, where emigration is a huge problem. To learn more on this topic, we've listed the five biggest challenges Moldova is currently facing. Click here to visit our blog post.
The MFI as a hands-on tool against poverty
Through the Lendahand platform, you can directly fund entrepreneurs from several different industries, such as agriculture or solar energy. You can also support microfinance institutions (MFI's). They provide financial services to micro-companies and self-employed individuals in low-income countries - making it possible for entrepreneurs who often lack access to financial resources and funding to start or grow their businesses. You can invest in several financial institutions through Lendahand. Click here to read more on how MFI's make an impact, and keep an eye out on our projects page to help them succeed.