Financial Access Capital Partners (FA) verleent werkkapitaal financieringen aan kleinere bedrijven in Kenia en Oeganda die met name werkzaam zijn in voedselverwerkingsindustrie. FA handelt onder de naam FACTS (Financial Access Commerce & Trade Services Kenya) en richt zich specifiek op de Missing Middle: relatief kleine producenten en leveranciers die moeite hebben om aan betaalbare financiering (van hun werkkapitaal) te komen en vaak lang op betalingen moeten wachten. FACTS verleent "early payment" aan leveranciers en wordt dan na 30-60 dagen betaald door het bedrijf (de afnemer) die de goederen gekocht heeft. Door deze werkwijze kunnen kleine (doch gevestigde) ondernemers hun volume met een factor 5-10x laten groeien in een periode van vijf jaar. Peter van der Krogt (zie foto) is co-founder van FA en chairman van FACTS.
In 2013 werd FA door de Nederlandse ambassade in Kenia uitgenodigd om een langjarig programma op te zetten dat beoogt om Banken en Micro Financiering Instellingen te helpen om agri-financieringen systematisch en professioneel te organiseren.
The Dutch Good Growth Fund (DGGF), een programma van het Ministerie van Buitenlandse Zaken, heeft geld gealloceerd voor de ontwikkeling van financieringsplatformen in Oost-Afrika. FA maakt daarbij gebruik van seed capital investment en van technische ondersteuning uit het programma.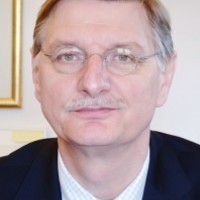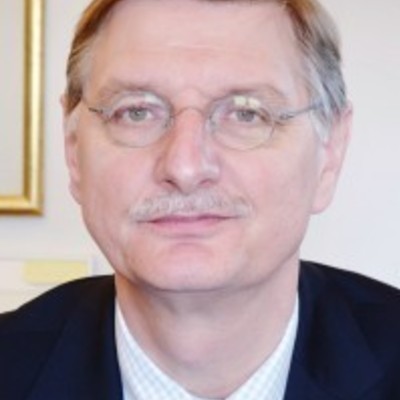 General information
| | |
| --- | --- |
| Legal entity | Financial Access Commerce & Trade Services (Kenya) Ltd |
| Country | Kenya |
| Head office | Nairobi |
| Website | http://www.financialxs.com/ |
| Founded | 1 January 2006 |
| Active on Lendahand since | 1 February 2017 |
Financial information per 2018-03-31
| | |
| --- | --- |
| Number of companies in portfolio | 27 |
| Total assets | €3,104,978 |
| Leverage ratio | 28.57% |
| Write-off ratio last 12 months | 0.00% |
| % investment amount in arrears (>90 days) | 3.55% |
| % investment amount in arrears (>180 days) | 3.55% |
About Kenya
Kenya has the highest income per capita and the largest economy of East Africa, making the country the financial center of the region. This is partly due to its convenient location at the coast, allowing the country to be the regional trade center. Kenyans are typically higher educated compared to people in neighboring countries. There is a free market and low import and export restrictions. All of these factors lead to Kenya being the main location for foreign companies to settle in after South Africa. Important sectors are agriculture, industry and services, including the financial sector. The increase in export of tea and flowers also contributes to an influx of foreign currency.