Receive a €500 GUARANTEE on your first investment
Code GOODSTART is valid until 31 December
Receive a €500 GUARANTEE on your first investment
Code GOODSTART is valid until 31 December
Start here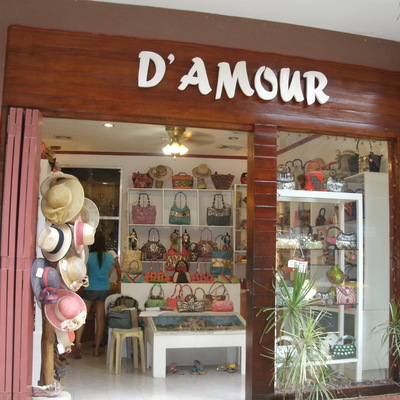 Philippines
D?Amour Native Bags
Invest in a Financial Institution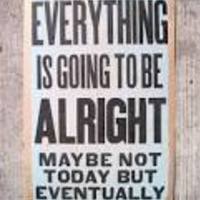 + 7 other investors
With a loan of EUR 2,800 Noel is able to expand his product offering to accommodate the rising demand
| | |
| --- | --- |
| Amount | €2,800 |
| Interest | 3.00% |
| Maturity | 12 months |
| Repayments | 6 months |
| Currency | EUR |
Fully funded in 4 days on 9 November 2015.
Summary
"D'Amour Native Bags & Souvenir Shop" was established in 2005. It is engaged in buy and sell of accessories which are all Filipino handmade. It is located in the beautiful island of Boracay, which is known to be one of the top destinations for those who wanted to go on a vacation. Most of the tourist here comes from different countries which are much interested with unique items, that they offer. It is solely owned by Noel Amor. His wife assists him in the daily operation and business transactions.
At present, the company employs a total of four workers, all female. He gives them commission depending on the daily sales, as well as bonuses and mandated benefits including 13th month pay, Philippine health and Social Security System (SSS) remitted to respective government agencies, aside from the usual compensation they receive. Because of the high-demand in the market, Noel will be purchasing additional products for display and sale in his store, which are bags made-out of sea shells and different kinds of hats.
He will be needing additional working capital loan to purchase extra materials. Lendahand and local partner NPFC, will be providing this loan to Noel. To be repaid in 12 months.
| | |
| --- | --- |
| Company name | D?Amour Native Bags |
| CEO | Noel Amor |
| Founded | 2005-01-01 |
| Location | Boracay Aklan |
| Sector | Wholesale / Retail |
| Turnover | €31,083.92 |
| Employees | 4 |
Impact
There is currently no information available for this section. Check the Summary tab for more.
With this investment 1 job is created
With this investment 4 lives are improved
We have already contributed to D?Amour Native Bags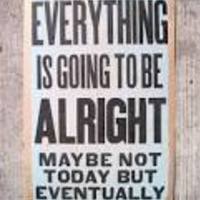 Gert Baas