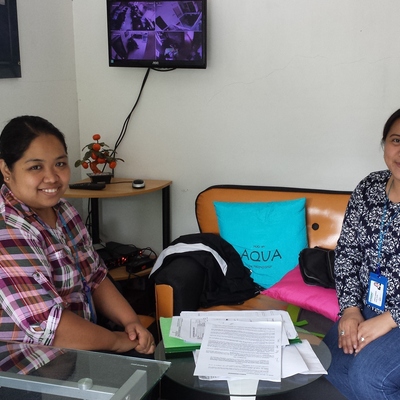 Philippines
Excequal Inc.
Local partner investment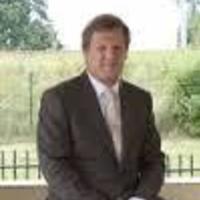 + 18 other investors
Cecile needs a loan of EUR 14,600 as an additional fund for printing supplies and transportation.
| | |
| --- | --- |
| Amount | €14,600 |
| Interest | 3.00% |
| Maturity | 12 months |
| Repayments | 6 months |
| Currency | EUR |
Fully funded in 2 days on 9 January 2016.
Summary
Cecile Uy is a resident of Antipolo City and with office based in Quezon City. She owns and works at Excequal Inc. as the company's President together with spouse Maynard. She graduated Clinical Psychology in a prestigious university in Manila and with 15 years of working experience in Human Resource Management both in Philippines and London. With the passion of helping people, she established Excequal Inc. in 2011. It is a market research supplier and manpower services that conducts market research, data gathering, encoding, and coding. Different researches are done for various product, healthcare, media, others, depending upon the clients requirement. The company send-out people to field around National Capital Region and North and South provinces of Luzon to do market research. 
To meet the clients demand, the company continuously hires individuals, therefore giving them employment opportunity. Presently employing around 219, which is composed of 80 male and 139 female, divided in to different department and areas. Salary received depends upon the task assigned, while field workers are provided with transportation allowance. To make sure of the quality of the work, Excequal Inc. Conducts an orientation and training to all employees especially those who are newly hired. 
Today, Excequal Inc. needs working capital loan as an additional fund for printing supplies, transportation and other expenses. Loan will be provided by LendAHand and local partner NPFC. To be repaid in 12 months.
| | |
| --- | --- |
| Company name | Excequal Inc. |
| CEO | Cecile Uy |
| Founded | 2011-01-01 |
| Location | Quezon City |
| Sector | Services |
| Turnover | €426,083.13 |
| Employees | 219 |
Impact
There is currently no information available for this section. Check the Summary tab for more.
With this investment 2 jobs are created
With this investment 8 lives are improved
We have already contributed for Excequal Inc.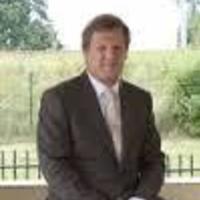 Aad Smits