Receive a €500 GUARANTEE on your first investment
Code GOODSTART is valid until 31 December
Receive a €500 GUARANTEE on your first investment
Code GOODSTART is valid until 31 December
Start here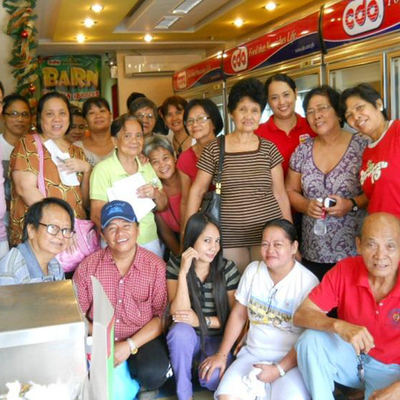 Philippines
Veritas Social (B)
Invest in a Financial Institution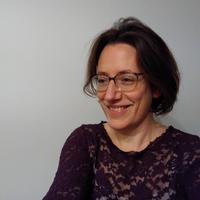 + 6 other investors
| | |
| --- | --- |
| Amount | €2,200 |
| Interest | 3.00% |
| Maturity | 24 months |
| Repayments | 6 months |
| Currency | EUR |
Fully funded in 430 days on 30 September 2013.
Summary
Veritas Social Empowerment Inc. is a non-Government, non-profit organization (NGO), founded by Fr. Benigno Beltran Jr.,. The members of Veritas are mostly seminarians in The Maynilad-Veritas Gusali Tondo, Manila. Veritas operates out of a building that has been provided for free by Maynilad.

The priority of Veritas is supporting people in a highly depressed resettlement area, in Tondo, Manila. Resettlement areas are government designated areas where urban (illegal) squatters or informal dwellers are relocated.

Veritas provides the community with free entrepreneurial training and development. They are also providing education by teaching computer skills to the elderly and the youth.

One of their projects is the distribution of commodities where basic household commodities are bought in bulk and sold to the community. Today, Veritas employs 32 individuals called OTDO's (Order Taker and Delivery Officer). Veritas decided to apply for a loan from NPFC to use as additional capital to get more products and to accommodate more OTD Officers. The goal of the loan is to finance products that can be sold by the OTD Officers and to provide them with a livelihood.

Veritas gives hope to underprivileged people.

N.B. this project has now been split into 4 equal parts; this is the second tranche (B)
| | |
| --- | --- |
| Company name | Veritas Social (B) |
| CEO | Veritas |
| Founded | |
| Location | Tondo, Manila |
| Sector | Wholesale / Retail |
| Turnover | €0 |
| Employees | 32 |
Impact
There is currently no information available for this section. Check the Summary tab for more.
With this investment 11 jobs are created
With this investment 44 lives are improved
We have already contributed to Veritas Social (B)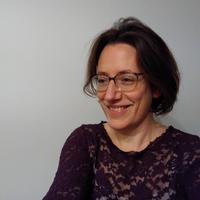 Elke Krekels