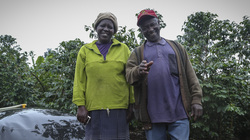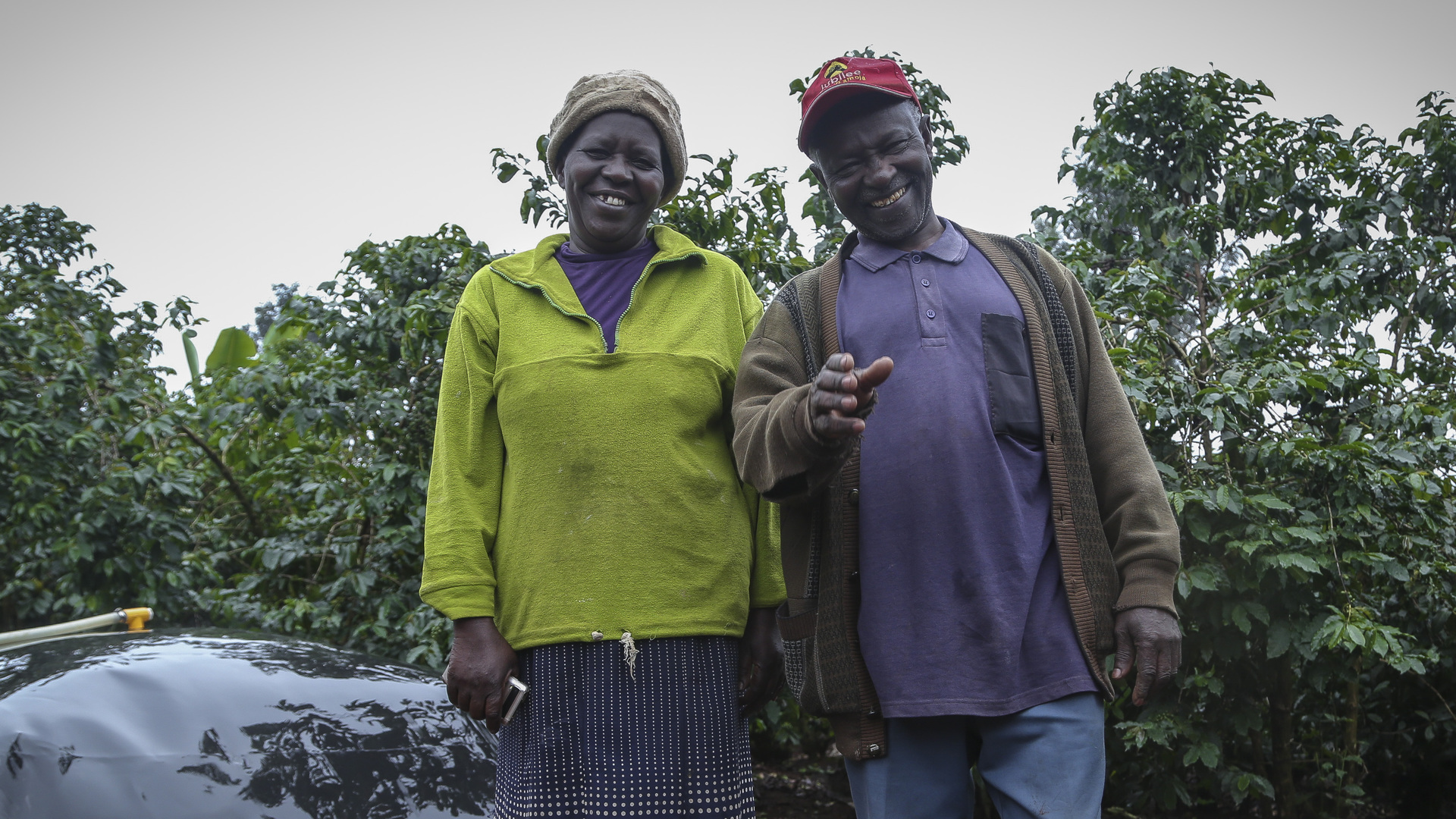 B-Corps Lendahand and Sistema.bio join forces
Sistema.bio, a Mexican based company with a strong track record of producing and installing high quality biogas digesters, installed over 4.000 systems since inception in 2010, benefiting over 25,000 people. Check out this video explaining their biogas systems.
As of March 2018 Lendahand, based in the Netherlands and the leading online impact investment platform for SMEs in emerging markets, has joined their mission. Both parties have agreed upon a flexible credit facility of 1.5 million euro to help the company scale up further. Socially minded investors from all over Europe make a healthy yield by investing in these projects, knowing their money is being put to good use and has solid social impact. Have a look at the first campagin of Sistema.bio.
Great Potential
Koen The, CEO Lendahand: ''We believe in companies that are challenging the status quo and use technology to truly change the lives of those that need it. Our crowd-investors recognize the potential of such companies and will for sure be happy to provide financing to a well-run company like Sistema.bio."
More Sustainable and Equitable
Alex Eaton, CEO Sistema.bio: "The world urgently needs actions to make it more sustainable and equitable, every action counts and Lendahand's flexible funding facility enables Sistema.bio to reach even more small scale farmers and provide them with clean and renewable energy. Together we connect individual impact investors in Europe with rural farmers in emerging markets. We are really excited to join forces with Lendahand!"