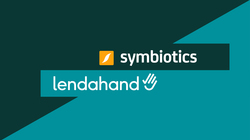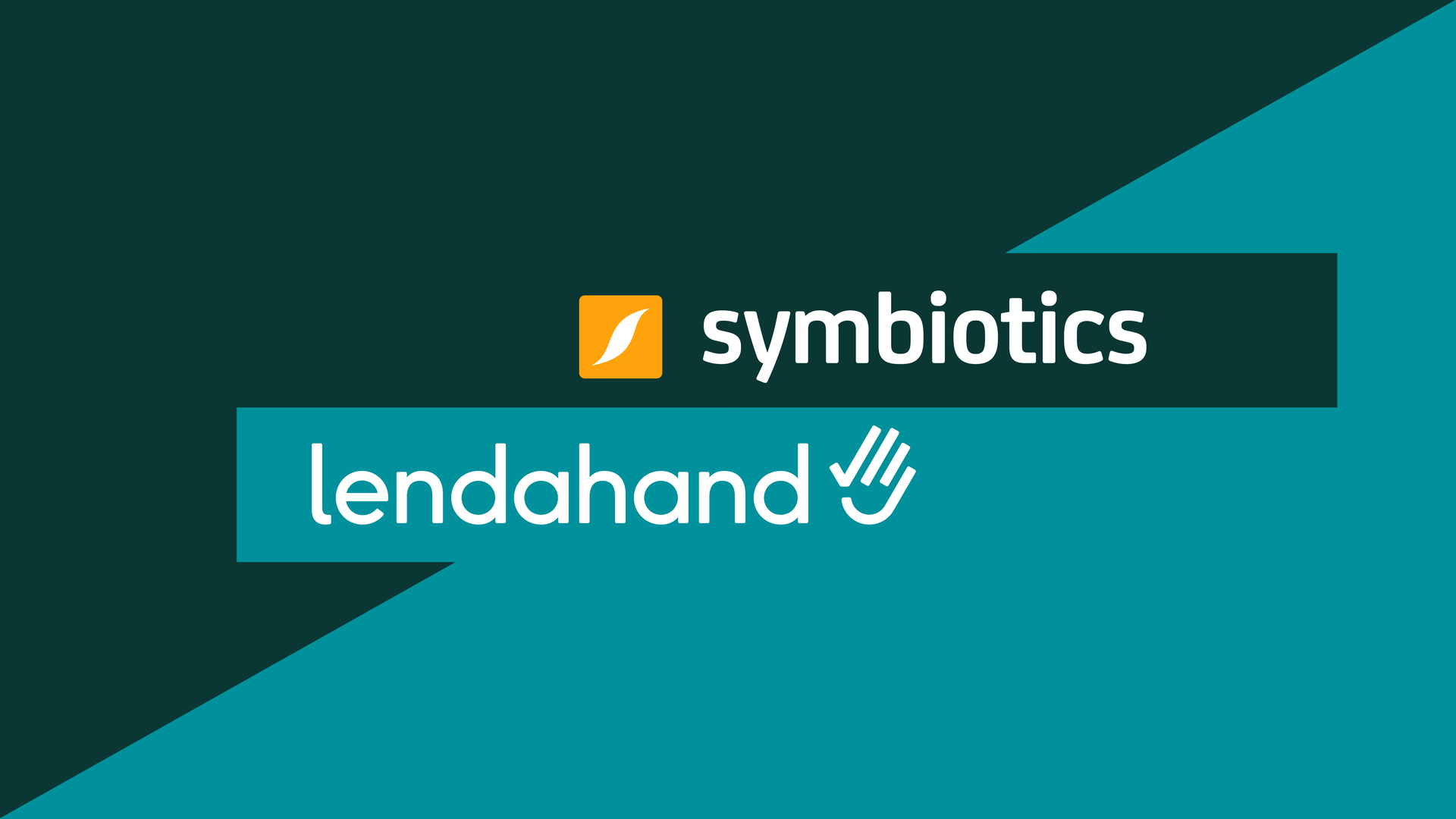 Introducing Symbiotics: Lendahand's newest co-financing partner
"Our vision is to positively impact low and middle-income households in emerging and frontier economies in areas such as job creation, food and agriculture, housing and energy." - Symbiotics
We're excited to announce our newest partner: Symbiotics. Symbiotics is a global impact investment company with over $5 billion in facilitated transactions since its inception.
With over 425 institutions financed in 83 countries across the globe, Symbiotics has been a leader in the world of impact investing. By partnering with Lendahand, Symbiotics hopes to add an innovative source of funding to its portfolio of institutional investors. We're their first crowdfunding platform, allowing retail investors to directly select the companies they wish to invest in.
Why this partnership?
At Lendahand, we always actively seek to present our crowd of investors opportunities that will empower them to fight poverty, provide critical financing to businesses to grow sustainably, and promote equality across the world. This partnership does just that.
With this exciting new relationship, Symbiotics will present Lendahand with partner microfinance institutions that are making a visible social impact in their countries and local communities.
After a thorough due diligence process by Symbiotics' experienced investment team, the Lendahand Investments team will then select the investment offerings that will be available on our platform. Symbiotics will continue financial and social performance monitoring of the investees on a regular basis.
The impact
The impact that Symbiotics seeks through its investments focuses on job creation and improving access to basic needs, which is in line with our crowd's objectives.
Similar to the current local partners on our platform, these financial institutions provide financing to micro-, small and medium-sized enterprises (SMEs) in developing countries that need working capital to grow their businesses.
By partnering with Symbiotics, Lendahand will be able to provide a broader, more diversified set of investment opportunities to our crowd.
The Symbiotics partnership will serve as an additional channel of new investments that typically would not be accessible to our crowd. In combination with the work by our Investments Team this will result in more projects for the crowd to invest in.
Check out Symbiotic's first project
The first project provided by Symbiotics is live: Georgian Credit! If you'd like to know more about Symbiotics and what else they're involved in, check out their website here.