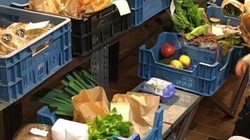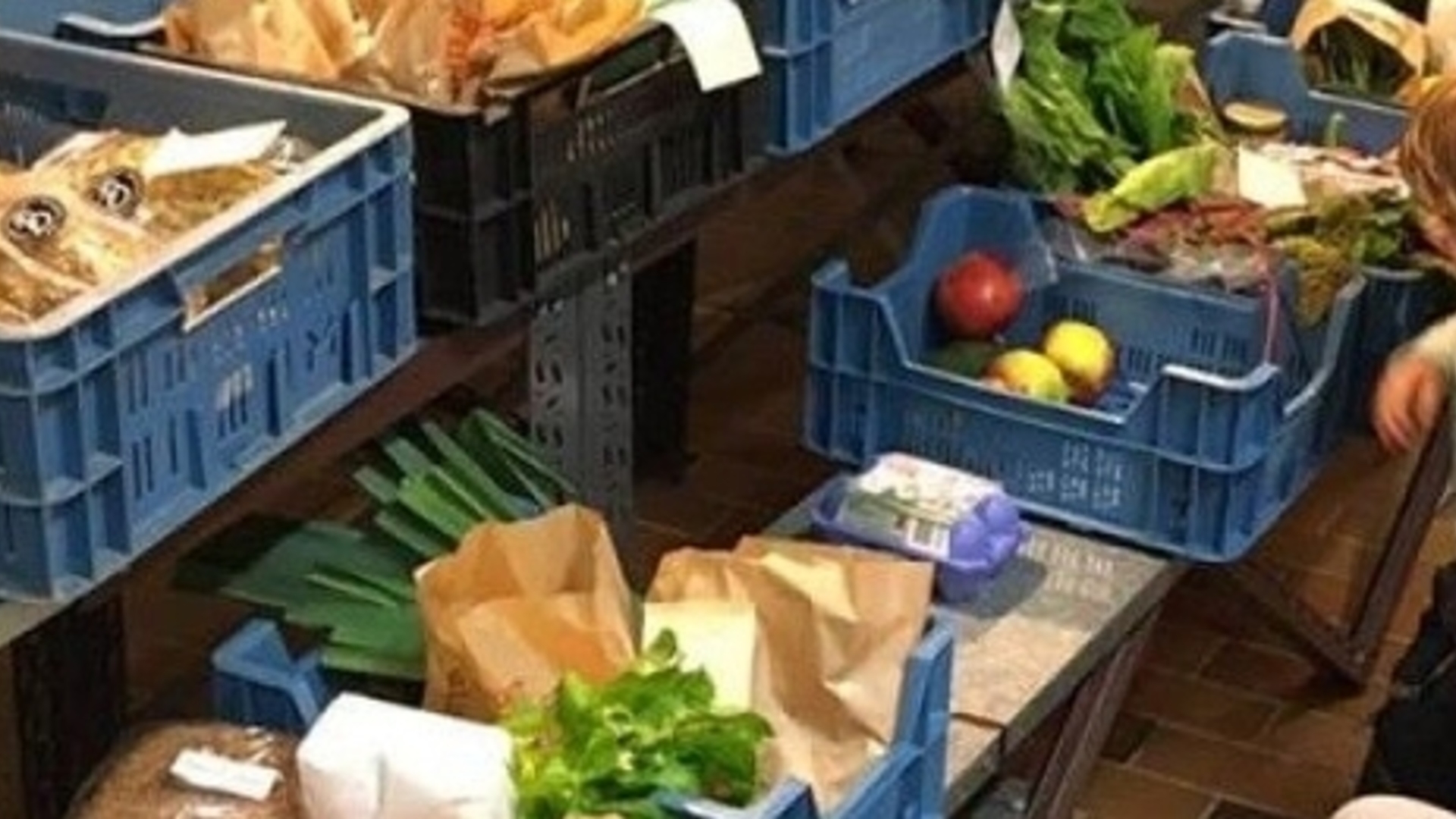 Quarantine? You can still empower your community
Despite the sunny weather we've all been spending most of our time indoors. By ourselves, maybe a partner or a roommate and hopefully a stocked refrigerator, these can be lonely times. Social distancing is challenging, but could also be rewarding. Would you believe us if we tell you your self quarantine can actually empower communities?
Community. Noun. The definition of community is all the people living in an area or a group or groups of people who share common interests.
We're locked up alone, together. From our homes, there are lots of things we can do from the comfort of our pajamas. Today we focus on empowering communities. When you support your community, both the livelihood and economy will improve. Here's what you can do:
1. Stock up at small shops
For big supermarkets it's already Christmas every day. Shop at small shops: the foreign supermarket, the family-run grocery store or the charming night shop.
2. Take it away
Even though restaurants are closed, their kitchens are not. Most restaurants offer takeaway during these difficult times or sell coupons, so in a few months you can enjoy a fancy dinner whilst you already covered the bill.
3. Don't forget the farmers
Not all restaurants come up with takeaway menus. Because some stay closed, farmers are left with big piles of food. Initiatives such as Rechtstreex offer groceries straight from the farmer. You can pick up your order in your neighborhood, from a safe distance of course.
4. Go fund cool initiatives
We're happy to see that each day more and more people start crowdfunding their goals.There are lots of interesting Gofundme-pages. Check out which initiatives improve your area. We personally like this one, funding thousands of meals for elderly people.
5. Fund your community
You can belong to a community because you share the same postal code. It's also possible you connect to others because of the same values or shared goals. Via our crowdfunding platform, you can choose projects based on your personal preferences. Check out our project page to find out if there's anything that you can resonate with. Thanks for improving the livelihoods of our entrepreneurs!