NewLight Africa – trading in Kenya as Heya! – is a last mile distribution company which sells products to the poorest people, living deep in the rural areas, on a credit basis. Our customers can buy the products which they need by paying in small weekly instalments. We sell solar lanterns, solar home systems, water tanks and clean cooking solutions; with plans for many more products in the future.
The company is registered in the UK, with a subsidiary in Kenya. Founder and CEO, Steve Andrews, has started and built several successful social enterprises. Steve was born and grew up in Zimbabwe and found his passion in searching for solutions that use clean energy for African families in rural areas.
Update february 2019: NewLight Africa has gone into default and unfortunately all oustanding amounts have to be written off.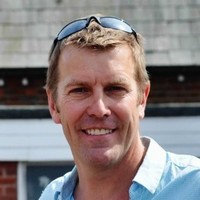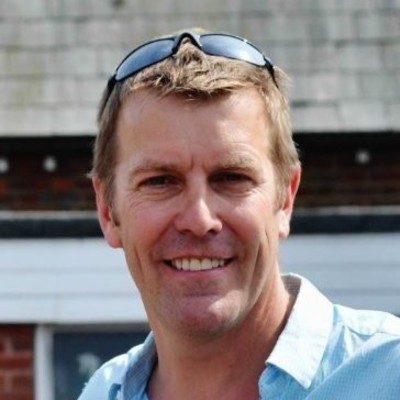 General information
| | |
| --- | --- |
| Borrower | NewLight Africa Ltd |
| Country | Kenya |
| Head office | London |
| Website | https://newlightafrica.com/ |
| Founded | 3 September 2014 |
| Active on Lendahand since | 17 February 2018 |
Financial information per 2018-02-19
| | |
| --- | --- |
| Total assets | €1,119,796 |
| Revenue (per year) | €1,859,040 |
| Equity / total assets | -2.50% |
| Liquidity | 85.40% |
About Kenya
Kenya has the highest income per capita and the largest economy of East Africa, making the country the financial center of the region. This is partly due to its convenient location at the coast, allowing the country to be the regional trade center. Kenyans are typically higher educated compared to people in neighboring countries. There is a free market and low import and export restrictions. All of these factors lead to Kenya being the main location for foreign companies to settle in after South Africa. Important sectors are agriculture, industry and services, including the financial sector. The increase in export of tea and flowers also contributes to an influx of foreign currency.
Most recently funded project
NewLight Africa Ltd. 2
With a loan of EUR 150,000 Newlight Africa is able to provide 5,000 families in rural Kenya with fuel efficient cookstoves.
Direct investment

5 new jobs

25000 people reached

1600 tons of CO2 reduced
Fully funded in 5 days on 14 March 2018.