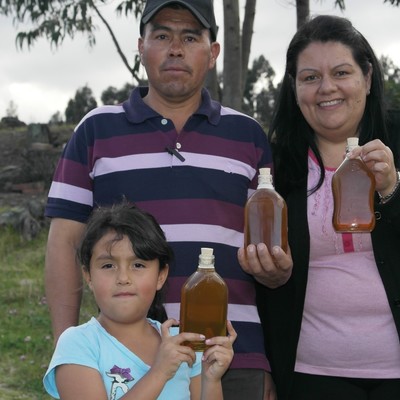 Colombia
Mieles Susa
Local partner investment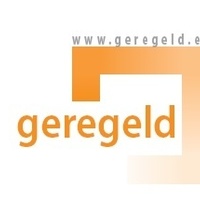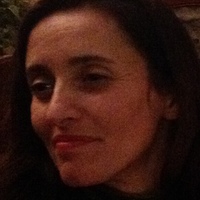 + 6 other investors
| | |
| --- | --- |
| Amount | €5,000 |
| Interest | 3.00% |
| Maturity | 24 months |
| Repayments | 6 months |
| Currency | EUR |
Fully funded in 35 days on 30 April 2014.
Summary
Hector started his company, Mieles Susa, 15 years ago together with his brother. The company produces wild bee honey, and is situated in the Cundinamarca area, north of Colombia's capital Bogotá. 
At the moment they have 14 beehives, together producing 100 bottles of honey every month. Hector's wife and other family members collaborate throughout the whole process; from bottling to distribution and sales. With the loan, Hector would like to buy more beehives to be able to increase the production of honey. Further, they want to buy a small vehicle to transport the beehives. 
With this loan, 2 extra jobs will be created in the company. In the future they would like to buy the property where the production of the honey takes place, to gradually grow the company further. Lendahand and its local partner grant this loan to Hector, payable in 24 months, to be able to make this ambition reality.
| | |
| --- | --- |
| Company name | Mieles Susa |
| CEO | Hector |
| Founded | 1999-01-01 |
| Location | Cundinamarca |
| Sector | Agriculture |
| Turnover | €31,023.78 |
| Employees | 4 |
Impact
There is currently no information available for this section. Check the Summary tab for more.
With this investment 2 jobs are created
With this investment 8 lives are improved
We have already contributed for Mieles Susa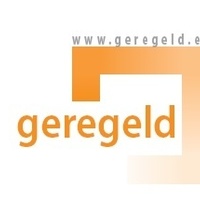 Hajé van Egmond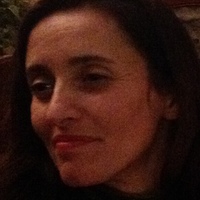 Bianca de Bree