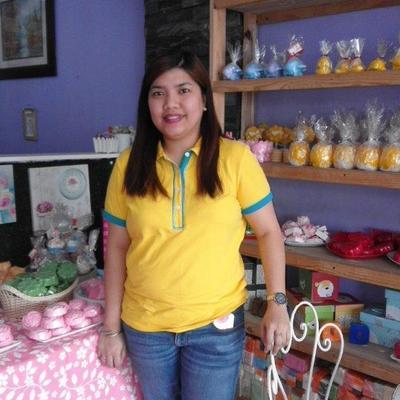 Philippines
BeauQuest Inc.
Local partner investment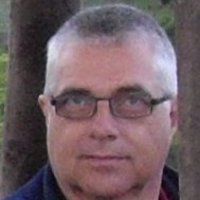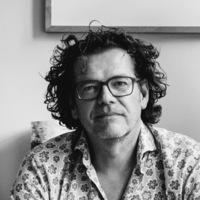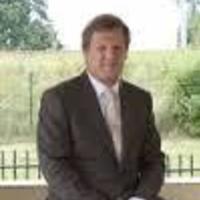 + 23 other investors
BeauQuest Inc. needs a working capital loan of EUR 9,200 that will be used for the purchase order of one of her clients.
| | |
| --- | --- |
| Amount | €9,200 |
| Interest | 3.50% |
| Maturity | 12 months |
| Repayments | 6 months |
| Currency | EUR |
Fully funded in 13 hours on 27 December 2016.
Summary
Since 2009, "BeauQuest Inc." is engaged in a quality toll manufacturing handcrafted making and other skin care products they also offer a unique service by providing a scented, creative, and personalized product to its clients.  To continuously improve their products and services, the company provides an interactive product development feedback mechanism from their users.  They have been operating for seven years now and in just a short span of time they were able to established partner institutions and is engaged in exporting in Germany, Canada, Hongkong, United States of America, and Middle East.  There are a total of 100 employees, where 30 are regular and the remaining 70 individuals are on a contractual basis.  Four among the workers are senior citizens.  Salary is given on a semi monthly schedule. The company originated in Quezon City but then moved in its operation to Pasig City, Metro Manila. 
Part of their commitment is to provide a scholarship program and a weekly prayer meeting to keep the workers faith in God.
'BeauQuest Inc.' is founded by Mrs. Mary Grace Barrios, President of the company.  Her idea came from her working experience as a sales agent of a cosmetic company. 
BeauQuest Inc. working capital loan will be used for the purchase order of one of her client.  The loan will be provided by LendAHand and NPFC. 
| | |
| --- | --- |
| Company name | BeauQuest Inc. |
| CEO | Mary Barrios |
| Founded | 2009-01-01 |
| Location | Pasig City |
| Sector | Manufacturing / Production |
| Turnover | €101,014.81 |
| Employees | 100 |
Impact
There is currently no information available for this section. Check the Summary tab for more.
With this investment 3 jobs are created
With this investment 12 lives are improved
We have already contributed for BeauQuest Inc.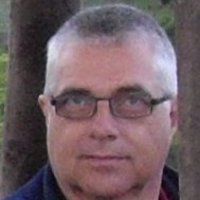 Ron van Eijk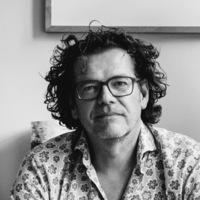 Niek de Bruijn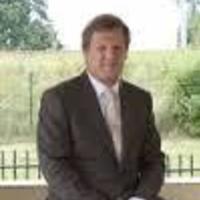 Aad Smits