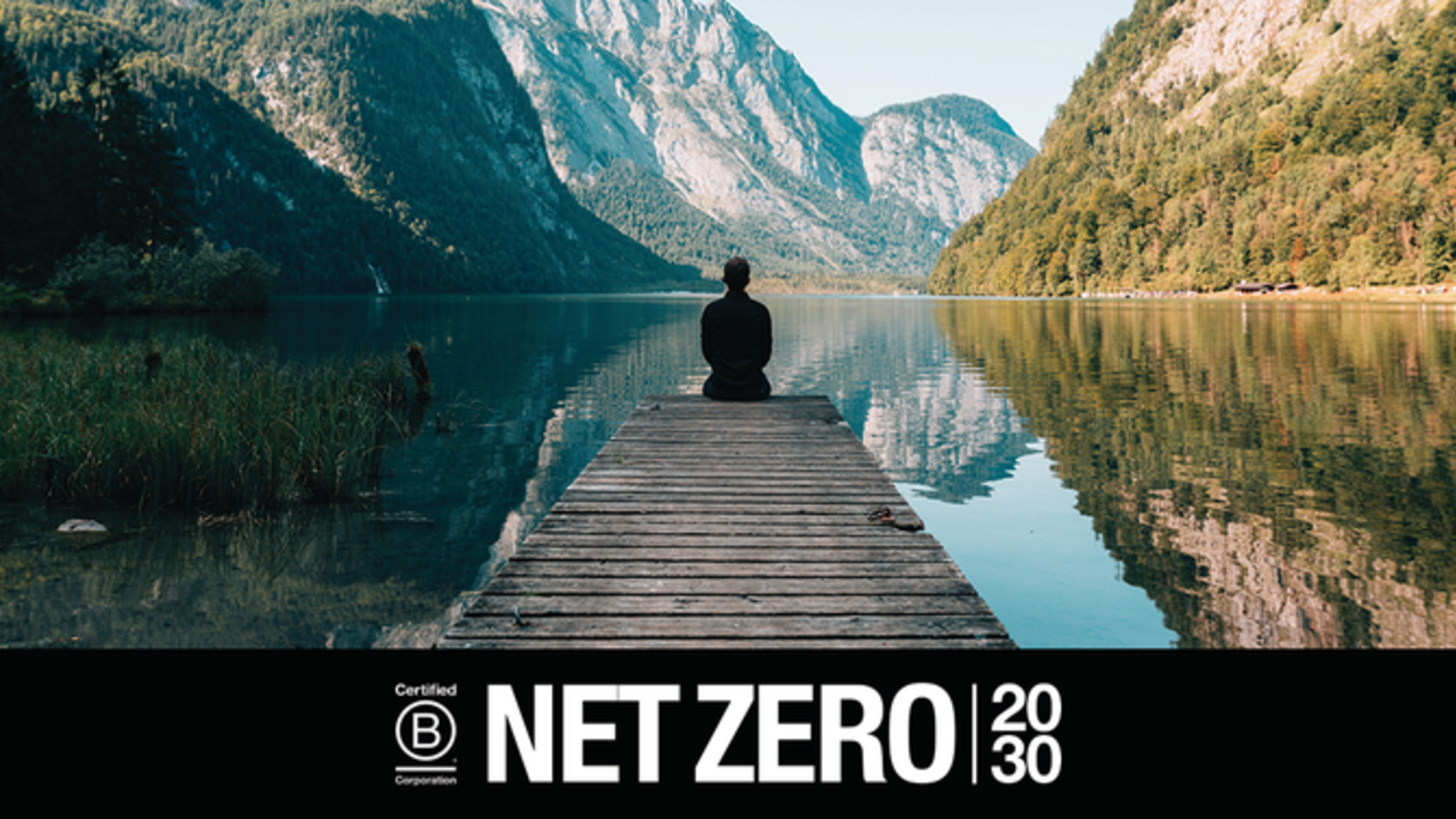 A Commitment to Climate Action
Geschreven door Lily Zhou op 12 december 2019
On December 11, 2019, at the UN Climate Change Conference, COP25, in Madrid, Lendahand together with 500 other companies publicly committed to accelerate the reduction of their greenhouse gas emissions to reach a 1.5 degree trajectory leading to net zero by the year 2030—20 years ahead of the 2050 targets set in the Paris Agreement.
This commitment to significant carbon reduction leading to a net zero future by 2030 is part of the most aggressive climate action effort by a constituency of businesses in the world and demonstrates true leadership in a time of severe environmental and economic unrest and uncertainty.
Read here below the full commitment issued by the B Corporation Community.
The Certified B Corporation movement is about leadership. All B Corps sign a Declaration of Interdependence stating the belief, "That all business ought to be conducted as if people and place mattered [...] and thus we are responsible for each other and future generations." All B Corps make a legal commitment to conduct business with consideration for the environment and all stakeholders, not just shareholders.
Therefore, the B Corp movement is taking the following urgent actions:
1. Climate Action: Many B Corps around the world are leaders in responding to the climate emergency including following the steps outlined below; we urge the entire global B Corp community to:
Declare a Climate Emergency. Use the Climate Emergency Playbook for Business as a roadmap to engage their board and team with the science-based facts and the implications for their business and for society, especially for those most vulnerable.
Accelerate Carbon Reduction. Calculate their baseline Scope 1-3 emissions aligned to an independent internationally recognized standard and commit to accelerate their current emissions reduction trajectory using the Climate Action module of the SDG Action Manager to meet the global goals of a 1.5°C average temperature increase.
Develop a Net Zero Plan. Offset the remaining carbon emissions to achieve net zero emissions between 2025-2050.
Join the B Corp Climate Collective. Become part of a global community of learning and practice regarding climate action, climate justice and climate advocacy.
2. Climate Advocacy: Recognizing that voluntary action by individual businesses is insufficient to address the scale of the climate emergency, we commit to use the power of our collective voice to advocate for policy changes necessary to remove impediments and align incentives to achieve a rapid and just transition to a net zero carbon economy. We will share publicly in 2020 a policy and advocacy strategy for the global B Corp community to support meaningful climate action.
3. Update Our Standards: Recognizing that the performance requirements for B Corp Certification are designed to differentiate leaders, and are also used as a free roadmap and toolkit for action by tens of thousands of other businesses around the world, B Lab will immediately begin to re-evaluate these requirements in the context of the climate emergency and other pressing issues the world faces today. Proposed recommendations based on a public multi-stakeholder engagement process will be made to the independent B Lab Standards Advisory Council.
Today, we affirm our commitment to collective and immediate action to halt and reverse the current climate trajectory and to build an economic system whose purpose is to create shared and durable prosperity for all and for the long term. We not only call on our community of B Corps, but all businesses to champion meaningful climate solutions to secure the health of people and our home planet for future generations.
Learn more and join us at: https://www.bcorpclimatecollective.org/