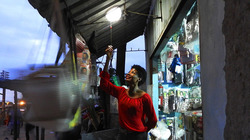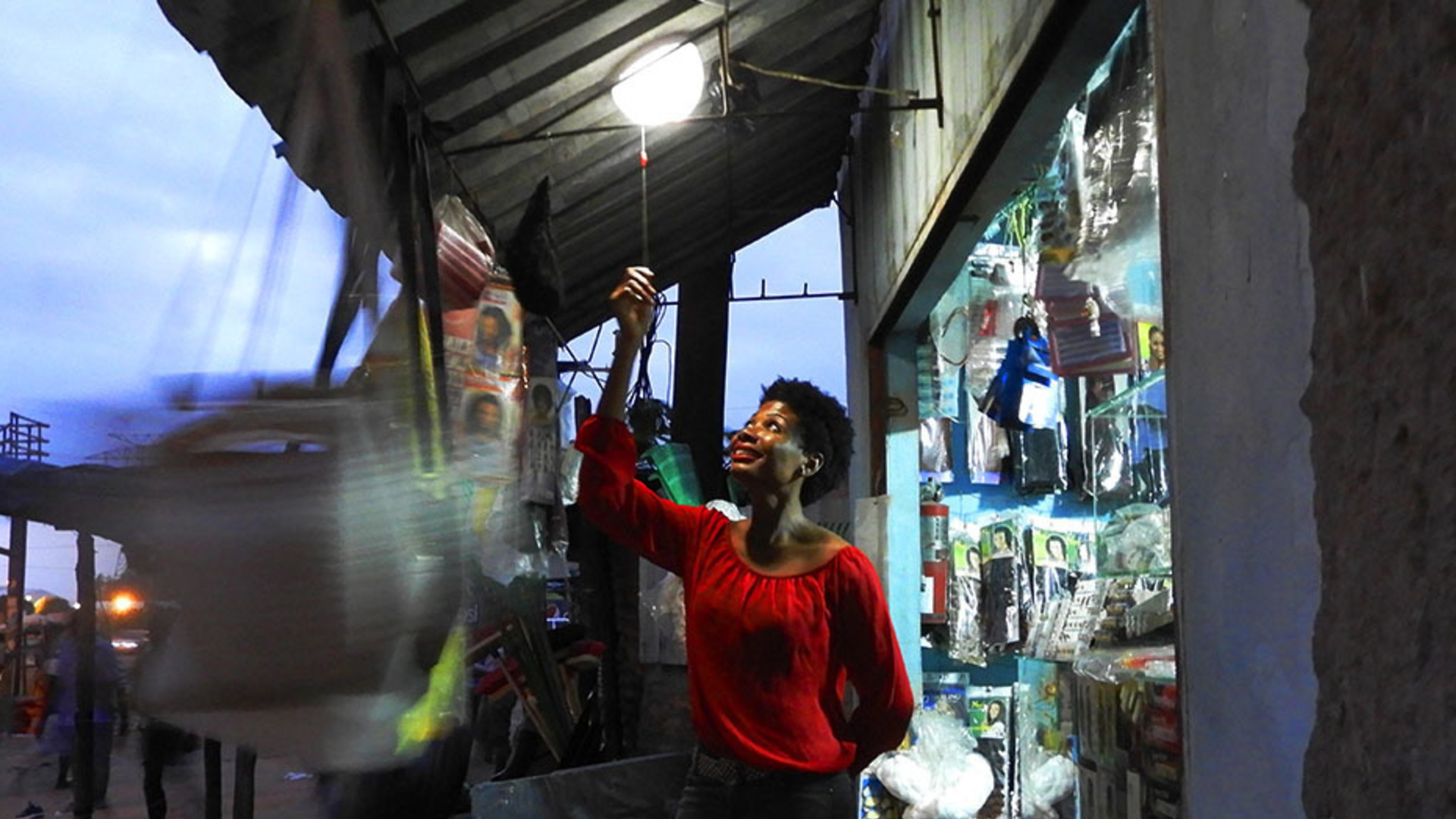 Introduction new partner SolarWorks!
Geschreven door Peter Stolze op 25 oktober 2017
Arnoud de Vroomen, CEO SolarWorks!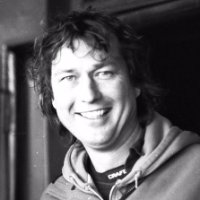 "Worldwide about 1.2 billion people live without electricity, 600 million of whom are in Sub Saharan Africa. And this number will only increase in the coming years, because the expansion of infrastructure cannot keep up with population growth.
In Mozambique, SolarWorks! offers a solution that makes it possible for people with limited income to experience having electricity by offering solar home systems on a pay as you go basis. People pay per day of energy, and after 24 to 36 months the system is unlocked and owned by the customer. All of our systems provide lighting and phone charging, while the bigger systems can be combined with accessories like televisions, ventilators and even refrigerators. Although we use technology that was developed in Delft (The Netherlands), we believe the majority of our staff should be in and from the countries where we serve our customers: this is why 95% of our staff are from Mozambique.
Our funding goal is to secure working capital to purchase the systems so we can accelerate the distribution of these life changing products in Mozambique, where 23 million people do not have access to electricity. The working capital debt will typically be paid back in 36 months to investors with interest. Apart from a decent financial return for our investors we are proud of the impact we have in Mozambique: having access to safe lighting, phone charging and other basic appliances like ventilators, radios, televisions and fridges have proven to be one of the best ways to spark a country's development. Student results improve with proper lighting, there are fewer respiratory diseases, less damage to the environment, more employment possibilities and small businesses can expand income generating activities.
And this is what makes us really proud of what we do: we change lives on a daily basis! Thousands of people are now experiencing, for the first time in their lives, what it is like to have electricity and by investing in our latest project you can be part of this, while earning a good return".
See projects of SolarWorks! here