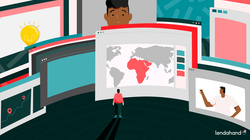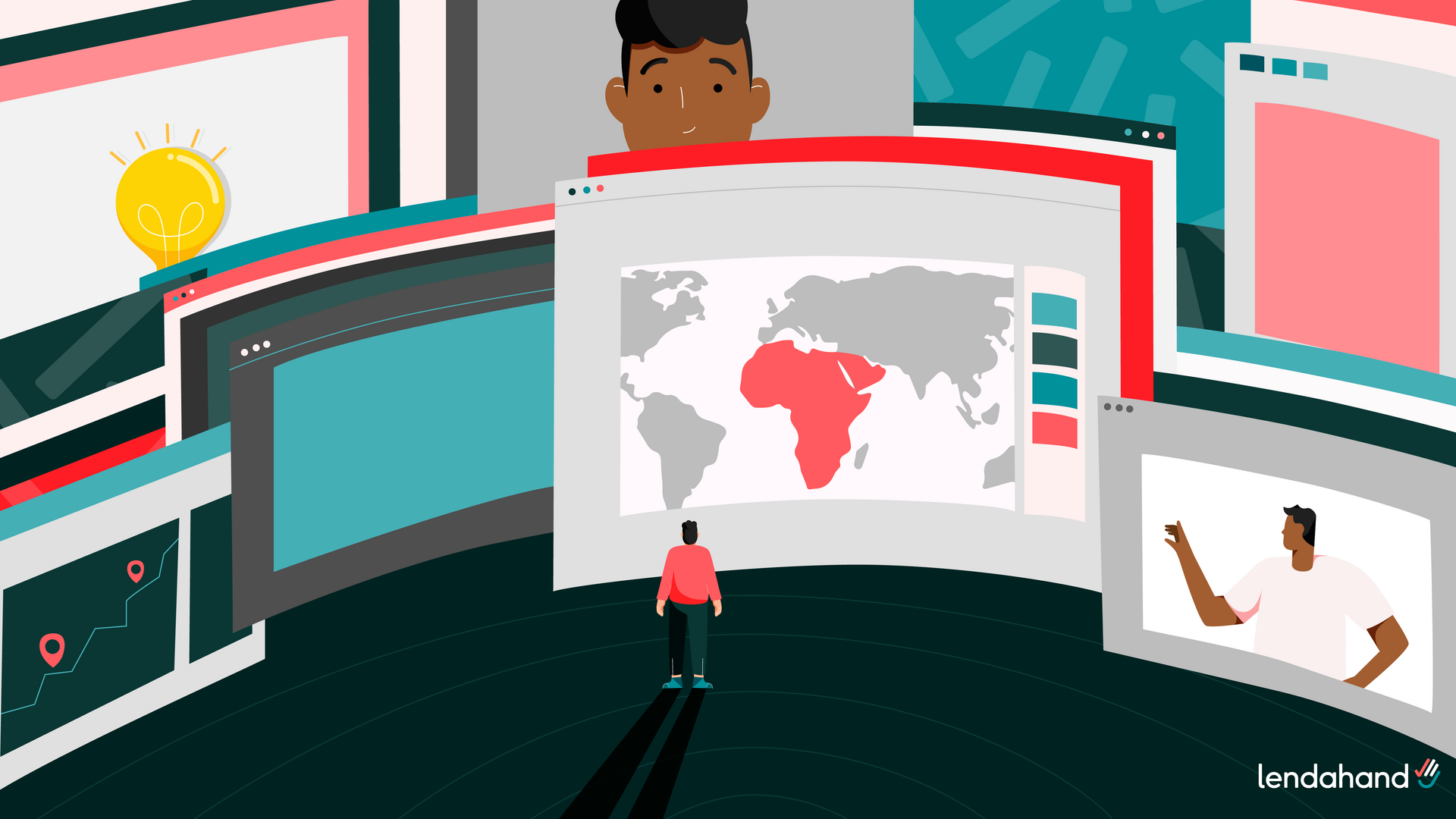 Fintech Projects are Drawing Massive Investments in Emerging Economies in Africa
Geschreven door Charity Nyawira op 11 mei 2021
About five years ago, 7-figure pre-seed and seed investments for African startups were rare. Fast forward to 2019, African startup funding crossed the $1 billion1 mark for the first time. The 'billion dollar' trend continued in 2020 with investors pouring out at least $1.3 billion in African startups.
More and more investors gaining confidence in early-stage African startups
In the past, investors preferred to fund projects in their seeding stages and other advanced stages like Series A, B, and C. There has, however, been an increased readiness by investors to support African startups in their pre-seeding stages2.
Pre-seed funding is the very first stage of startup financing where an entrepreneur raises funds to develop their product. It is when, as an investor, you fund an idea whose product-market fit is yet to be established. In a seeding round, you fund a startup that's already gaining some traction.
Investor contributions to early-stage innovations shows increasing faith in the future of African startups.
Fintech projects spearheading the startup scene
While investors are funding several types of startups such as ed-techs (education technologies), automotive techs, talent techs, and clean energy techs; fintech projects take the lead at 31%1 of all startup funding.
Fintech, an abbreviation for financial technology, refers to innovations providing financial solutions. Mobile banking, payments, data analytics, and credit solutions are especially winning investors' attention.
Covid-19, Tech hubs, and Other Factors Fuelling Fintech Innovations
Why are investors so interested in Africa? Africa is fertile ground for innovation for several reasons. Some of these include:
The increasing need for digitization following the COVID-19 pandemic
COVID-19 is expected to amplify financial innovations and increase the growth of existing ones

A ready market for emerging fintech innovations as 66% of the African population remains unbanked

Widespread mobile adoption3 with Africa setting the record as the fastest-growing mobile market
A survey conducted between August and September 2020 in Kenya, Egypt, Nigeria, and South Africa found that between 66% and 79% of the population had adopted 4G networks4

The rise of tech hubs that encourage fintech innovations
Ghana and South Africa are among the countries that have developed fintech innovation hubs to encourage entrepreneurs to explore their innovative ideas

The formation of banking laws and regulations in several African countries including Egypt and Ghana
Egypt created new banking laws5 in September 2020 addressing minimum capital requirements for financial institutions. The laws also address the need for financial products to mirror the latest developments in the industry. Such regulations will help to keep banks and fintechs in line with international best practices, avoid crises, and improve their stability and performance.
In October 2020, Beta-i, a global innovation consultancy joined forces with Angola National Bank to create their first regulatory sandbox. Fintechs can, therefore, test their products in a real market environment while getting regulation guidance increasing their chances of success.
We analyzed 3 of the leading types of African fintech projects that are catching the interest of investors and are receiving significant investor support in a follow-up article. Happy reading!
This article was written by Charity Nyawira, a freelance content marketer who's passionate about finance and investment. Lendahand's correspondent in Nairobi, Kenya.
1 Quartz
2 Techcrunch
3 Africa News
4 Global News Wire
5 The Fintech Times