Get debt funding when you need it
Lendahand gives you fast access to the capital you need when you need it.
Flexible
Tailored products to support your needs with no hidden fees
Fast
100% funding rate with an average project funding speed of 5 days
Innovative
Diversify your funding base with exposure to retail investors
How we do it
Submit request
Submit the necessary information we need to get to know your business.
Due Diligence
Our team will review and analyze your company and funding needs.
Offer
If there's a fit, we'll submit an official financing offer for your approval.
Receive Funding
Once the funds are received from the crowd the funds will be dispersed to you.
With over €89M in financing provided for 40 companies in over 25 countries,
Lendahand is the #1 crowdfunding platform for impact investing across the world.
Our Team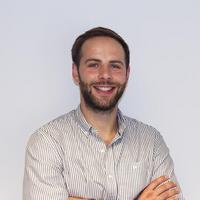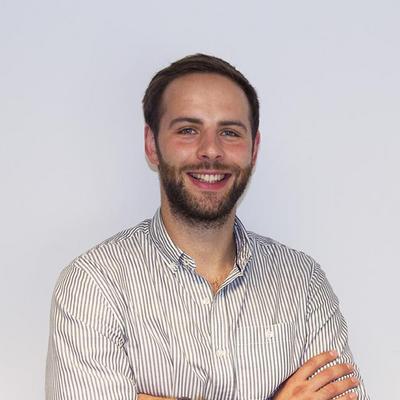 Thomas Plaatsman
Investment Manager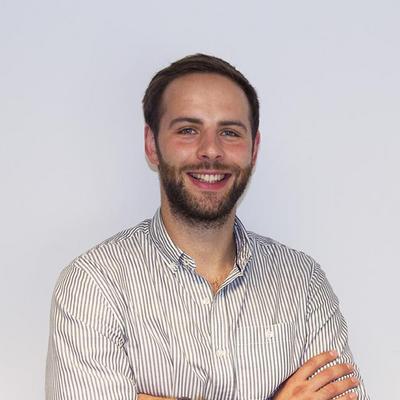 De "Friendly Face of Investments" is de bijnaam van Thomas. Als Portfolio Manager in het Investments Team monitort hij onze ondernemers. Thomas studeerde Econometrie aan de Erasmus Universiteit in Rotterdam en is een echte boekenwurm die over alles wel iets weet. Hij heeft een passie voor leren en het bieden van gelijke kansen. Na twee jaar in Ecuador te hebben gewoond spreekt hij ook vloeiend Spaans.
Previous: Netherlands Red Cross - LinkedIn
Daniël van Maanen
CFO
De man die ervoor zorgt dat alle cijfers bij Lendahand kloppen, is Daniel. Hij heeft ervaring als portfoliomanager bij APG Asset Management tot CFO van Aircrete Europe, een internationaal technologiebedrijf in de bouwsector. In december 2019 trad hij als CFO in ons team waarmee hij zijn wens vervulde om maatschappelijke impact centraal te stellen in zijn carrière. Daniel is afgestudeerd aan de Universiteit van Tilburg en woont met zijn gezin in Utrecht.
Previous: Aircrete Group - LinkedIn
Proud winner Best Crowdfunding Platform 2018 by IEX.nl
Lendahand combines a good sense of risks and returns with the same amount of idealism. The platform does as a 'social lender' innovative things and deserves the title Best Crowdfunding platform of 2018
Get the funding your business needs
Lendahand projects have a 100% funding rate in an average of 5 days.