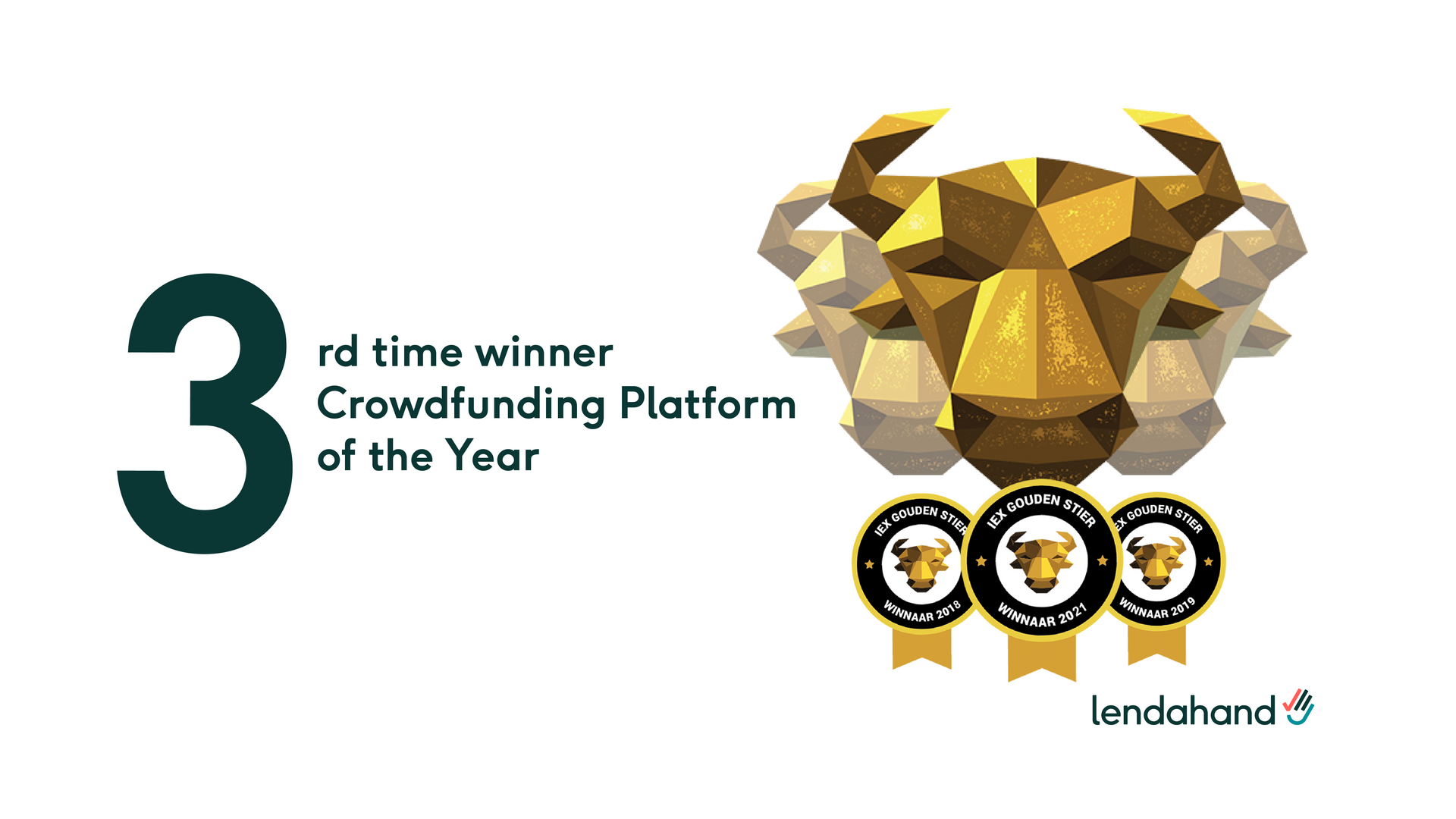 Third IEX Golden Bull for Crowdfunding Platform of the Year 2021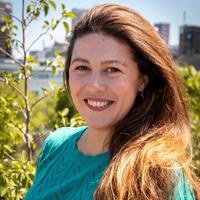 Written by Lynn Hamerlinck on 30 March 2022
Amazing news! For the third time, Lendahand has been awarded the Crowdfunding Platform of the Year. Next to the Golden Bulls from 2018 and 2019 stands the coveted 2021 golden statue, awarded by IEX on March 29, 2022 at the Royal Tropical Institute in Amsterdam.
Chosen by Dutch investors
"Idealistic institution", "Sympathetic company, paid back everything so far" - as Dutch investors evaluated Lendahand.
Over 4.400 Dutch investors rated their brokers, asset managers, and investment platforms on various components in the National Investor Research conducted by IEX. Find the results in the Best Choice comparator on IEX.nl (in Dutch).
The five best-rated crowdfunding platforms in the survey earned both a Best Choice label and a nomination for the IEX Golden Bull 2021. This year, Lendahand competed against four worthy opponents, fellow platforms: Hospitality Crowdfunding, CrowdRealEstate, GeldvoorElkaar and SameninGeld.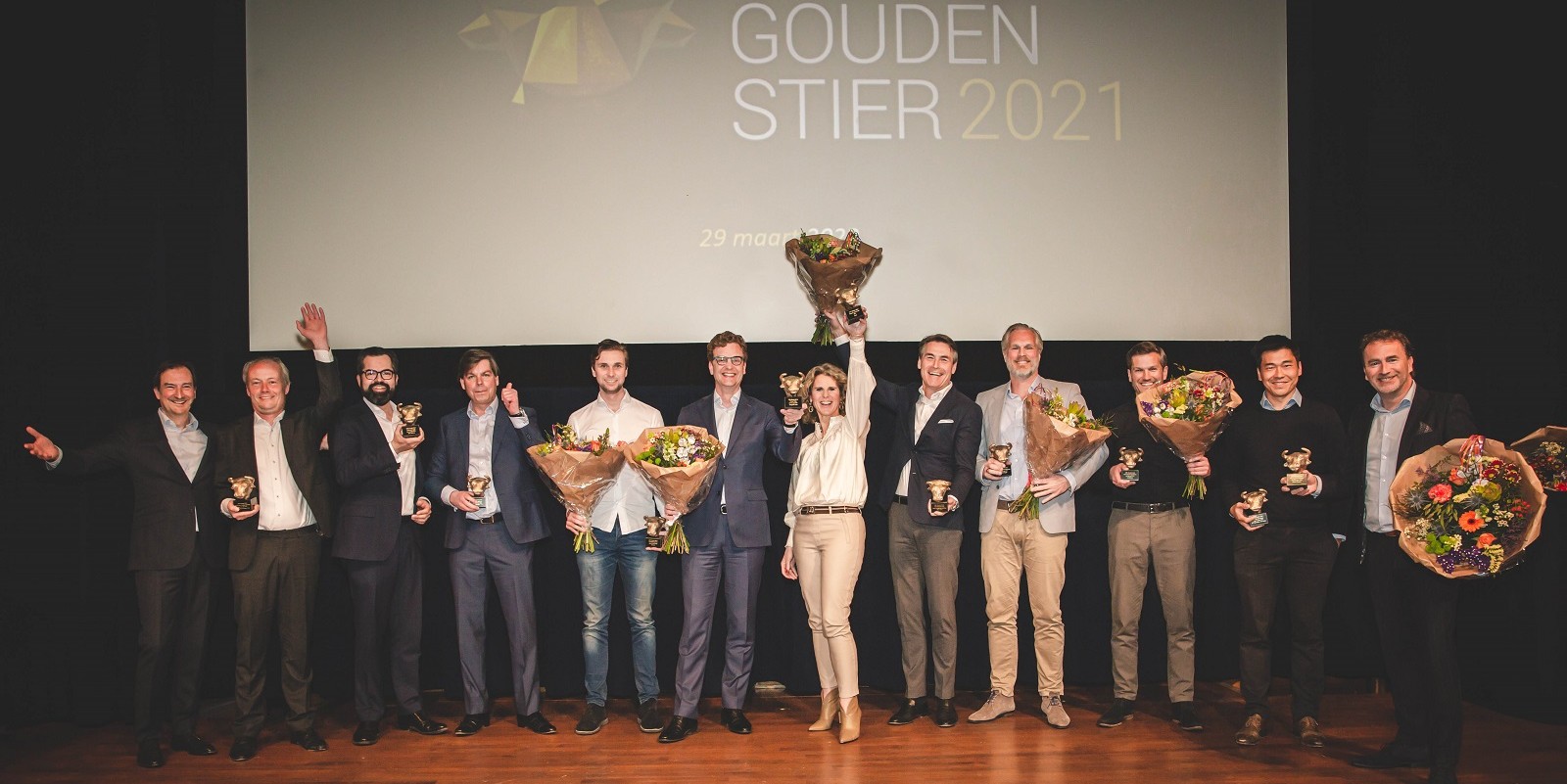 The winners of the Golden Bull 2021
The independent jury, consisting of six specialists from the Dutch investment world, unanimously chose Lendahand as the winner. According to the jury, Lendahand distinguishes itself through its customer service and transparent communication, as stated in the jury report.
"Lendahand achieves the highest rating among investors, acknowledged by the jury. Lendahand also showed its good side in 2021: the volume of investments increased by more than 50% and in May the platform achieved the 100 million euro milestone. The jury praises the good information provision and further improvements Lendahand made in 2021 in its services to both investors and borrowers."

Looking to invest via the Crowdfunding Platform of the Year? Make your impact with crowdfunding and invest in projects of your choice.