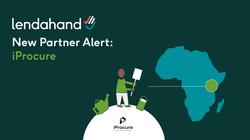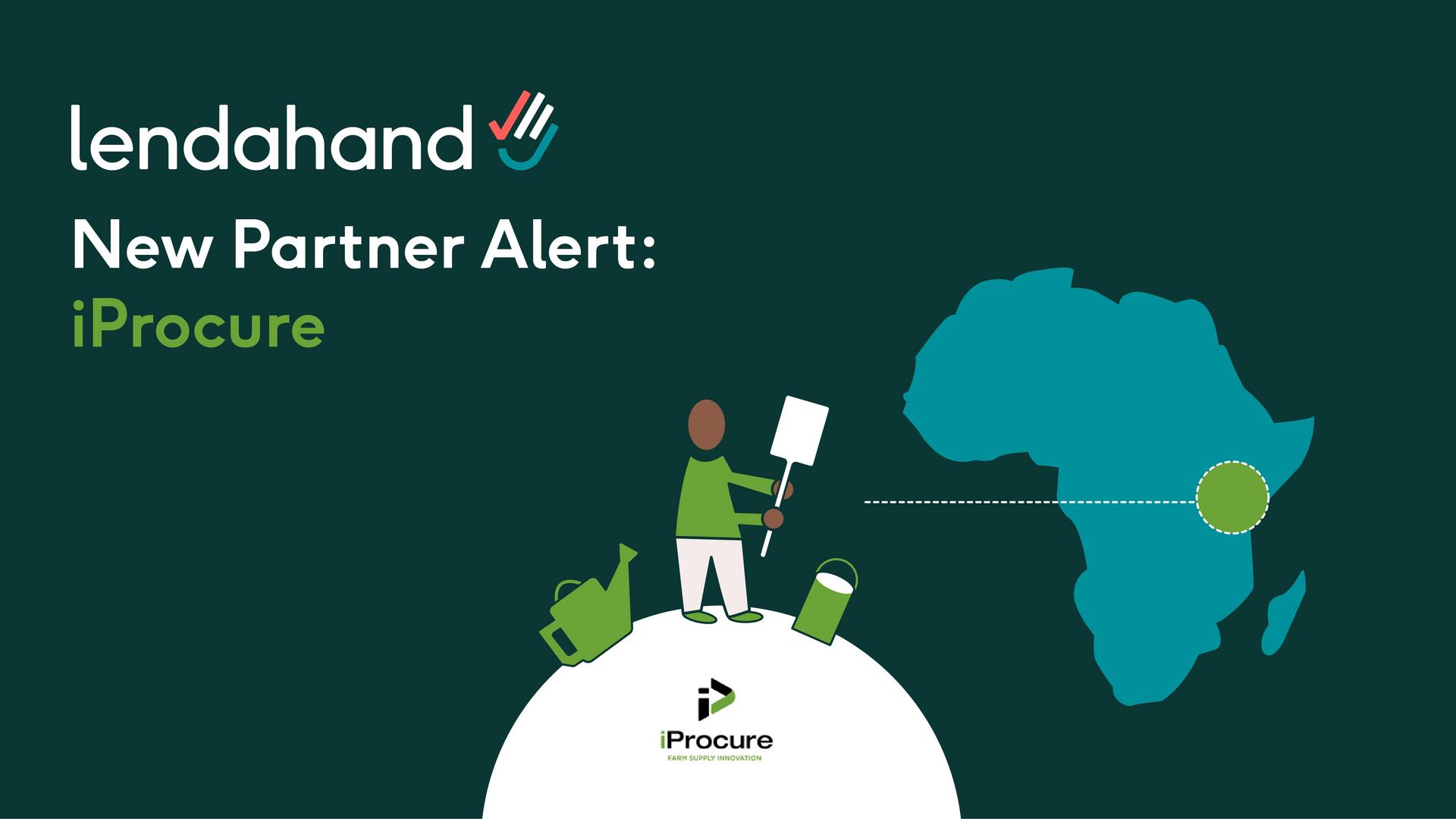 Introducing iProcure; we are expanding our portfolio!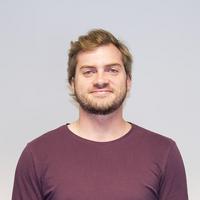 Written by Lucas Weaver on 8 September 2020
Our newest investment opportunity comes to us from Kenya in the form of iProcure, the largest agricultural supply chain platform in rural Africa.
Founded in 2013, iProcure helps smallholder farmers in rural Kenya through procurement services for agricultural products as well as "last-mile" distribution services. By using business intelligence (BI) technology, iProcure is able to combine demand from small farmers and negotiate better terms with suppliers on their behalf. They also enable farmers to be data-driven in their approach to managing their agricultural resources across various supply chains.
iProcure's data systems allow their customers to get the full picture of their needs. Real-time tracking shows their customers who is buying their products, the quantity they're buying, and what the timeline is for delivery.
Combining this business intelligence with their wide range of strategically located storage facilities, iProcure's predictive algorithms ensure that products are always available in the right place and at the right time.
In most rural areas, the most challenging part of the distribution chain is the link between the warehouse and the end consumer, referred to as the "Last mile". In order to cover the crucial last-mile of distribution, iProcure has a broad network of local retailers that allows their customers to deliver their products to the most remote locations in rural Africa.
Adding even more value to their customers' businesses, iProcure offers services that allow customers to monitor the price at which their products are sold anywhere in Kenya, as well as direct after-sales support to instantly launch customer loyalty programs.
Summary of the key benefits of iProcure:
Real-time inventory tracking
Accurate delivery timelines
Overview of quantities purchased
Faster product delivery
Access to rural locations
Price monitoring
After-sales support
With the funding iProcure will purchase inventory and supply its network of agro-dealers around the country. This will allow iProcure's customers to get necessary supplies of agricultural inputs at affordable rates and in a timely manner. The funds will also allow iProcure to expand their product offering and increase their network to include more suppliers and farmers.
The first project from iProcure will be available next week, so keep an eye out on the coming soon section of our projects page!