A spinout from Cambridge University, Azuri Technologies is an innovative commercial provider of pay-as- you-go ("PayGo") solar home systems to rural off-grid households. The company has one of the widest geographical reach of any solar-as- a-service offering in Sub Saharan Africa, and addresses the problem of energy access that affects over 600 million people who lack access to the grid across the continent.
Simon Bransfield-Garth is CEO and has 30 years global experience building rapid growth, technology-based businesses in sectors including Semiconductor, Automotive and Mobile Phones. Simon is also founder of Myriad Solutions Ltd, and was previously a Fellow at Cambridge University. He holds a BA and Ph.D in Engineering from St John's College, Cambridge UK.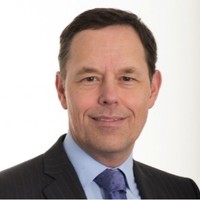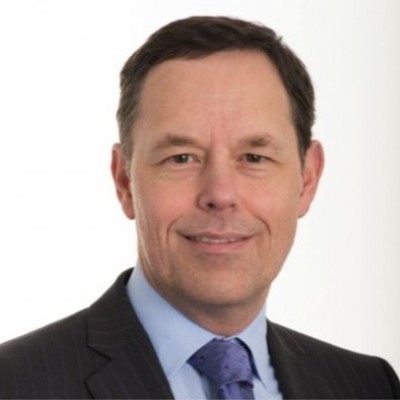 Información general
Información financiera para 2018-05-22
| | |
| --- | --- |
| Activos totales | €902,038 |
| Ingresos | €0 |
| Ratio de apalancamiento | 0.00% |
| Liquidez | 262.00% |
Sobre Kenia
Kenya has the highest income per capita and the largest economy of East Africa, making the country the financial center of the region. This is partly due to its convenient location at the coast, allowing the country to be the regional trade center. Kenyans are typically higher educated compared to people in neighboring countries. There is a free market and low import and export restrictions. All of these factors lead to Kenya being the main location for foreign companies to settle in after South Africa. Important sectors are agriculture, industry and services, including the financial sector. The increase in export of tea and flowers also contributes to an influx of foreign currency.
Último proyecto financiado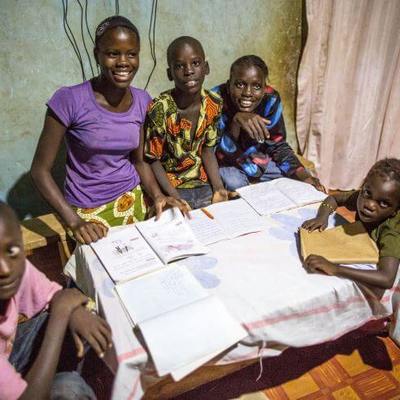 Kenia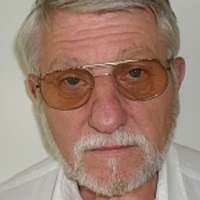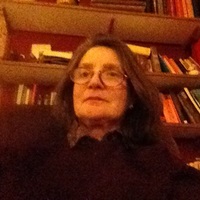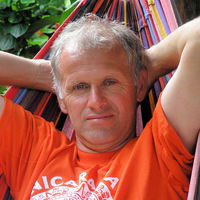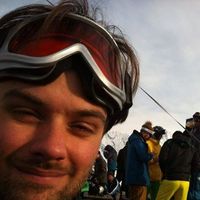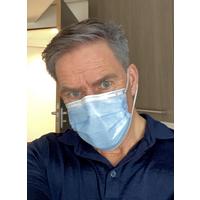 With a loan of EUR 115,000 Azuri is able to distribute 500 complete pay-as-you-go satellite TV packages to families in Kenya.
| | |
| --- | --- |
| Importe | €115,000 |
| Interés | 6.00% |
| Vencimiento | 24 meses |
| Reembolsos | 6 meses |
| Moneda | EUR |
Completamente financiado en 8 díasen 10 Abril 2018.