The company was granted its license on April 23, 2009 by the National Bank of Cambodia, and became the first non-bank financial institution providing long-term Home Loans and Home Improvement Loans in Cambodia.
With its mission to build the economic stability of low-income Cambodian families by increasing access to home ownership, First Finance has designed the loans in the automated business model to provide a better service to clients, as well as long tenure of the loans up to 20 years. First Finance is the only microfinance institution in Cambodia that has specialty and experience for many years in offering micro-mortgages for low and middle-income Cambodian households who have little-to-no access to formal housing financial services. Most commercial banks only offer services to wealthier Cambodians. Currently a total of ~2,500 active loans is outstanding (approx. $US 10k per borrower on average). First Finance endorses the Smart Campaign : this is a global effort to unite financial leaders around a common goal: to keep clients as the driving force of the industry.
When financial service providers implement the Campaign's Client Protection Principles into their operations, they build strong, lasting relationships with customers, increase client retention, and reduce financial risk. http://smartcampaign.org. The CEO of FF was recently interviewed for the website for OikoCredit https://www.firstfinance.biz/ceo-interviewed-by-oikocredit/
Información general
| | |
| --- | --- |
| Prestatario | First Finance Plc |
| País | Camboya |
| Sede principal | Phnom Penh |
| Website | https://www.firstfinance.biz/ |
| Fundado | 26 Junio 2008 |
| Activo en Lendahand desde | 12 Agosto 2020 |
| Credit Score | 2.96 |
Información financiera para 2021-06-30
| | |
| --- | --- |
| Resumen de la cartera | €20,377,155.46 |
| Ratio de apalancamiento | 24.58% |
| Ratio de amortización de los últimos 12 meses | 0.29% |
| % de inversión en mora (>90 días) | 23.56% |
Sobre Camboya
Cambodia has had a lot to endure over the last century. Ongoing wars led to uncertainty offering many opportunities for corruption. In the last decade the situation in Cambodia has calmed down. Economic growth has resulted in a gradual improvement of the situation. Still, with an average income of 300 dollars per person per year, Cambodia remains one of the poorest countries in the world. The majority of the Cambodian economy is based on the agricultural sector. Agriculture and fishing have always been of great importance for the self-sufficiency and domestic trade of the country. Rice, cassava, rubber, corn and pepper are the most common crops.
Último proyecto financiado
Camboya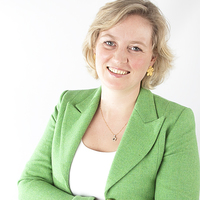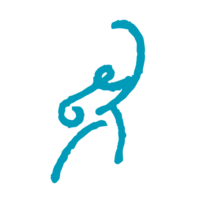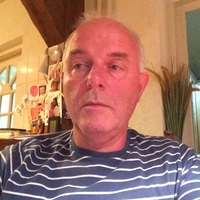 With this investment of EUR 140,000 local partner First Finance in Cambodia can provide loans to support 13 families in Phnom Prek district to purchase land for their first home. **please note: this project contains an exchange rate risk EUR/USD)**
| | |
| --- | --- |
| Importe | €140,000 |
| Interés | 4.50% |
| Vencimiento | 24 meses |
| Reembolsos | 6 meses |
| Moneda | USD |
Completamente financiado en 16 díasen 30 Junio 2022.