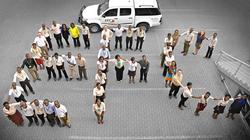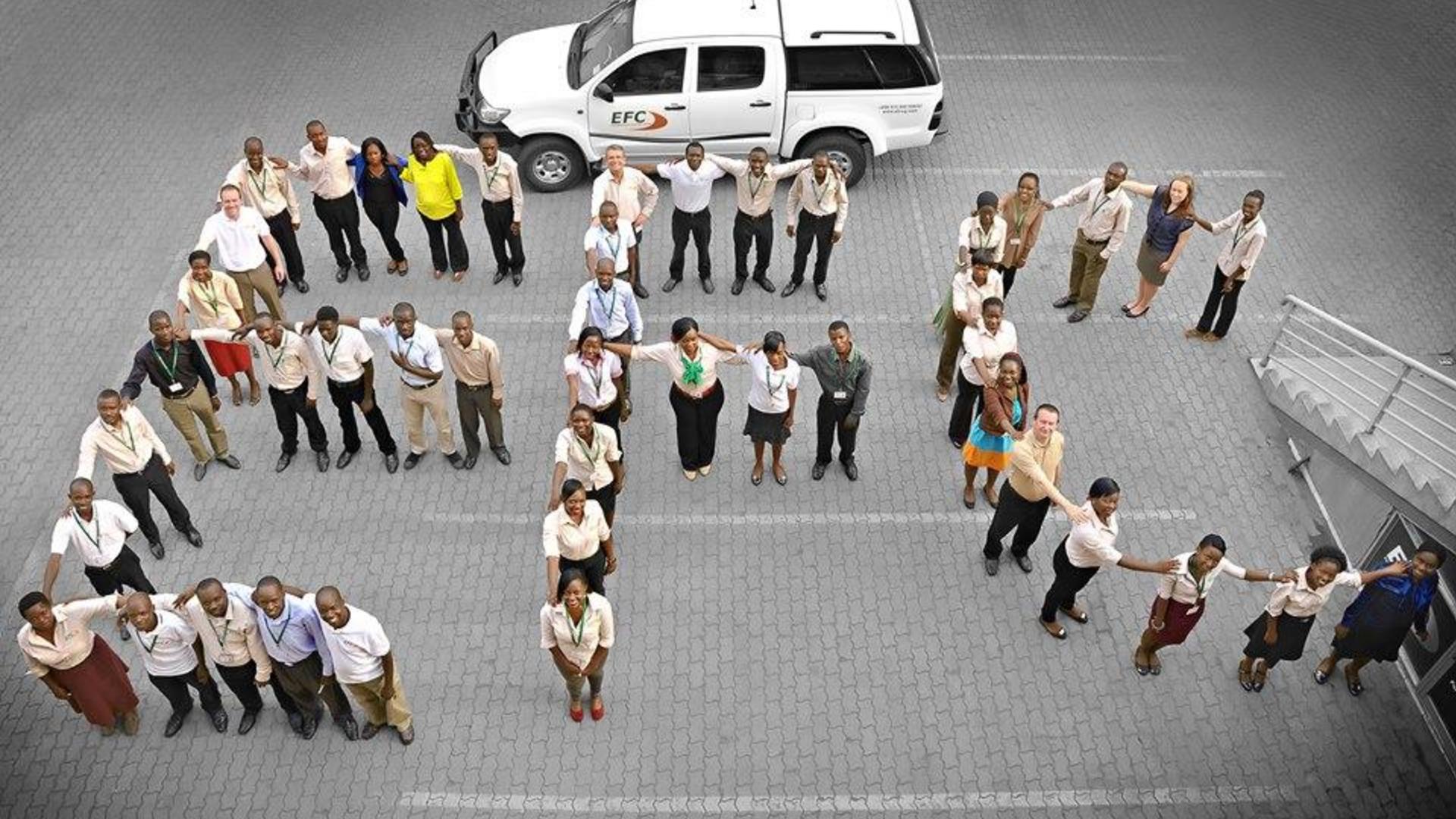 Get in the driver's seat for better transportation
Written by Lynn Hamerlinck on 5 November 2020
When you travel to a country like Uganda, Lonely Planet advises you to hire a 4WD if you're an experienced bush driver. Or else, to prepare yourself for a string of buses, minivans, boda-boda's (motorcycle taxis), ferries, and shared cars to get to your destination - sometimes all even in the same day.1
As a muzungu or tourist, the time spent on the road is part of the adventure. But as a local, you want reliable and safe options to commute to work, school, or to get to an appointment on time.
How to get from A to B?
Buses connect major towns daily and leave on fixed departure times, or when full. Uganda is the land of shared minibusses, and there's never any shortage of blue-and-white minivans for trips between towns. There's often a good system of sealed roads between most towns with multiple associations working hard to improve road safety.
Being a taxi driver in an emerging country
Taxi and Road Associations are an excellent employment opportunity for taxi drivers and a reliable option for passengers. Through their memberships in these associations, drivers have more bargaining power for job contracts than individuals do. In Uganda, for example, taxi drivers earn around 12 euros a day2, and the association's savings fund can assist them in the case of the death of family members, weddings, or if they need to borrow a small amount of money.
Supporting local employment and spurring quality transportation transforms communities, improves economic development, and provides higher quality of life for the people living in them.
Women take over the market during pandemic times
Last March-April 2020, Uganda went into a severe lockdown of 70 days to fight the coronavirus. Taxis were not authorized to operate at that time. To keep the contamination rate under control even after the lockdown, the government now dictates a curfew from 9 pm to 6 am. Taxi drivers can pick up passengers by day, but can't provide overnight transportation, which continues to hurt the business' revenues.
But, even this challenging period has its success stories. The pandemic is hitting harder on women's employment in developing countries than men's3. Women in these countries mainly work in tourism, hospitality, or as domestic workers, and have more frequently lost their jobs. Gillian Kobusingye lost her logistics job at the start of the coronavirus outbreak, so she decided to launch the first taxi service for women drivers called 'Diva Taxi'.
Many initiatives are gearing up for better transport options for their communities, and so we can join them by supporting this industry. On our platform, for example, there's a company that finances the purchase of minivans for members of the Kibuye Taxi Park Association in Uganda. Click here to find out more.
1 Lonely Planet - Getting around in Uganda, practical information
2 While the minimum wage in Uganda is around 29 euros per month.
3 Stated by the International Labor Organization