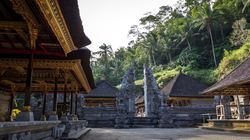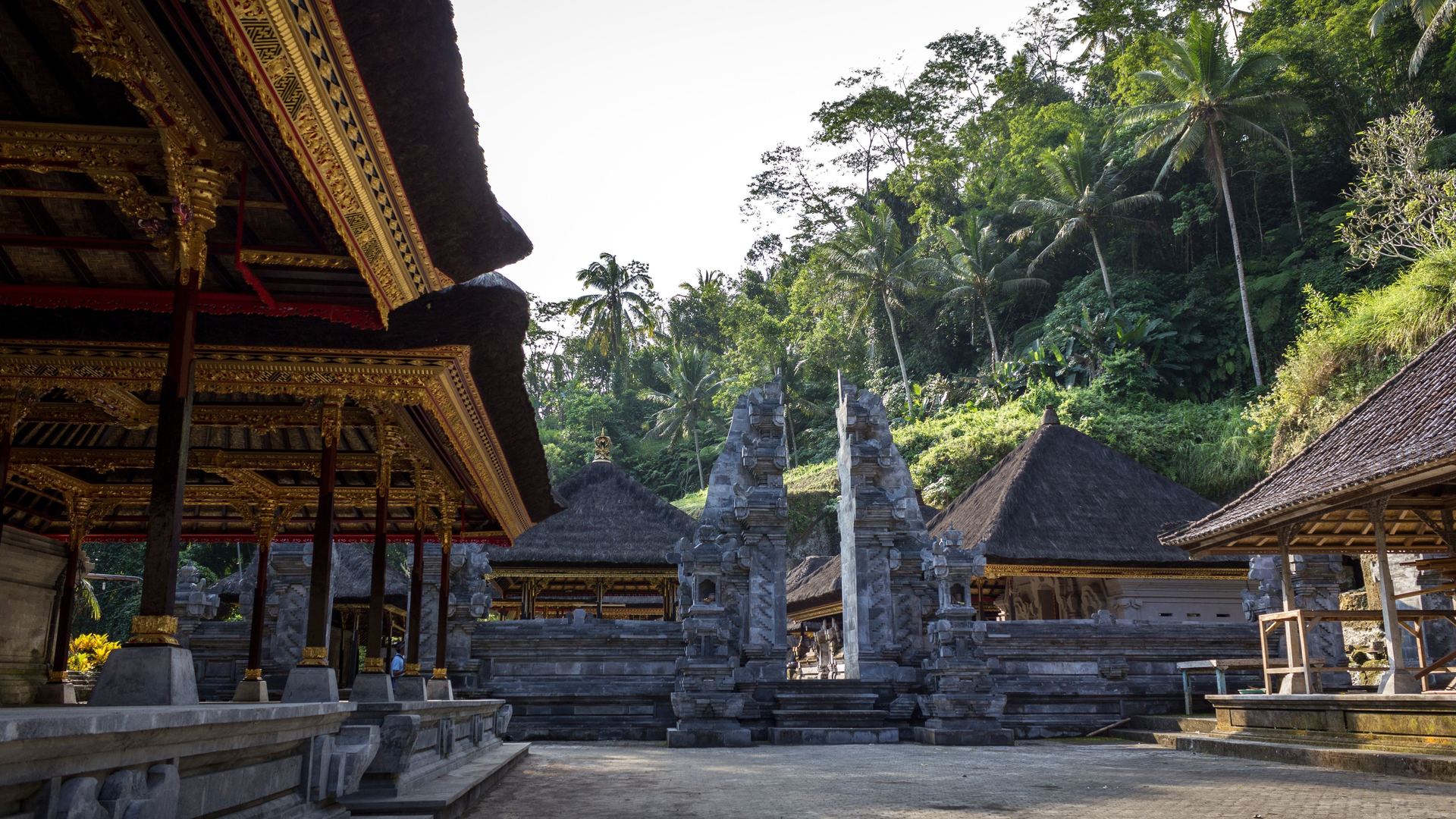 Updates
Lendahand in Indonesia: introducing our new partner Nusa Makmur
NUSA MAKMUR is a regulated rural Non-Bank Financial Institution (NBFI) based in the historical royal sultanate of Yogyakarta in Central Java, Indonesia. Our mission is to serve rural entrepreneurs with community-based financing throughout Indonesia. Our 25-year vision is to elevate the economic happiness of 10% of the nation's population, which currently stands at 261 million souls.
NUSA MAMUR's ultimate target market and beneficiaries have always been the underserved rural small family businesses. We target to go beyond poverty alleviation to bringing sorely needed economic elevation to rural communities nationwide. Our founding vision is to effectively serve the vast numbers of small rural micro businesses by establishing a big business platform and proving that professional financial methods can be made to work in remote rural economies.
As an NBFI, NUSA MAKMUR works professionally providing inter-institutional funding to our affiliated provincial Partner Cooperatives which are registered regional Savings & Loans institutions established by local residents in our service areas. NUSA MAKMUR provides best practices guidance and offer funding incentives for incremental operational improvements. We are now in our 3rd year of commercial operation and serving 43 Partner Cooperatives with a total loan book of Rp. 72.145.416.661 which has assisted 5,539 local entrepreneurs throughout Java, Sumatra and Sulawesi. We have proven the model with an audited NPL of 1.46% at our last financial year.
With the assistance of our international supporters, we intend to extend our reach to proven micropreneurs across our vast 1.9 mil sq km service area by working with local groups such as those affiliated to our local sponsor Nadhlatul Ulama (NU), the largest civic organisation in the country with over 70 million members, who among them have established over 600 affiliated self-help cooperative Savings & Loans.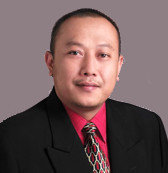 Our CEO, Fahmy Akbar Idries, leads NUSA MAKMUR in executing this sweeping yet realistic vision. Fahmy, a 51 yr old professional rural banker, is a local celebrity in the rural banking community having won Rural Development Bank CEO of the Year Awards 4 times after steering Bank Kulonprogo from its founding to #32 rank by asset out of Indonesia's over 1600 rural banks. As a senior banker he is a Central Bank-registered examiner certifier for rural bank directors. He has also proven his mettle as an entrepreneur in his own right having invested in various businesses including a rural bank at which he is still the guiding shareholder.
Pak Fahmy, as he is colloquially and respectfully known here, comes from a long tradition of community service. The Central Java native was born in far flung Papua where his civil service father was stationed at the time. The family have for 3 generations been respected members of the NU community of religious scholars, a tradition taken up by Pak Fahmy from childhood to his present day role as a leading light of NU's rural funding efforts. He is leveraging his role in NUSA MAKMUR to bring together NU and the Ministry of Finance to bring funding to the lowest level of micro entrepreneurs below the commercial mandate of NUSA MAKMUR.
NUSA MAKMUR and Pak Fahmy are a perfect match. Both act as a socio-economic bridge between the world of professional banking and international finance, and the world of rural finance and micropreneurs.
This bridge can be the high-water point of 26 million rural Indonesians. Help us make the life changing crossing!