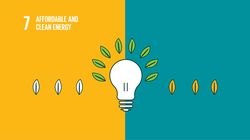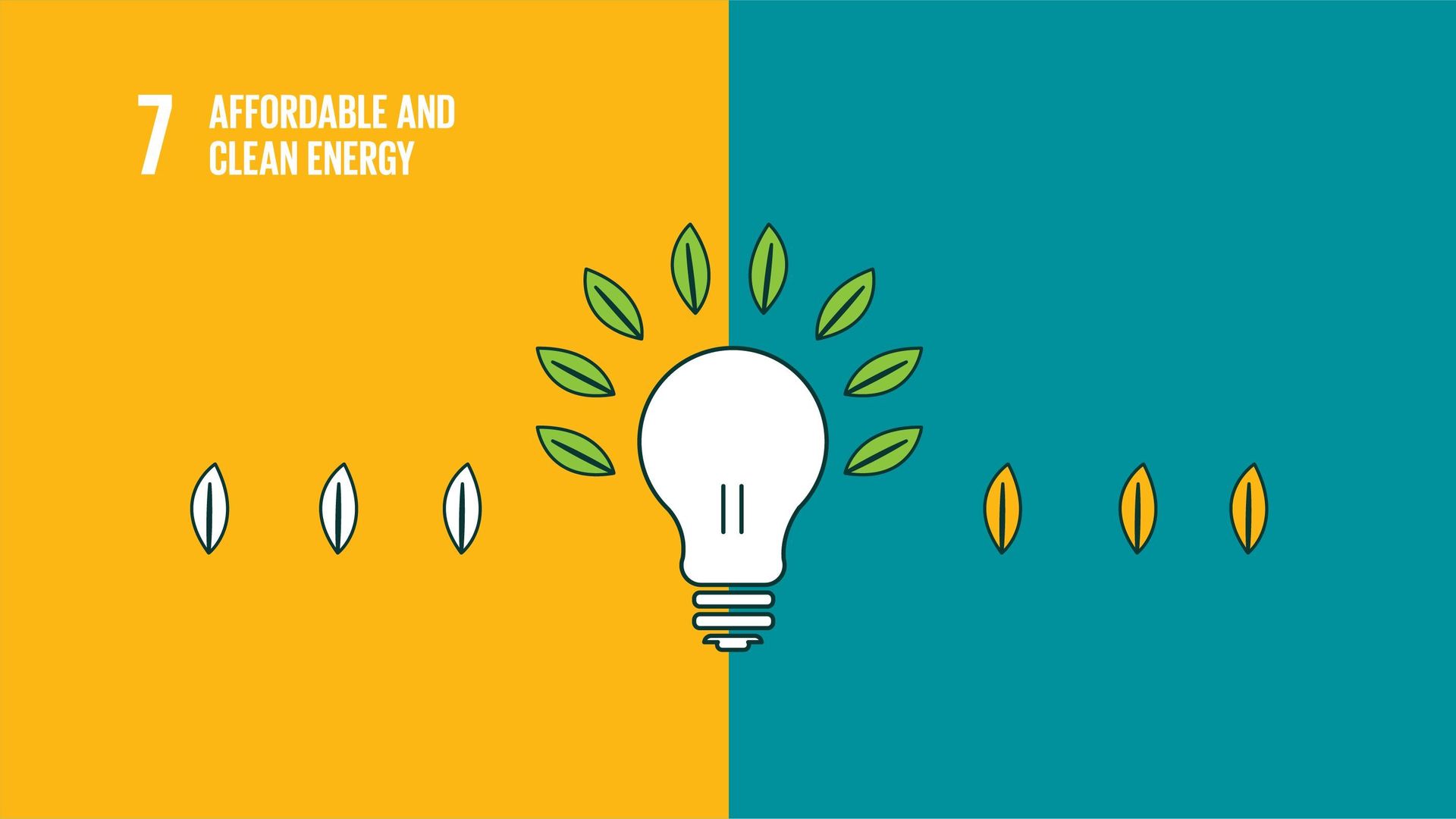 Let's get cooking: ensuring clean energy for all
Here are some astonishing numbers. Approximately three billion people lack access to clean cooking solutions. They are exposed to dangerous levels of air pollution. On top of that, 840 million people live without electricity, of which 50% live in Sub-Saharan Africa. The United Nations wants to ensure access to affordable, reliable and sustainable energy for all. We're proud to introduce you to three of our partners who do just that.
1. Sistema. bio
Sistema.bio produces and installs bio-digesters for farmers in Mexico, Nicaragua, and Kenya. Because biogas is a clean cooking fuel, it puts an end to indoor air pollution, #2 on the list of Kenya's top causes of death and disease. Rural households with livestock use the manure from their cows to generate fuel. The biogas systems also produce organic fertilizer, which the farmers can use on their land or sell to others.
2. Emerging Cooking Solutions
Headquartered in Lusaka, Zambia, Emerging Cooking Solutions (ECS) distributes clean cooking solutions and solar home systems to families in low-income communities. Urban households in Lusaka spend around 2000 kwacha (€150) per year on charcoal for cooking, which is extremely unhealthy, time-consuming and expensive. On the contrary, ECS's pellets save users about 50% of their cost on fuel and are exceptionally clean. The solutions are offered with a subscription, where users spread the cost of the stove over 24 months. By 2021 ECS wants to have distributed a minimum of 60,000 clean cooking solutions and 70,000 solar home systems.
3. upOwa
As you might have read in Lily's travel blogs, upOwa is changing lives in rural Cameroon. With their most recent project, they funded €200,000 via Lendahand. This investment enables rural families and micro-entrepreneurs without electricity access to purchase high-quality solar home systems (SHS) with a flexible "pay-as-you-go" payment plan. upOwa's ultimate goal is to make solar energy available to millions of households who are now living in the dark. We're certain they will light up Cameroon, as well as Central Africa.
Contribute to Sustainable Development Goal #7
The United Nations has made access to affordable, reliable and sustainable energy their seventh Sustainable Development Goal. You can help them reach this goal by crowdfunding clean energy projects. Keep an eye on our project page, because many more businesses like Sistema.bio, Emerging Cooking Solutions and upOwa will present their projects there.