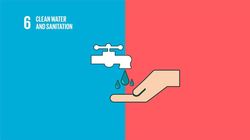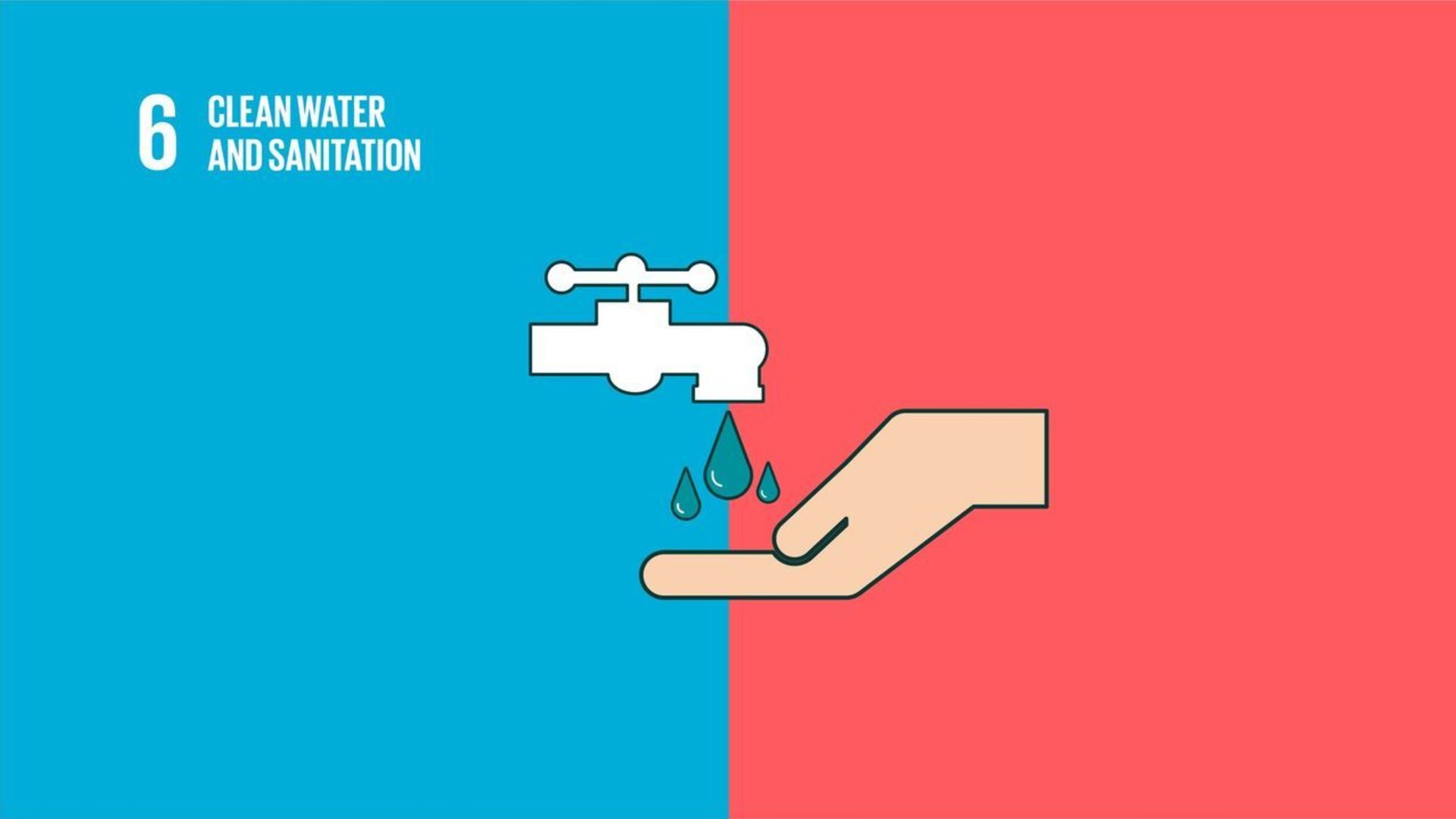 Ensuring healthy lives in times of COVID-19
As we are all tragically aware, a health emergency such as COVID-19 can cause bankruptcy in both developed and developing countries. However, in the Netherlands we are fortunate enough to rely on a social safety net. Also, we are able to physically distance ourselves from one another and work from home. In developing countries, there isn't space to socially distance yourself. What can we do to ensure healthy lives for all?
Living day to day
Social distancing is being promoted as a valid containment solution. For many people this cannot be realized, as they often live from paycheck to paycheck with their entire family under a single roof. Their homes are either not connected to the grid or dealing with daily power cuts. Sanitation is non- or barely-existent, as most communal toilets and bathrooms have to be shared with up to 40 people. In order to save millions of lives, the UN has made clean water and sanitation their sixth Sustainable Development Goal.
No capacity for a pandemic
Once people get infected, the virus will quickly spread. At least half the world's population lacks access to essential health services. Hospitals often lack qualified staff and equipment. With only so much ventilators, there's no capacity for a pandemic. As women often care for the sick and dying, they are at an even higher risk of infection and re-infection. According to the United Nations, only half of women in developing regions receive the recommended amount of health care they need.
What needs to be done?
We need to improve sanitation and hygiene, increase access to physicians and provide more efficient funding of health systems, amongst other measurements. What you can do yourself is protecting your own health and the health of those around you. Make well-informed choices and follow the instructions of the government. Raise awareness in your community about the importance of good health, as well as people's right to quality health care services.
Make impact
As an impact investment platform, we're all about investing in entrepreneurs in emerging markets. Our projects stimulate local economies, create long-lasting jobs and improve sanitation and access to health services across the globe. Although our partners aren't yet experiencing any direct effects from the COVID-19 virus, we are monitoring the situation carefully and will keep you updated at all times.