BnF was founded in 2015 to respond to a need for end-user financing for socially impactful products in Kenya. BnF finances SME end-user clients and is part of the Venture South International network which specializes in SME finance. Our partner BnF is registered as "Lending Company" in Kenya. 
Juddie Mmosi is the Executive Director and has more than 15 years of experience in the world of microfinance, finance and SME lending. She is an experienced manager and has worked with several international organizations.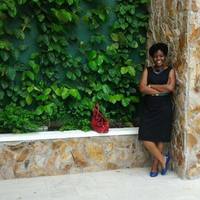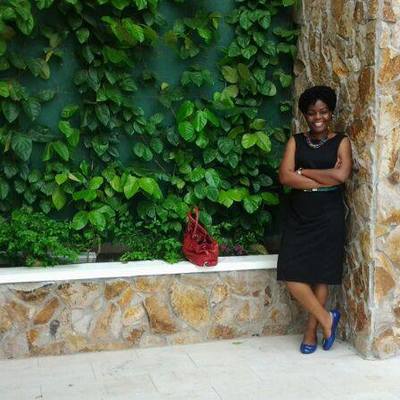 General information
| | |
| --- | --- |
| Borrower | Biashara na Fedha (VSK) ltd |
| Country | Kenya |
| Head office | Nairobi |
| Website | http://www.venturesouth.net/ |
| Founded | 1 January 2015 |
| Active on Lendahand since | 1 May 2016 |
Financial information per 2019-09-30
| | |
| --- | --- |
| Loan portfolio | €405,172.15 |
| Equity / total assets | 43.36% |
| Write-off ratio last 12 months | 0.00% |
| % investment amount in arrears (>90 days) | 3.46% |
About Kenya
Kenya has the highest income per capita and the largest economy of East Africa, making the country the financial center of the region. This is partly due to its convenient location at the coast, allowing the country to be the regional trade center. Kenyans are typically higher educated compared to people in neighboring countries. There is a free market and low import and export restrictions. All of these factors lead to Kenya being the main location for foreign companies to settle in after South Africa. Important sectors are agriculture, industry and services, including the financial sector. The increase in export of tea and flowers also contributes to an influx of foreign currency.
Most recently funded project
Solar Home System 62
With a loan of EUR 61,850 Susan and 106 villagers will be able to buy solar home systems and install the panels on the roofs of their houses.
Local partner investment

2 new jobs

530 people reached

106 solar systems installed
Fully funded in 7 hours on 20 July 2020.