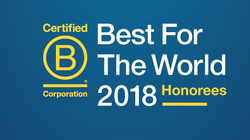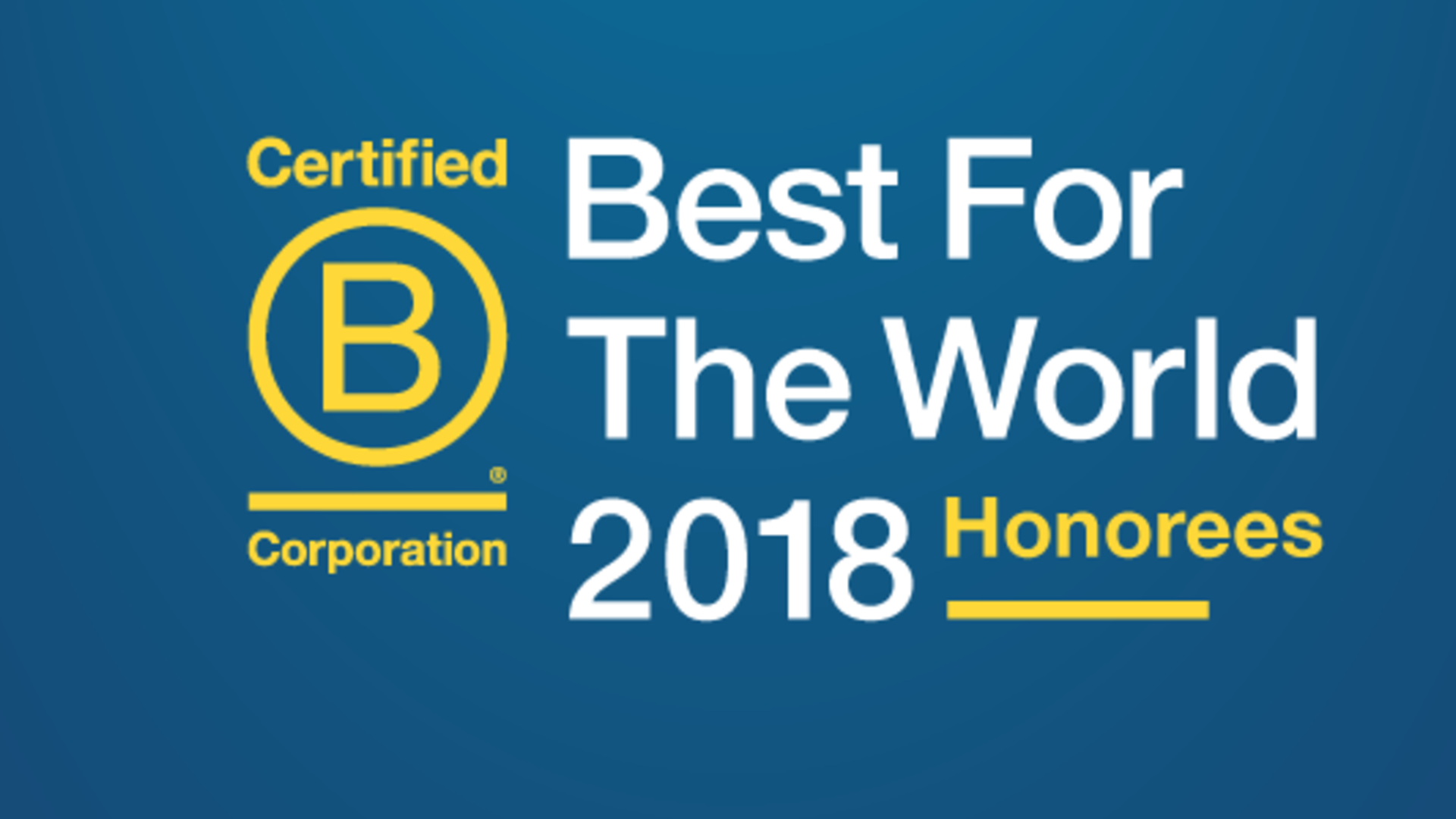 Lendahand is a Best For The World Company 2018
Lendahand is one of the 150 worldwide Best For The World businesses, just like in 2017. CEO Koen The: "We are very proud of that we have been awarded again this year. SInce we first obtained our B Impact score we've tried to raise the impact bar for ourselves while creating an attractive financial product. Social impact and a healthy return go hand in hand."

The first half of 2018 has seen a large-scale embrace of purpose as the future of business. Competing not only to be best in the world but best for the world is a winning strategy, and leads the way as mainstream businesses join the purpose-driven movement.
What are B Corps?
B Corps are businesses that are verified by the nonprofit B Lab for their positive impact on people and planet , and their vision—that businesses can do good and turn a profit—has been gathering big attention this year.
Which business were eligible?
B Lab says: "Only Certified B Corporations in good standing with a Reviewed Version 4 or 5 B Impact Assessment (including both phone and document reviews by B Lab Staff with scores transparent online) are eligible for inclusion on the Best for the World list. They have not only obtained a verified score on the B Impact Assessment, but also have met the highest standards of public transparency and legal accountability to align their interests with the interests of society."