How can we help?
Different ways to reach us can be found below. On working days, emails will be answered within 24 hours.
Contact details
Eendrachtsplein 3. Unit 2A
3015 LA Rotterdam
CC: 55711766
VAT: 851829260B01
Frequently asked questions
Also have a look at our frequently asked questions.
Contact form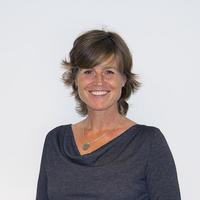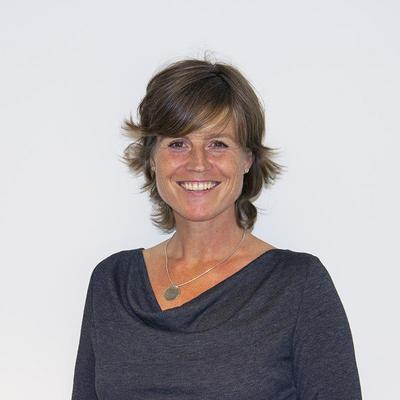 Eke Leertouwer
Office Manager & Customer Support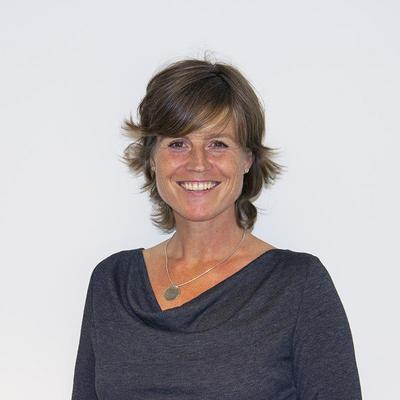 The person ensuring that everything runs smoothly at the office is our Operational and Office Manager, Eke. Her creative spirit and happy energy bring many lovely and thoughtful surprises. Eke lived and worked in the UK and Spain for a few years, and even though she's warm-hearted, she swims in the North Sea every week to feel refreshed - even in winter!
Previous: Michelin - LinkedIn