Umati Capital is a financial service provider in Kenya and wants to provide capital to businesses that need it through new technologies (apps). Umati was founded in 2012 by CEO Ivan Mbowa, a cum laude graduate economist and Munyutu Waigi, a technology entrepreneur. The company is registered as NBFI, or non-banking financial institution. Umati since its inception mainly focusses on the agriculture sector, retail and fast moving consumer goods. The core activity of Umati is factoring, also known as accounts receivable financing. Every year around 2.5 trillion is spent in the factoring, only 1 per cent takes place in Africa. Yet this funding method of choice is an ideal way to help farmers and SMEs (processing factories, supermarkets etc.). Factoring means that invoices from suppliers are bought by a third party: suppliers therefore have faster access to financial resources, causing the volumes in the entire chain to be stimulated. Simultaneously factoring uses the credit risk of more stable parties (the buyer).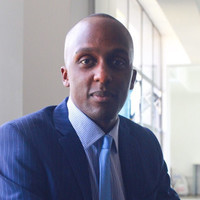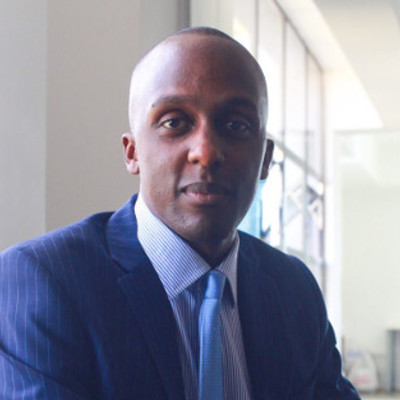 General information
| | |
| --- | --- |
| Legal entity | Umati Capital Limited |
| Country | Kenya |
| Head office | Nairobi |
| Website | https://umaticapital.com/ |
| Founded | 1 January 2013 |
| Active on Lendahand since | 1 October 2016 |
Financial information per 2018-03-31
| | |
| --- | --- |
| Number of companies in portfolio | 135 |
| Total assets | €654,339 |
| Leverage ratio | 41.28% |
| Write-off ratio last 12 months | 14.90% |
| % investment amount in arrears (>90 days) | 7.20% |
| % investment amount in arrears (>180 days) | 5.90% |
About Kenya
Kenya has the highest income per capita and the largest economy of East Africa, making the country the financial center of the region. This is partly due to its convenient location at the coast, allowing the country to be the regional trade center. Kenyans are typically higher educated compared to people in neighboring countries. There is a free market and low import and export restrictions. All of these factors lead to Kenya being the main location for foreign companies to settle in after South Africa. Important sectors are agriculture, industry and services, including the financial sector. The increase in export of tea and flowers also contributes to an influx of foreign currency.