Philippine companies (SMEs) that are looking for capital to grow and to create jobs, can apply for a loan at the financial institution NPFC. Our partner NPFC has a 'Lending Company' permit and falls under the supervision of the local Securities and Exchange Commission.
Since March 2017, it is known that NPFC hasn't been as financially well-off as was communicated by them. From that moment on, no NPFC projects have been offered on the website. Meanwhile, NPFC appointed a new management team to make things right: implementation of a new management information system, clearer reporting lines and decision-making powers and introducing formal checks & balances. As soon as all the outstanding amounts have been paid back and NPFC complies with the agreements, the possibility of offering new projects will be considered. 
Update July 2019: NPFC has paid back more than 70% of the outstanding amounts so far. Right now they have a payment holiday.
Update May 2020: NPFC has indicated that given the current situation at NPFC, it is expected that they will file for bankruptcy with the local authorities in the near future.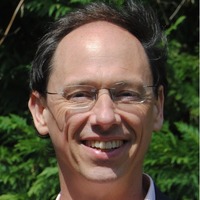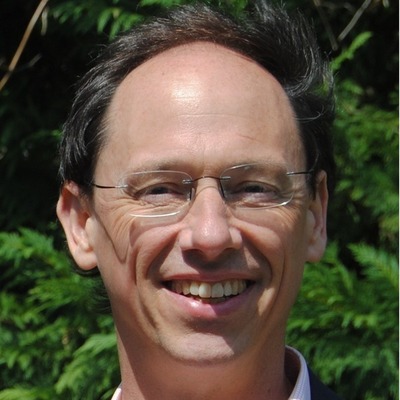 General information
| | |
| --- | --- |
| Borrower | Negosong Pinoy Finance Corporation |
| Country | Philippines |
| Head office | Manila |
| Website | http://www.venturesouth.ph/ |
| Founded | 1 January 2011 |
| Active on Lendahand since | 1 March 2013 |
Financial information per 2018-03-31
| | |
| --- | --- |
| Portfolio Overview | €2,091,922 |
| Leverage ratio | 17.00% |
| Write-off ratio last 12 months | 14.20% |
| % investment amount in arrears (>90 days) | 19.90% |
About Philippines
A total of 90 million people live in the Philippines. The majority of the population is Roman Catholic. The country has an area of 300,000 square kilometers. Manila is the capital of the country, however Quezon is the largest city in the Philippines. The most important pillars of the economy are services and industrial activities. Philippines' economy has had stable growth since 2012, with an average of more than 5% per year. Due to the high domestic consumption, low dependence on exports and a large income from remittances from the millions of Filipino workers overseas, the Philippine economy is stable. The strategic location of the Philippines in the ASEAN region, makes it a gateway to a market of 500 million people.
Last funded project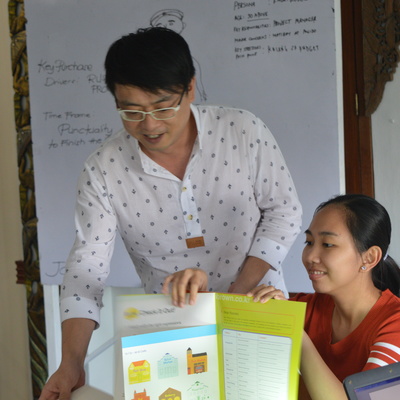 With a loan of EUR 3,800 Ann Margaret is able to meet a purchase order and import more tablets for children.