BWISE is a leading fintech platform company that recognizes merchants at the Bottom of the Pyramid ("BOP") as resilient agents of economic importance, empowering micro, small and medium enterprises ("MSMEs") to build sustainable businesses and promote financial inclusion and socio-economic development through our technology solutions.  We take pride in our ability to strengthen merchants by giving them the ability to sell essential digital products through mobile commerce solutions and our ability to integrate these merchants to value chains with mobile payment solutions including mPOS and Supply Chain Finance ("SCF").  The Company has two main business lines: (1) Mobile Commerce and (2) Mobile Payments. Majority of the merchants are women-owned Mom & Pop businesses.
Under the Mobile Commerce vertical, BWISE enables 50,000+ MSMEs to commercialize a wide range of digital products, from prepaid phone minutes and data, media, and micro-insurance policies to utility bill payments. Through BWISE, large corporations are able to reach the BOP by "sachet" sizing their offerings to affordable, small bite size increments that fit the consumption budget of the average BOP family.  The ability to have access to these basic necessities are critical for the BOP to keep pace and survive in the post-COVID 19 new normal of remote work, school and entertainment. BWISE's network of merchants reach 1.7 million monthly consumers that sit at the BOP.
Via the Mobile Payments vertical, BWISE enables 15K merchants to receive digital payments via a mobile point of sale (mPOS). Our MSMEs have seen their revenues grow up to 30% once they began accepting card payments with our solution.  The Company provides an affordable mPOS to these MSMEs while traditional acquirers target large retailers with a much more expensive solution.  Following the rapid adoption of mPOS, BWISE developed the Supply Chain Finance application ("SCF"), which enables banks and FMCGs (fast moving consumer goods companies) to financially include and better integrate the MSMEs into the supply chain. By being integrated to financial institutions and the ERP system of the FMCGs, the SCF app enables real-time reconciliation of deliveries, inventory, receivables and collections for the FMCGs and the ability for the MSMEs to pay with credit/debit card, cash, direct debit to its bank account or access to a working capital line.  In this project we are working with Banco Pichincha, the largest bank in the country, as the financial institution and FMCGs like Coca-Cola and Tesalia. The aggregation and analysis of data from these transactions will help establish credit and transactional data which will enable the value chain to provide additional financial and product solutions and efficiencies that will better serve the BOP.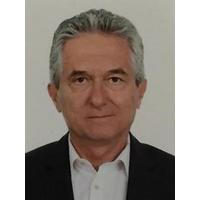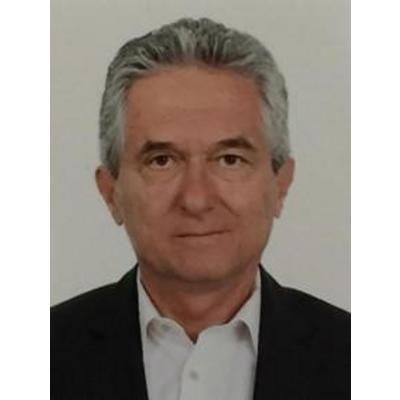 General information
| | |
| --- | --- |
| Borrower | Soluciones Moviles del Ecuador SOLUMOVECSA S.A. |
| Country | Ecuador |
| Head office | Quito |
| Website | http://b-wise.com/contactos.php |
| Founded | 1 January 2006 |
| Active on Lendahand since | 1 May 2021 |
Financial information per 2021-03-31
| | |
| --- | --- |
| Total assets | €11,300,000 |
| Revenue | €7,500,000 |
| Leverage ratio | 44.00% |
| Liquidity | 141.00% |
About Ecuador
Ecuador is located in the western corner at the top of the South American continent. Ecuador is named after the Equator, the imaginary line around the Earth that splits the country in two. Traditionally a farming country, Ecuador's economy was transformed after the 1960s by the growth of industry and the discovery of oil. There was rapid growth and progress in health, education and housing. It has a population of 16.5 million people, with rich cultural diversity, and about the size of Italy. The country's arguably most famous for the Galapagos Islands, one of the most important sites for the Origin of Species theory by C. Darwin.
Last funded project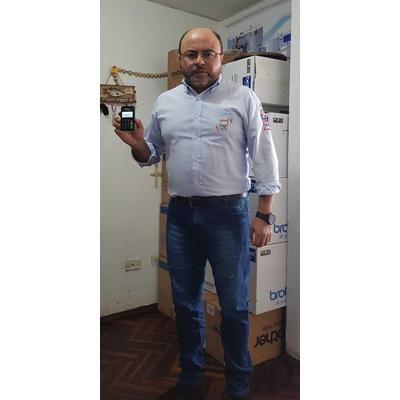 A loan of EUR 250,000 will enable BWISE to launch its Payment Facilitator model in Colombia and Ecuador (a feature that will enable small retail companies to receive digital contactless payments without the need of acquiring a card reader).