Tugende is a for-profit social enterprise formally established in 2012 in Uganda. They use asset finance, technology, and a customer-centric model to help informal sector entrepreneurs dramatically increase their economic trajectory.
Operating in Uganda and Kenya, our 750+ staff have served over 30,000 clients and are rapidly growing and innovating.
Tugende is tackling the credit gap for small business in Africa by enabling informal entrepreneurs to:  1) own income generating assets, 2) build a verifiable digital credit profile with Tugende based on real world earnings, and 3) earn future growth opportunities through the Tugende digital platform including discounts, smartphones, e-commerce opportunities, and on-demand credit lines.
Starting with motorcycle taxis in Uganda and Kenya, Tugende has served over 52,000 clients on their path to ownership and increased earnings while maintaining industry leading portfolio quality. In addition to continuing to grow its core products, Tugende is growing into new geographies and asset product lines including boat engines for fishermen and fridges for retail shops.
Michael Wilkerson, Founder & CEO, holds a BA in Political Science with Departmental Honours from Stanford University (USA), and an MPhil in Politics from Oxford University. He started his career as a Journalist in Uganda in 2006 and has worked on Tugende full-time since 2012 wining numerous merit-based grants and raising USD 35M+ in capital.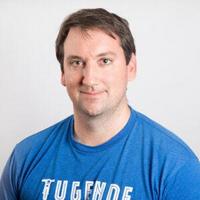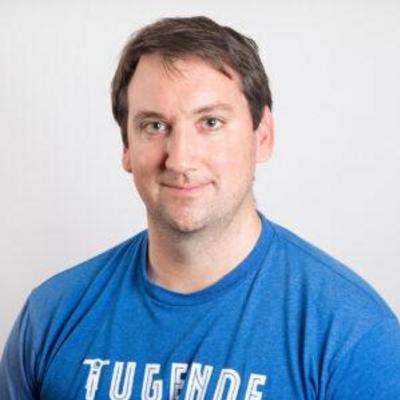 General information
| | |
| --- | --- |
| Borrower | Tugende Limited LLC |
| Country | Uganda |
| Head office | Kampala |
| Website | https://www.gotugende.com |
| Founded | 1 January 2012 |
| Active on Lendahand since | 1 October 2021 |
Financial information per 2021-10-01
| | |
| --- | --- |
| Total assets | €29,800,000 |
| Revenue | €7,000,000 |
| Leverage ratio | 31.00% |
| Liquidity | 228.00% |
About Uganda
Uganda gained independence from Britain on 9 October 1962 as a Commonwealth realm with Queen Elizabeth II as head of state. One year later, Uganda became a republic but maintained its membership in the Commonwealth of Nations. The country has been experiencing consistent economic growth. In 2015-16, Uganda recorded gross domestic product growth of 4.6 percent in real terms. However, despite making enormous progress in reducing the countrywide poverty incidence from 56 percent of the population in 1992 to 24.5 percent in 2009, poverty remains deep-rooted in the country's rural areas, which are home to 84 percent of Ugandans.
Last funded project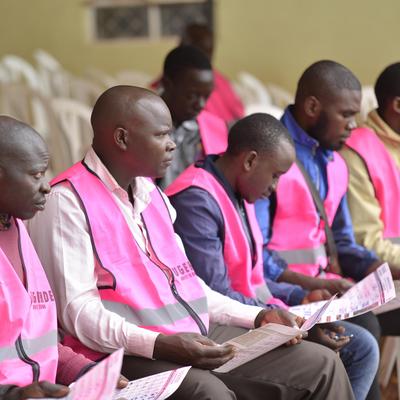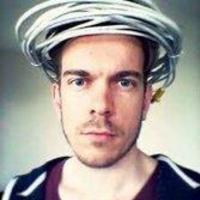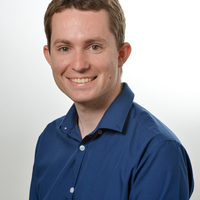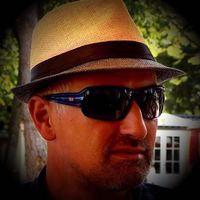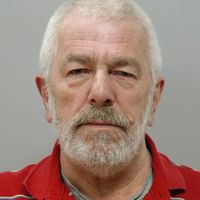 + 673 other investors
With EUR 300,000 Tugende can provide up to 300 new clients with a lease-to-own package (including insurance, safety gear, permit). Instead of a loan, clients receive the product directly: a boda boda (motortaxi), agricultural equipment or assets for their retail shop.