In India the 10 largest financial institutions provide 80% of the SME loans. The remaining 20% is being funded by 600 smaller parties (field partners), who often work outside the major cities, in rural areas. As a foreign investor you can only provide loans in very large volumes. This has to do with the high costs that are associated with providing loans due to India's strict laws and regulations.
However it is possible to lend (up to $10mio) to a non-profit organization in India. Therefore Milaap has set up a non-profit structure with two associated financing companies: one located in Singapore and one in the United States. In our contract with Milaap we make use of the company located in Singapore. Legally speaking the company in Singapore is thus the borrower, that is why we on this page we show the information of this party: Inclusive Planet Tech Pte Ltd.
Local partner Milaap is the largest crowdfunding platform in India, enabling stories of hope, courage, and change. Milaap aims to act as a kind of 'aggregator' for the previously mentioned field partners, making it possible for these parties to have access to funding. Milaap knows exactly which of these financial institutions are solid parties: creditworthy and focusing on impact. These field partners in there turn provide loans for energy projects, access to water, corporate finance and so on.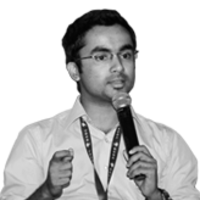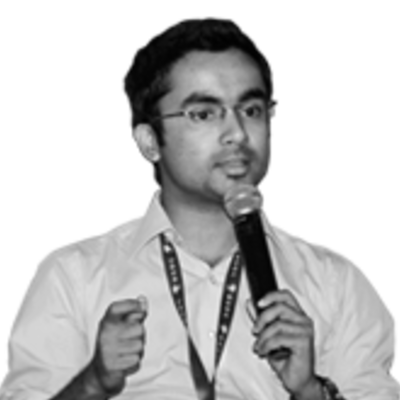 General information
| | |
| --- | --- |
| Borrower | Inclusive Planet Tech Pte Ltd. |
| Country | India |
| Head office | Singapore |
| Website | http://milaap.org/ |
| Founded | 1 January 2010 |
| Active on Lendahand since | 1 September 2016 |
Financial information per 2021-06-30
| | |
| --- | --- |
| Portfolio Overview | €3,440,923.90 |
| Leverage ratio | 50.00% |
| Write-off ratio last 12 months | 0.00% |
| % investment amount in arrears (>90 days) | 0.00% |
About India
India is after China the country with the largest population in the world. At the beginning of the 20th century India had 250 million inhabitants, that number has now increased fivefold. India is a democratic republic with a predominantly federal structure. The country is headed by a president. The tasks of the president are mainly ceremonial. Over 60 per cent of the population works in the agrarian sector. The industry, is steadily expanding as a result of low wages. The service sector is also expanding due to the high level of education in India. Especially the IT sector is thriving. The Indian economy is liberalized at the beginning of the 1990s.
Last funded project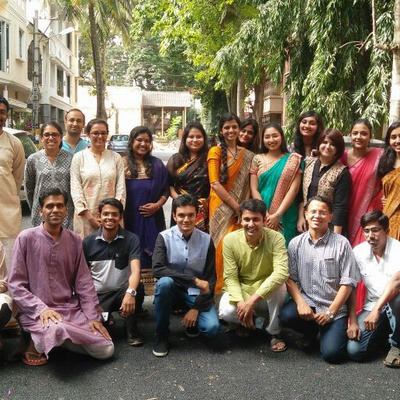 With this loan of EUR 85,200 local partner Milaap will be able to provide working capital to around 170 women entrepreneurs via their network of fieldpartners.