Vodiy Taraqqiyot Kredit is a microfinance company founded in 2014 in the Buvayda district of Fergana region in the Republic of Uzbekistan. The company started with modest assets of USD 1.0 mln and a small market share. As of today, the assets of the company grew to USD 19.0 mln, split between 5 branches located in different regions of the country.
Vodiy focuses on making a significant social impact. Their main beneficiaries are micro-business clients, including women entrepreneurs, individual entrepreneurs, and craftsmen who lack alternative sources of finance. Their primary goal is to bridge the gap and provide crucial financial support to micro, small, and medium-sized enterprises (MSMEs) that face limited access to traditional banking services.
Today Vodiy Taraqqiyot Kredit is 106 employees strong. The company was able to achieve good results through a well-chosen strategy combined with an effective team of experienced employees.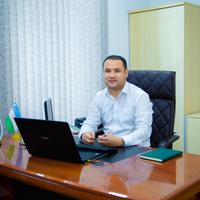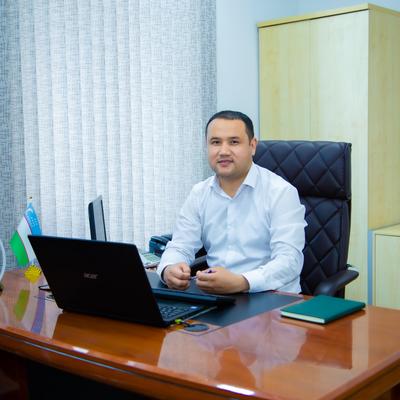 General information
Financial information per 2023-03-31
| | |
| --- | --- |
| Portfolio Overview | €17,472,392 |
| Leverage ratio | 56.18% |
| Write-off ratio last 12 months | 1.11% |
| % investment amount in arrears (>90 days) | 0.79% |
About Uzbekistan
Uzbekistan is located in the heart of Central Asia, between two large rivers Amu Darya and Syr Darya. History of nations, living on this territory, is more than thousand years. As of 2022, Uzbekistan has the largest population out of all the countries in Central Asia. Its 36 million citizens comprise nearly half the region's total population. The Government of Uzbekistan has developed an ambitious set of reforms in recent years, but more are needed to continue to spur private sector-led growth and job creation. Notably, reducing the dominance of state-owned enterprises and opening up key sectors of the economy to competition would strengthen market incentives and sustainability.
Last funded project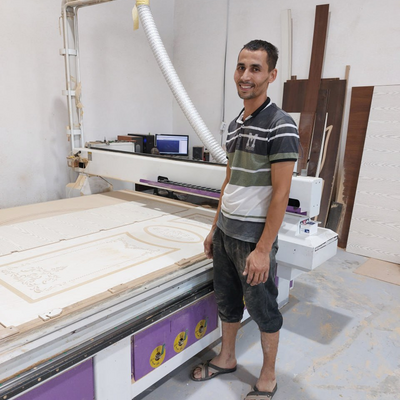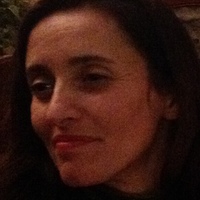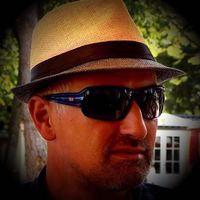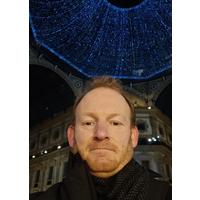 + 646 other investors
Carpenter Numanov purchases wood for his workshop thanks to his microloan from new local partner Vodiy. This enables him to create the necessary doors and window frames for his customers. Investments in Vodiy transform into job creation and economic growth in Uzbekistan. Because of this loan, around 60 entrepreneurs...View project