REDAVIA is an industry leader in solar power. They provide solar farms to businesses and communities in West and East Africa. With a proven track record in cost-effective, reliable and clean energy, REDAVIA is committed to using solar energy as a key driver for sustainable development.
The innovative REDAVIA pay-as-you-go system consists of a pre-configured Unit containing solar modules and electrical components. Once the Unit is on-site, the REDAVIA-trained, local specialists manage the installation, operations and maintenance of each solar farm.
REDAVIA's carbon neutral solution can be used to support existing power structures by supplementing the utility grid or on-site diesel generators. Through their flexible lease agreements with a minimal upfront investment, REDAVIA's customers can reduce costs and increase their operational flexibility.
REDAVIA was founded in 2011 by Erwin Spolders. The company is now active in Ghana, Tanzania and Kenya.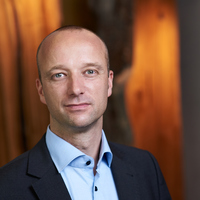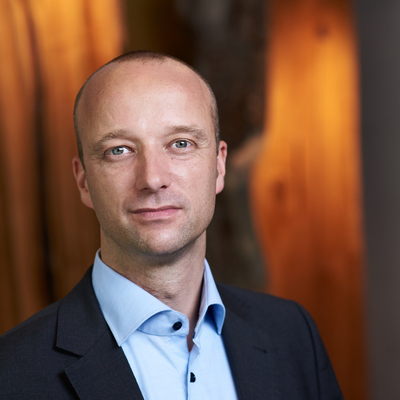 General information
| | |
| --- | --- |
| Borrower | REDAVIA GmbH |
| Country | Ghana |
| Head office | München |
| Website | https://www.redaviasolar.com/ |
| Founded | 27 October 2011 |
| Active on Lendahand since | 1 July 2019 |
Financial information per 2021-09-30
| | |
| --- | --- |
| Total assets | €7,031,937 |
| Revenue | €960,000 |
| Leverage ratio | 0.00% |
| Liquidity | 1.00% |
About Ghana
Ghana has been one of the more stable countries in Western Africa, both politically and economically. The economy of Ghana is rapidly growing and the average income is higher than in neighboring countries. Until 2010 Ghana mainly received hard currency through the export of gold and cacao. More recently timber, diamonds and bauxite have also started becoming export product. Agriculture remains important for Ghana. Self-sustaining agriculture amounts to 35 per cent of the GDP and provides work to about 75 per cent of the working population. The industrial sector mainly serves the domestic market of 24 million with a disposable income of 700 dollars per person. Ghanaians living abroad are also an important economic factor. There is a strong bond between Ghana and the Netherlands. Until 2008 the Netherlands was the main export partner of Ghana.
Last funded project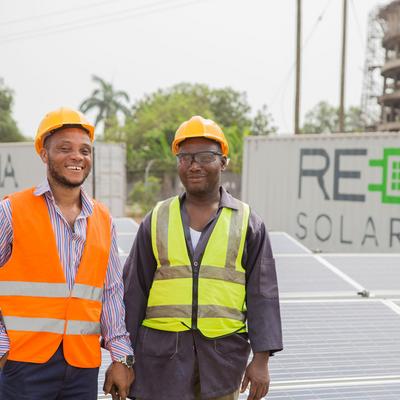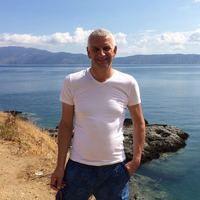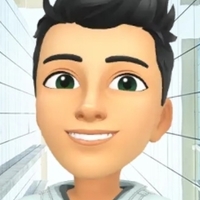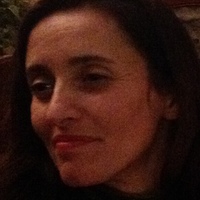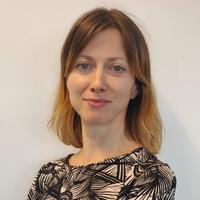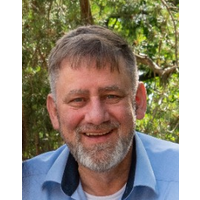 + 323 other investors
With a loan of EUR 162,000 REDAVIA will pre-finance, procure, import and install another 3 solar units for medium enterprises in Ghana and Kenya.