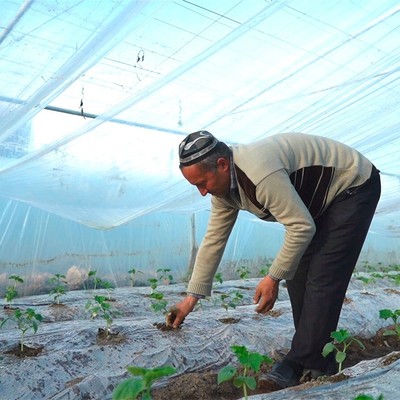 With a EUR 150,000 loan, local partner HUMO will provide financing to 113 of rural entrepreneurs, farmers and women-owned businesses in Tajikistan. This loan will enable clients to access working capital and run their businesses. *exchange rate risk EUR/USD*
Ready to start investing?
Make an account now or learn more about how it works.