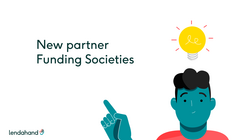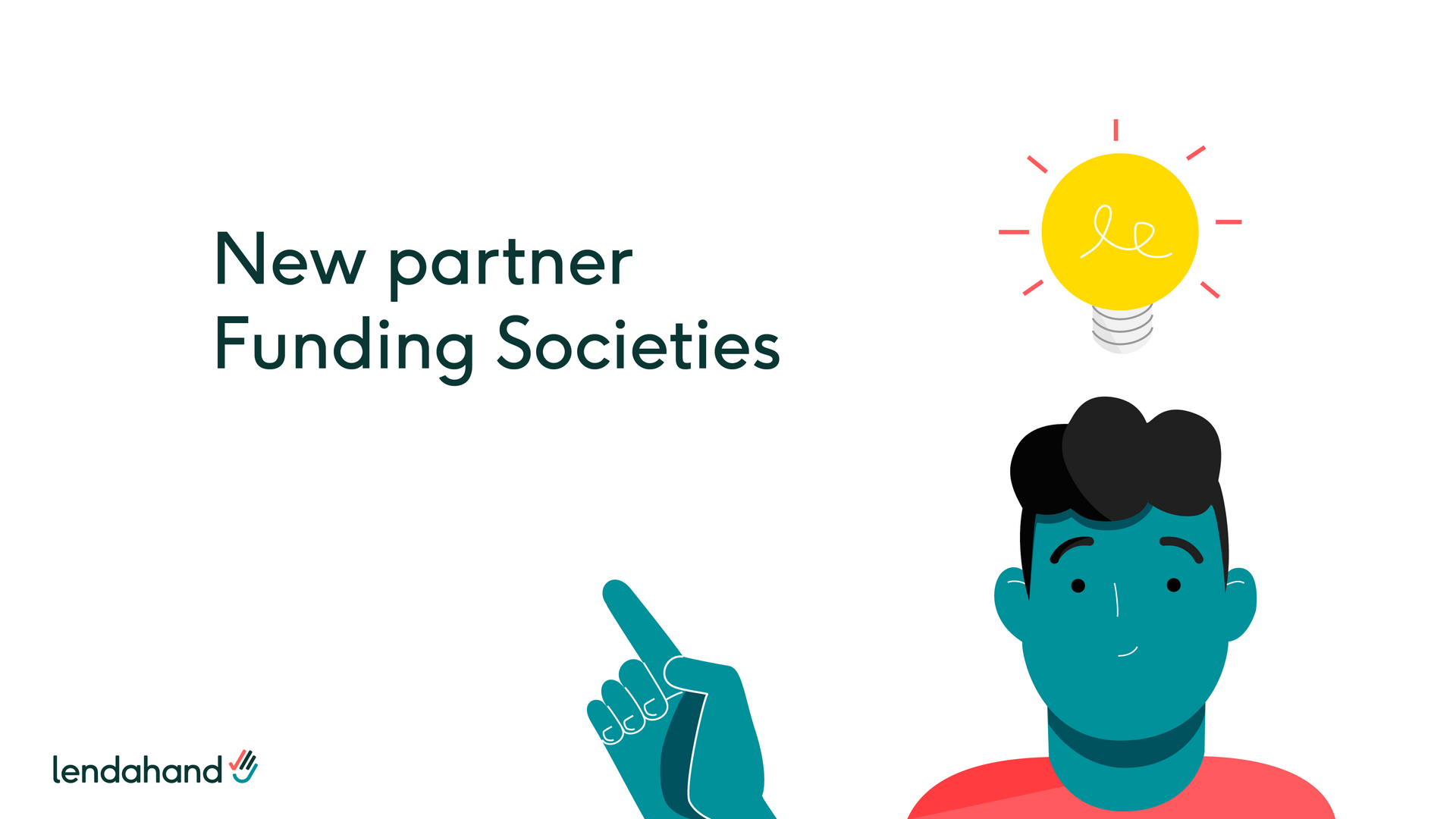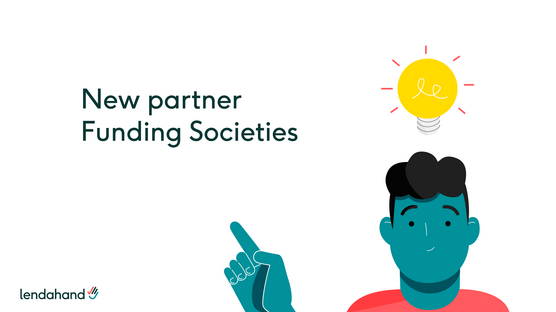 Introducing Funding Societies to our portfolio
Written by Lynn Hamerlinck on 18 January 2021
Funding Societies (FS) is a fast-growing digital financing platform in Southeast Asia, based in Singapore. They operate a crowdfunding platform and provide short-term credit to small and medium-sized enterprises (SMEs). Through their services entrepreneurs can get the financing they require to grow their business.
Bridging the Funding Gap
Funding Societies enables easy financial access to underserved but worthy SMEs. By doing so, FS is committed to enabling economies in Southeast Asia. Additionally, they bring SMEs and investors together on their peer-to-peer lending platform. They specialize in short-term financing with tenors fewer than 12 months. In the past five years, they have helped finance over 815 million euros in funding through more than 3 million business loans across the region. Their platform now has more than 200K registered investors.
According to the World Bank IFC, there is a US$320 billion SME funding gap throughout Southeast Asia today. Funding Societies is bridging that gap for many entrepreneurs, such as Terence, who had a business idea for a cooking space where home-based cooking entrepreneurs and food & beverage startups could explore their opportunities to expand their businesses. Since the co-working kitchen was a new concept for a new company, traditional banks turned down his application. Thankfully he found his way to Funding Societies and was able to start his company IncuBaker.
"The whole application process took less than a week. The funds were disbursed in less than 48 hours. It shows that if you have a sound concept, that should carry a lot more weight than just the company's maturity. The criteria are a bit more flexible, rather than needing to tick all of the boxes on a standard form. This is especially important for first-time business owners who need quite a lot of funds at the start." - Terence
Measuring the impact
Research by Funding Societies on the impact of their loans shows that 76% of SMEs use a portion of their loan proceeds for working capital. Half of their lenders believe they would have lower business revenues if they had not received the FS financing. Others expect that their loan was necessary to retain their employees, or that they would have had to close their business without funding.
Moreover, Funding Societies makes sure to invest in women's economic empowerment. Of their borrowers, 24% are female business owners. When Marie started her counseling and mentoring business five years ago she needed a loan to pay her suppliers and hire an assistant. Through FS, Marie was able to take two loans to grow her business.
"Because I was starting a new business, I didn't have any credit history to show when applying for the traditional bank loan. Therefore, they couldn't help me." - Marie
The Southeast Asian Market
Funding Societies is currently lending in three countries: Singapore, Indonesia, and Malaysia. Indonesia is their largest exposure, as 90% of new loans originate there.
Funding is especially important in these areas. East Asia took a significant hit from the COVID-19 pandemic as, being among the biggest exporters, they heavily depend on the rest of the world. Trade will see a revival as global economic activity gradually resumes, but tourism is unlikely to recover soon.
Expansion plans are in motion as FS is currently aiming to be active in more SEA countries to promote the growth of the region by providing financial inclusion. Thailand, Vietnam, or the Philippines are on the list for '21/'22.
By raising funds on Lendahand, Funding Societies will be able to ensure that their clients have continuous access to short-time credit for their business operations. Keep an eye out on our projects page for FS's first project coming soon.