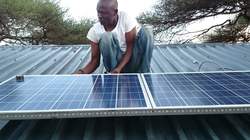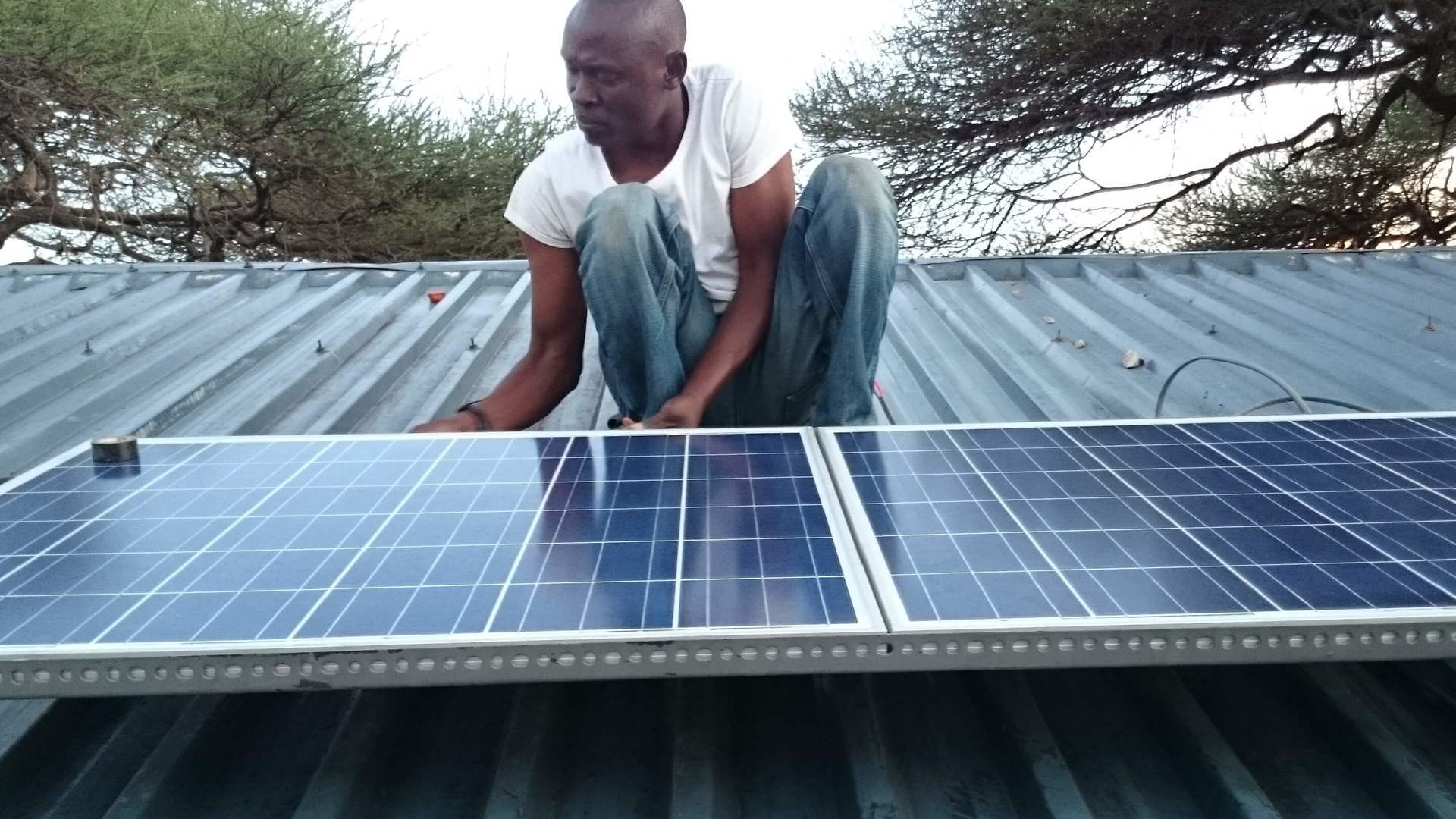 Updates
Dutch crowdfunder Lendahand in global top-3 platforms clean energy
This week the Energy4Impact knowledge center launched their third report on crowd-based energy access in Sub-Saharan Africa and Asia. Based on more than 100 crowdfunding campaigns supported by the Crowd Power program of the British government. In the report Energy4Impact concludes that the Dutch Lendahand takes a leading position worldwide in financing the energy transition in Africa. The platform grows to a solid third place in the ranking.
Shift from micro to meso credits
The report concludes that loans are the most successful way to finance the energy transition via crowdfunding; 100% of the loans offered are fully funded. In comparison, the largest equity crowdfunding platform in the world funded only 52% of their clean energy projects. The report also shows that most loans are still being financed with microcredits, but that there is increasing demand for so-called meso credits for energy access. This has various advantages for both the borrower (more impact) and the crowd (better due diligence, higher returns).
Want to get involved in clean energy? See if there's an appropriate investment opportunity for you on our website.

Making impact investments mainstream
Lendahand CEO Koen The believes that it is possible to make investing in sustainable development goals (SDGs) mainstream, but only if strict and thorough due dilligence is carried out by the investment platforms: "At Lendahand we have more than 3,000 investors from all over the world, from 34 nationalities. Those people have invested around 25 million euros. We see it as an important task for us to protect them as well as possible and to ensure that the industry is maturing, in order to earn the trust of investors and more money to be released for local impact on the SDGs."
About Energy 4 Impact (E4I)
Energy 4 Impact was launched at the World Summit on Sustainable Development in Johannesburg, South Africa in 2002. Previously known as GVEP International, E4I was registered in 2007 as a charitable organization in the UK, resulting from a partnership between the World Bank, UNDP and other bilateral donors.
About Lendahand
Lendahand was founded in 2012 to provide meso funding to SMEs and sustainable projects in developing countries through crowdfunding. The result is more economic growth and independence, a more sustainable and healthier living environment and better access to basic needs such as education and health care. The investor receives an interest rate of 3 to 6 percent on an annual basis for the loan granted.