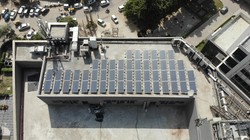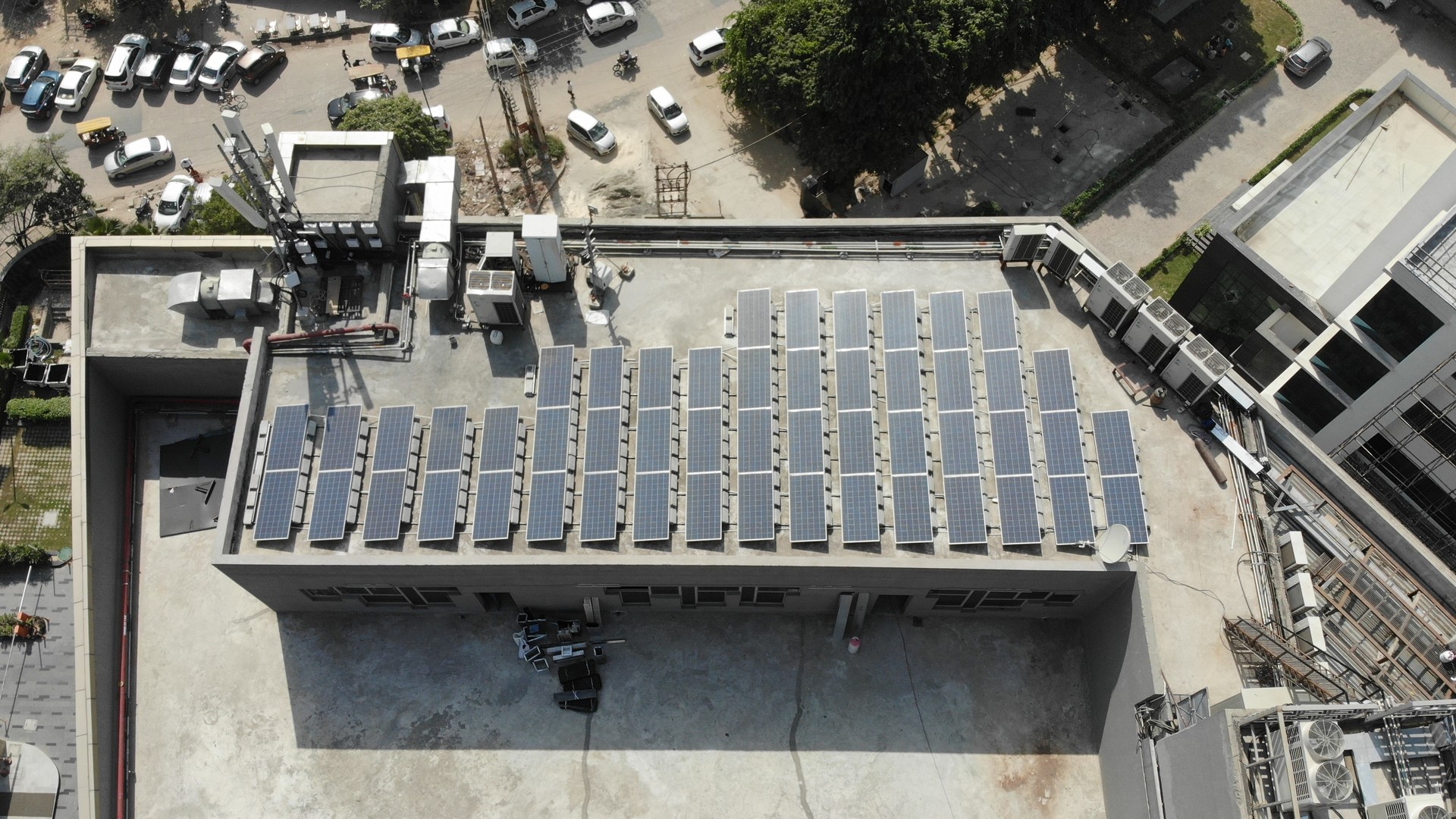 NEW: Rooftop Solar Systems for SMEs in Asia and Africa
candi provides rooftop solar installations to underserved SMEs in India and, by raising funding through the Lendahand platform, they will be able to roll out their offering to more clients in the region as well as launching into the South African market. After building out their footprint in these early markets, the company aims to expand to other countries in Asia and Africa. The ambition of candi and Lendahand is to raise sufficient debt funding to provide affordable rooftop solar systems to over 20 companies, resulting in 124,000 tons of C02 mitigated and EUR 8 million saved for its clients, over the systems' useful life.
Philippe Flamand, CEO of candi solar AG: "We are very enthusiastic about this new partnership with Lendahand, and confident in its ability to help us grow our presence across our focus markets at an early stage of our company's evolution. We have been extremely encouraged by the take up of candi's product offering amongst SMEs within a small space of time, and the appetite that exists for a product that provides clean, reliable and cheap power for SMEs remains vast across the countries of Asia and Africa."
Since January 2018, candi has contracted and/or commissioned over 2.5 MW in projects and has an impressive 13 rooftop solar systems operational in India. They have a wide-ranging client base including schools, commercial buildings, media companies, and small factories. The company has already attracted reputable investors such as Persistent and Gaia Impact Fund, and Lendahand is now excited to join and spur the company's future growth!
Koen The, CEO of Lendahand: "We are very excited to welcome candi solar to our platform. With this partnership our crowd-investors can help businesses to get access to sustainable and affordable energy, which ultimately will benefit their surrounding communities and economy."
Clients pay candi a monthly tariff for the consumed electricity, which is often 10% cheaper than the grid, and more reliable. A typical contract lasts an average of 10 years, after which the client takes ownership of the system and benefits from free and sustainable energy for another expected 15-20 years. Before contracting a client, candi performs a thorough credit and site eligibility check.
Rahul S. Gill, CEO of candi solar India - Hodson Corp partner company: "In a short span of just about a year, candi has made a meaningful contribution addressing some of the endemic challenges prevailing in the SME sector in this country - introducing innovative financing for clean power, alleviating acute pollution concerns in step with relief from high power tariffs, and concurrently creating a new generation of jobs. We are proud to partner with Lendahand to catalyze the SME Solar growth story in India."
The first of a series of candi solar campaigns (EUR 250,000) was launched on the 25thof March, 2019, and reached 100% in little over 3 days!
For queries about this new partnership, please reach out to Tobias Grinwis ([email protected]).