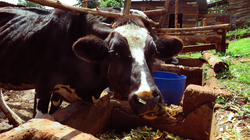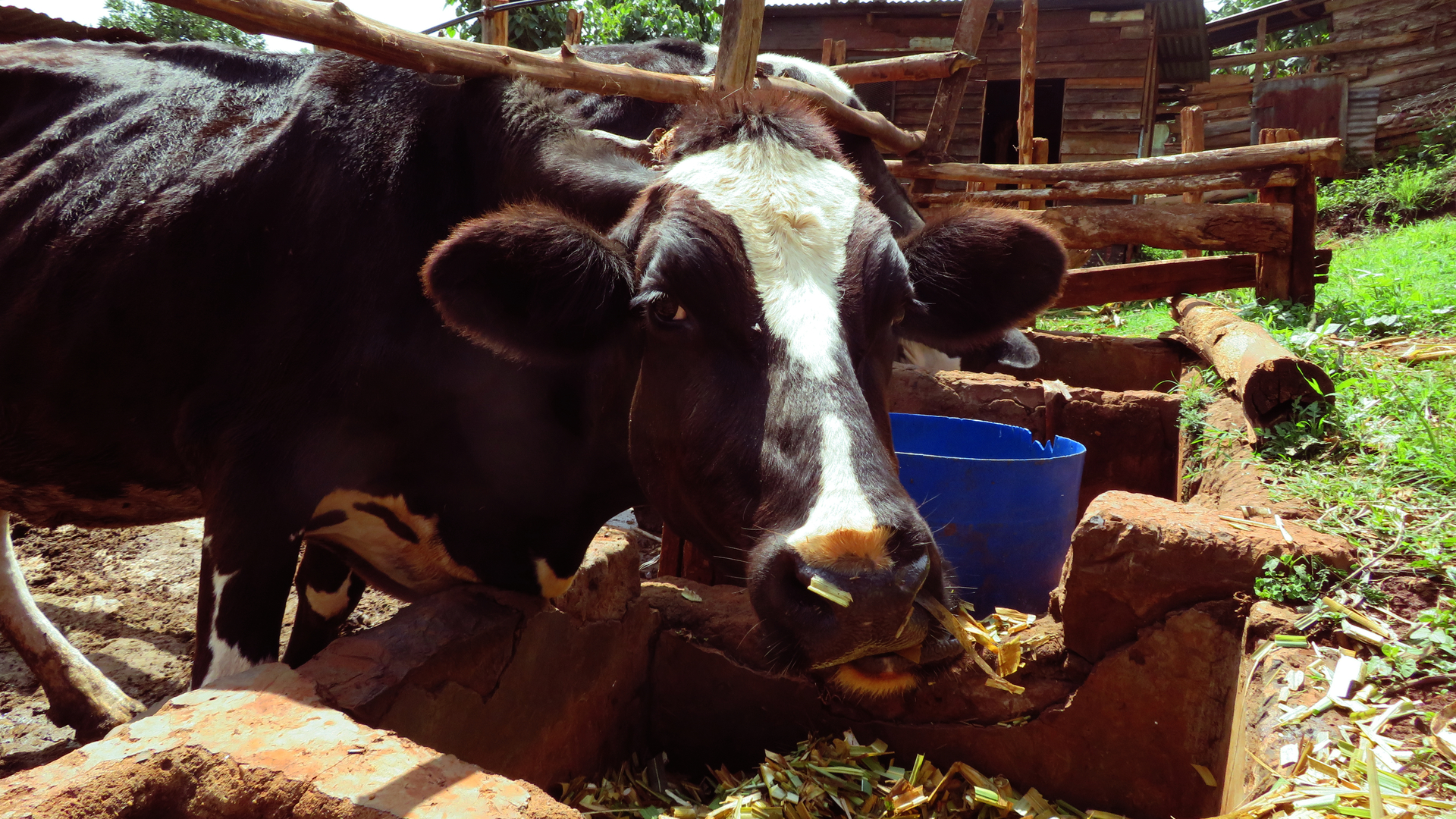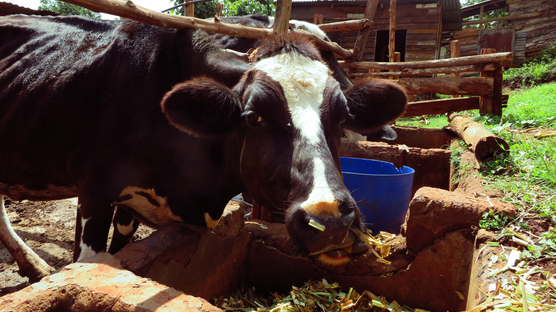 Does money stink? Not if you invest in poo!
More than 3 billion people worldwide are exposed to toxic fumes and dangerous open flames during cooking. No affordable alternatives are available for 2 billion of them, while inhalation of acute smoke and fine particles causes skin, eye and lung diseases. Four million people die every year as a direct result of this. In Kenya, for example, not malaria, not AIDS, but unhealthy air is the no.1 cause of death.
You can combat this cause of death through Lendahand by investing in cow dung. Or better: in bio-fermenters, which convert this manure into biogas. That, as strange as it may sound, is a clean energy source. These bio-digesters are, for example, provided by the company Sistema.bio. We would like to introduce you to this originally Mexican social enterprise.
Positive impact and a fair return
One of the UN Sustainable Development Goals (SDGs) is that the whole world must have access to affordable clean energy. Biogas is one of the solutions. Sistema wants to make biogas available to millions of households in Africa. This does not only combat the main cause of death and illness in Kenya, but also reduces deforestation and CO2 emissions. By investing in this, your money can make a positive impact on the world, while earning a fair return.
800,000 small farmers
Esther Altorfer is operations director for Sistema.bio. The story she tells is as impressive as it is simple. Before the company came to Kenya in 2017, it sold its product in Mexico and Nicaragua to small farmers. Think of families with a piece of land where they grow vegetables and keep a number of cows. Sistema soon became successful and expanded to Kenya. There are more than 800,000 small farmers there, who are very aware of the benefits of biogas.

Earn money
The price of a bio-digester is around € 400. Most users don't have that kind of money. So, what is the revenue model? And is there still a positive financial impact? Esther: "Of course we have to earn money - and we do - but that is not our main objective. We want to offer our customers the best product and service at the most affordable price. This way we sell our product to as many people as possible who really need it."
The benefits of the bio-digesters are enormous, says Esther enthusiastically: "A family can cook for free all year round on gas, there is less health risk and a less negative impact on the environment". That is why Sistema.bio provides farmers with an interest-free loan of approximately € 400 that is required to purchase the product. We make a profit from the margin on the digesters."

Funded within a day
There are approximately three months between an order and installation at the customer. The payment only starts after the bio digester has been put into use. That is why the money that Sistema.bio borrows through Lendahand is mainly used as working capital. Esther is very enthusiastic about the speed and flexibility of financing through Lendahand: "Projects are usually fully funded within a day and the money is in our account the following month."
Why invest in companies such as Sistema.bio
If you put a thousand euros in your savings account, the bank invests that for you. That money falls under the security of a deposit guarantee scheme. That is nice, but it also ensures that not you, but the bank earns the serious return. Moreover, you have no control over the end station of your money - probably not a sustainable project.
For example, if you invest that thousand euros through Lendahand in Sistema.bio you earn up to 6% return, your money helps to reduce CO2 emissions and to change the lives of an entire family, because they can cook with clean energy every day.
See our track record
Lendahand has a very good track record for (large and small) investors. View our crowdfunding portfolio here. Results from the past of course offer no guarantee for the future.